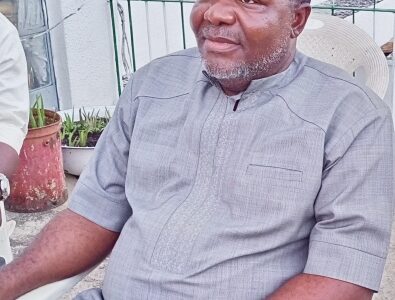 The foremost grassroots politician of Nnewi South LGA has urged the people of Anambra state to put on their thinking cap; for he has found his and has done the same for the good of Anambra state.
Hon Egwuoyibo said that "this is the time to support the candidate who is tailor-made for our state, and that candidate is Professor Chukwuma Soludo."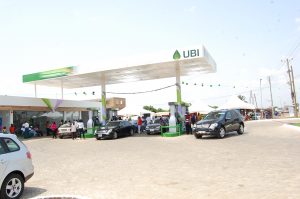 "AS far as I am concerned, I am not looking for a friend or somebody to support me financially. I am looking for a steady hand to handle the ship's steering. That is what Soludo represents" says Egwuoyibo.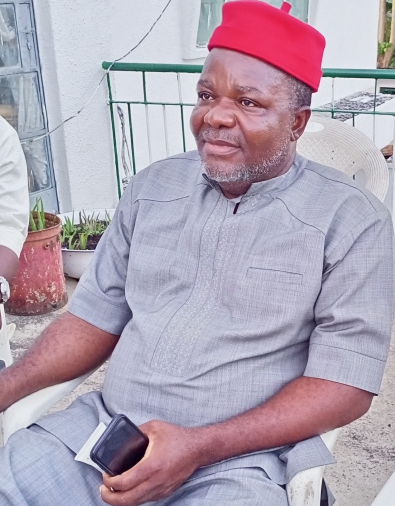 Egwuoyigbo recalled that the doyen of the Nigerian politics have always been found within this enclave known as Anambra state. He called on the people to remember the people's leader and commander, the late Ezeigbo Gburugbu, Ikemba Nnewi, Emeka Odumegwu Ojukwu, who remains the ideological linchpin of APGA today.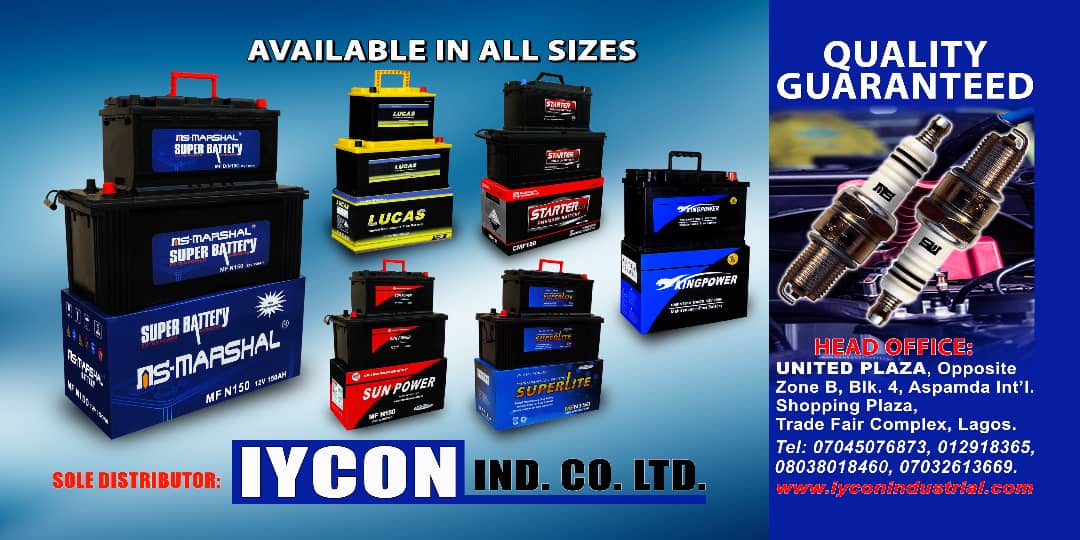 Hon Egwuoyigbo reminded the people that there was something Ojukwu instilled in APGA that every governor produced by the party has performed so well, and took Anambra another level higher.
He argued that "the new International Cargo Airport built by Governor Obiano which was just inaugurated is a legacy project that would facilitate major economic growth for Anambra state."
Egwuoyibo believes that "Soludo will surely utilize the presence of the airport to attract foreign direct investment to the state. And beyond that, Soludo is a man who has excelled in whatever he did. Anambra deserves him at this critical period Nigeria economy is suffering so bad".