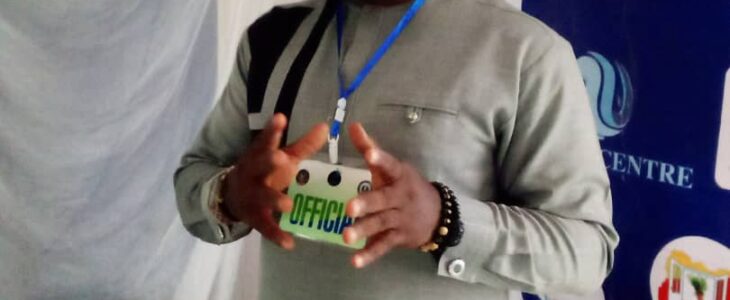 By Ifeoma Ejiofor

Ifeanyi Ubah club house in Nnewi, Anambra State on Sunday played host to eminent personalities and f and women who were on hand to be part of the maiden edition of Anambra South indoor games.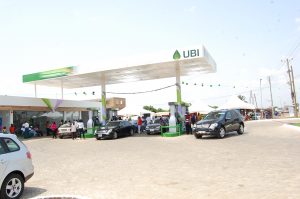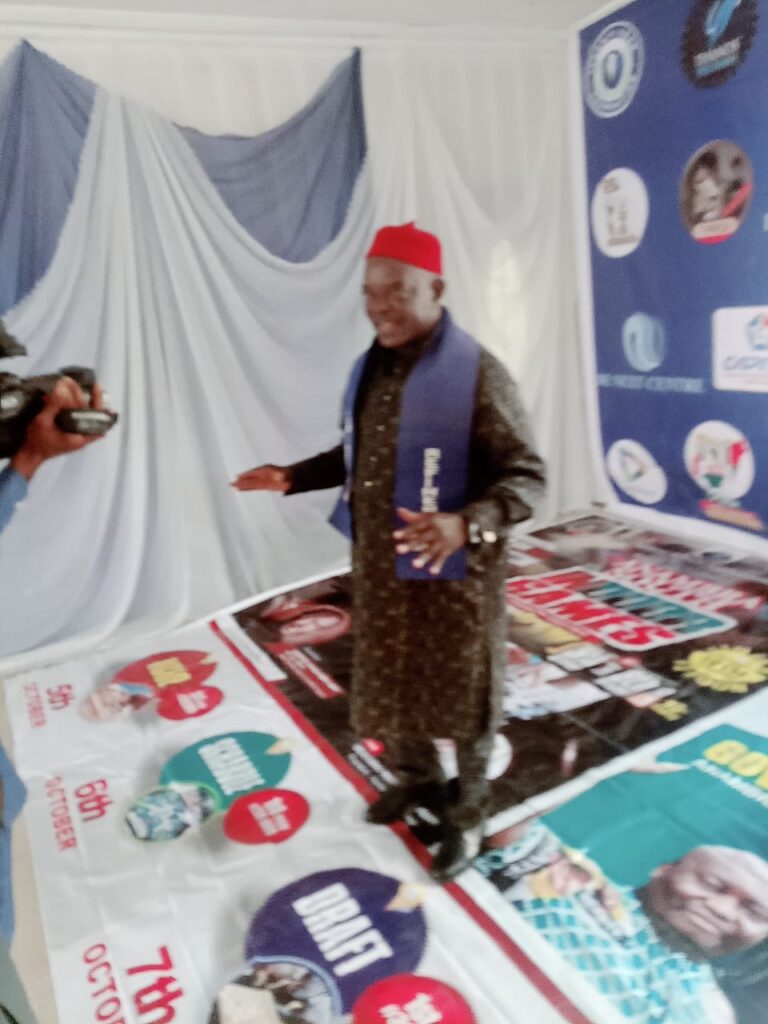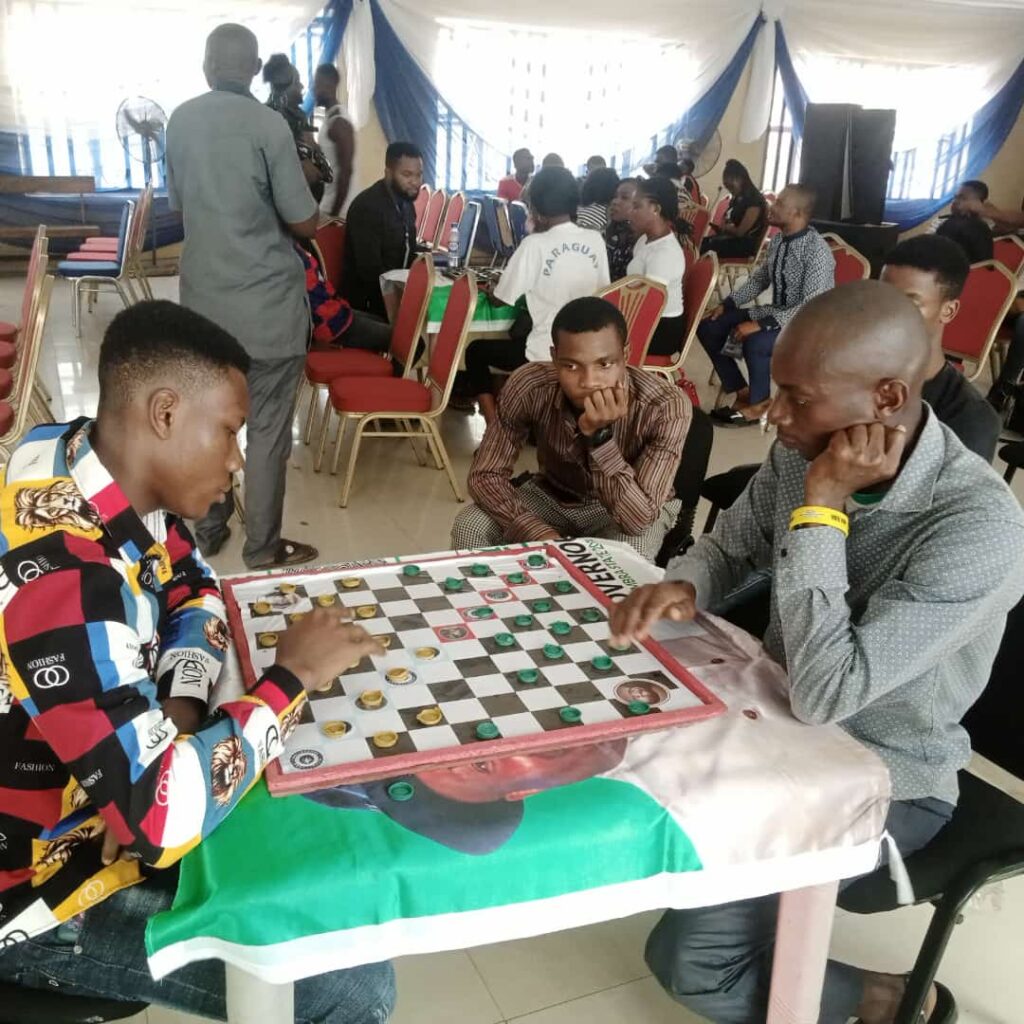 The theme of the event is "Celebrating our cultural games."
In his welcome address, Mr Ifeanyi Ugochukwu (Mercedes Benz) the President and Chief Executive Officer (CEO) of Thanos Sports Colloquium, the organizers of the sporting event said that the program was meant to rediscover games.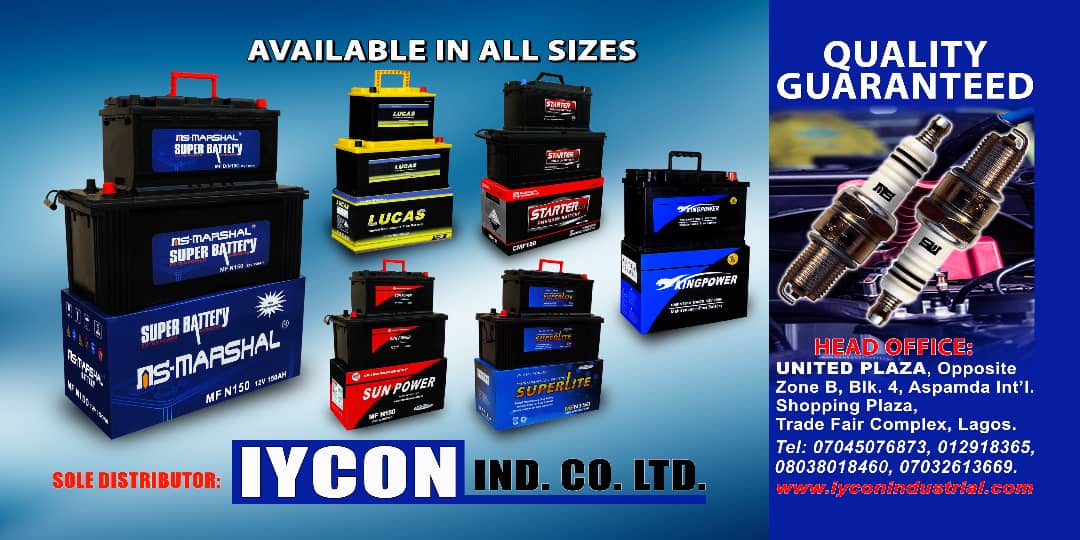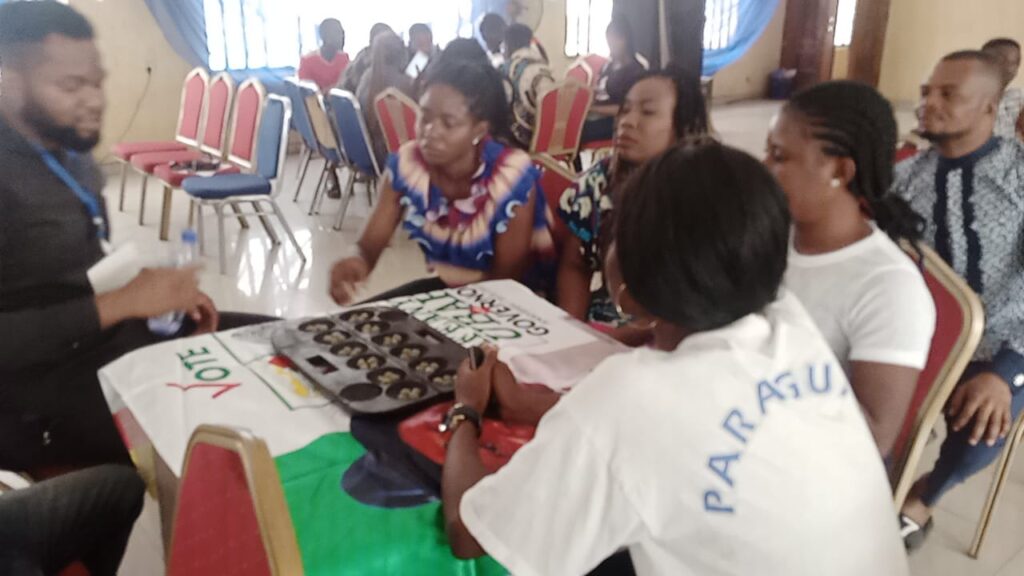 Ugochukwu said that participants who emerge victorious in traditional wrestling, 'ncho' Scrabble and draft will go home with mouth watering prizes.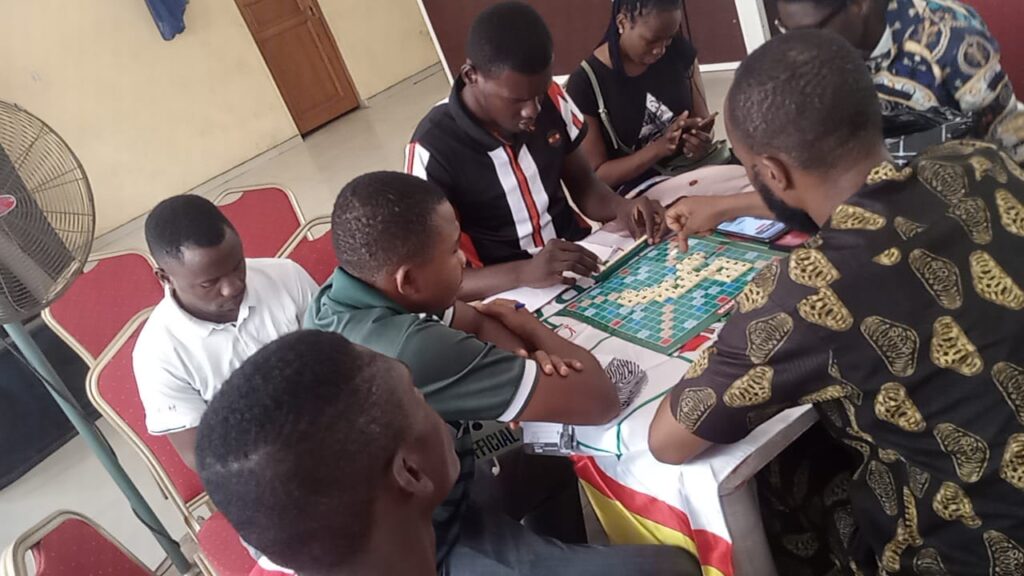 He pointed out that the event was powered by Ifeanyi Ubah Foundation, Dossy Oil, Capital Oil, De Next Centre, YPP among others.
The president of Thanos Group applauded the Senate Committee Vice Chairman on sports, Dr Ifeanyi Ubah for his unflinching support for the youths.
He expressed optimism that the competition which attracted participants from Anambra State and beyond will be more elaborate next year.
Obi George Onyekaba, Obi Nnewichi, Nnewi, who performed the opening ceremony, said that there is an urgent need to encourage the youths to direct their youthful energy into sporting activities rather than wasting their time on behaviours that will not add any value to them.
Obi Onyekaba also commended the senator representing Anambra South senatorial district in the upper chamber of the National Assembly, Dr Ifeanyi Ubah for supporting the platform meant to help the youths to discover the hidden talents.
He said emphatically that sporting activities have become real time business and no longer done as mere entertainment.
The Director of Protocols, Thanos Sports, Eze Chinweuba noted that the organizers are passionately committed to encouraging the youths to start making real money from the traditional sports carried out at the family level.
He said that the event is also meant to unite the youths for productive purposes in Anambra State and beyond.
A number of dignitaries who spoke with journalists during the sporting event thumbed up Thanos Sports Colloquium and their partners for thinking out of the box to bring traditional sports to front burner.
They commended Sen. Ifeanyi Ubah for supporting any program that would translate to a better life for the youths.