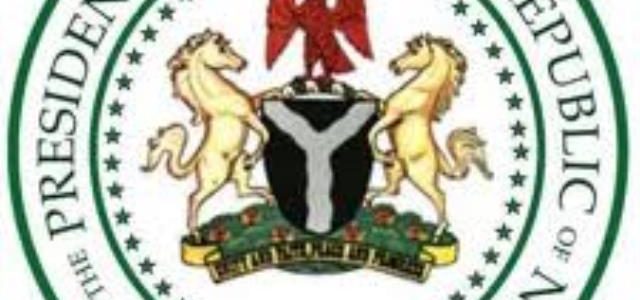 As many sub-Saharan African major cities are rapidly going through a process of urban restructuring and physical transformation for integration into the global economic system, Anambra state government since its creation has been striding to achieve a healthy environment for the state citizenry.

In this special report on the place of the state in the environmental Sector, correspondent, Chibuzo Obidike sampled the options of stakeholders as Anambra marks twenty-nine year of creation The Commissioner for Environment, Mr. Obi Nwankwo, who spoke through the Permanent Secretary of the Ministry, Dr. Emmanuel Okafor said the state government since creation has recorded tremendous achievements, noting that the state government has made countless efforts aimed at reclaiming and controlling some of the environmental hazards in the state.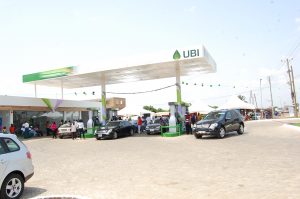 Speaking to the ABS, the Senator representing Anambra Central Senatorial District, Senator Uche Ekwunife said that the state is blessed with unquantifiable mineral resources to be celebrated and pointed out that the major environmental hazard facing the state is erosion, making emphasis to the Agulu-Nanka and Oko erosion sites.

Senator Ekwunife while urging the Federal and State ministries of Environment to increase tree planting campaign to reduce spread of erosion, noted that erosion menace is a national disaster which must be given necessary attention by the Federal Government to save the three communities.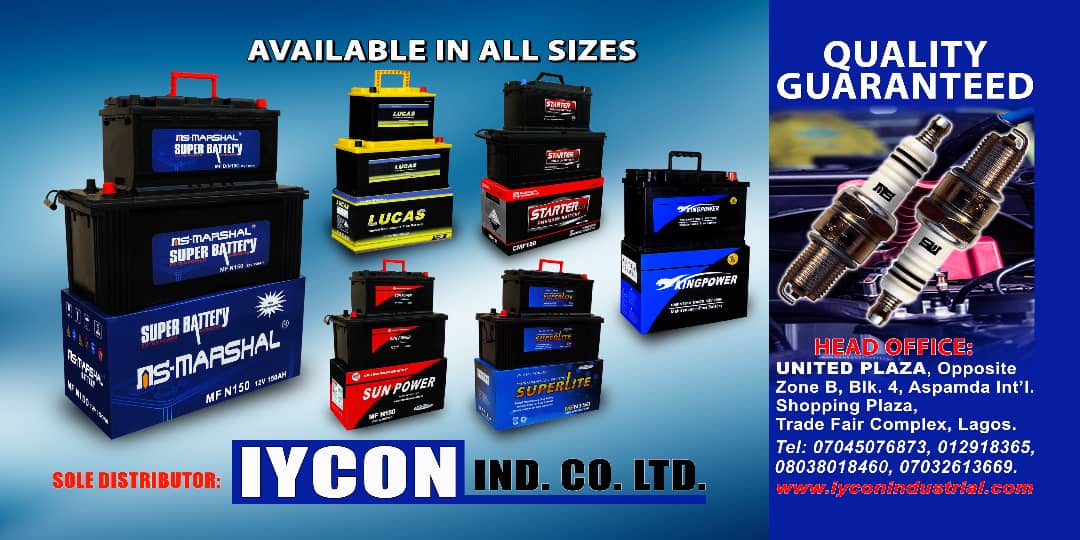 Contributing, the State President of Ohanaeze Ndigbo, Ichie Damian Okeke-Ogene noted that the Agulu-Nanka and Oko erosion challenge requires serious national and International interventions to forestall the imminent danger it poses to the communities and commended the state government for its assistance towards the mitigation of the menace.

In his remark, the Traditional Ruler of Nanka, Igwe Godwin Ezeilo applauded the contributions of the leadership of APGA administration in addressing some of its erosion challenges in the state and asked the international communities to assist the state as it is beyond the control of the state government.