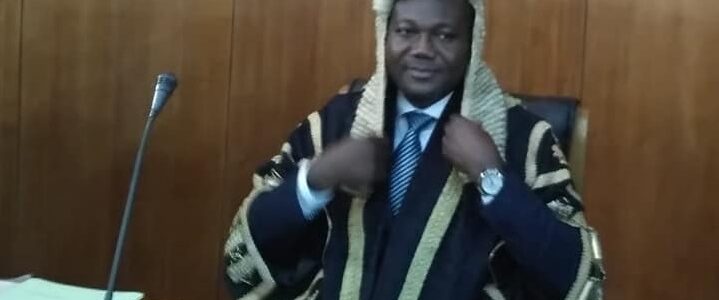 The Speaker of the State House of Assembly, Right Hon. Uche Okafor says prominent Anambra citizens have made more giant strides in their different endeavours under the present administration of Governor
Willie Obiano.
In his congratulatory message to the Anambra-born Civil Servant from
Alor in Idemili South Council Area, Mr. Francis Akubueze, who was recently appointed the Clerk of the House of Representatives.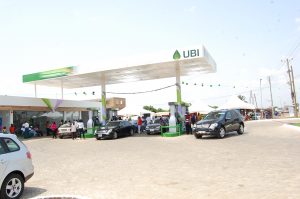 Right Hon. Okafor described the appointment as meritorious in view of Mr.
Akubueze's wealth of experience in the legislature.
The Speaker who commended the National Assembly Service Commission for
recognizing hardwork and competence by recommending and appointing Mr. Akubueze to the exalted position in the legislature, enjoined other indigenes of the state working in different places to
distinguish themselves in order to make the state proud.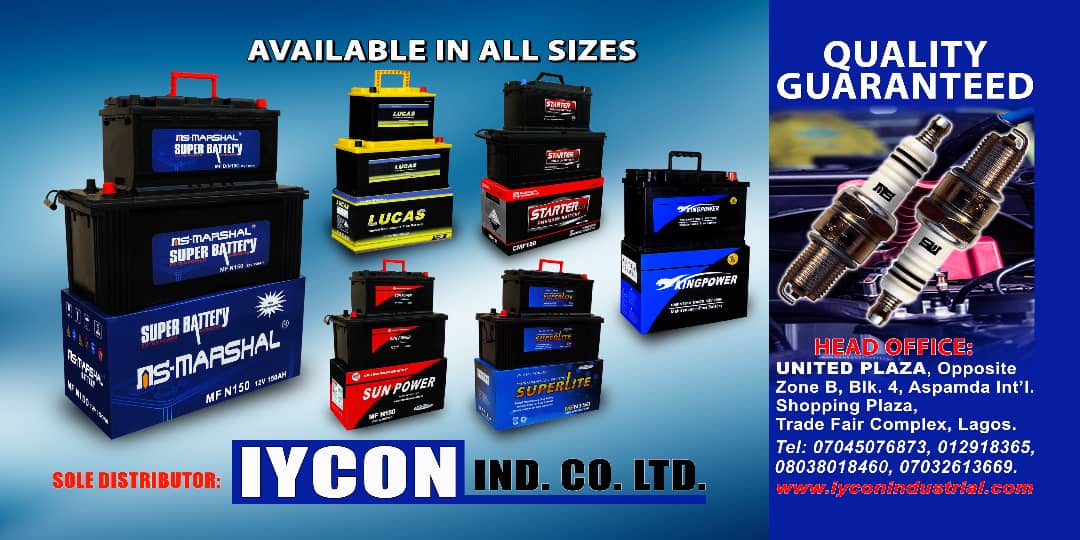 He extolled the performance of  Federal  lawmakers from the state especially in the House of Representatives where two
prominent Anambra citizens, Chief Edwin Umezeoke and Chief Agunwa Anaekwe had emerged as Speakers of the House of Representatives.
Right Hon. Okafor urged Mr. Akubueze to use his new position to project the image of the state as an illustrious son and prayed God to equip him accordingly for optimal service to the country.