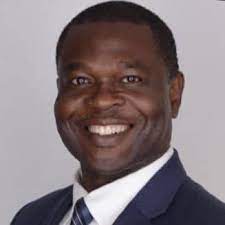 By Ezeakukwu Emmanuel Nsoedo
The Anambra state, known for its love for soccer and sports, is about to witness the beach soccer phenomenon in the state as it had never been seen.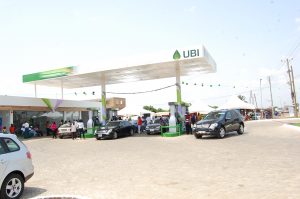 The process of activating the dynamic Board of Anambra State Beach Soccer (ASBSA) to manage the phenomenon begins today at the Moonshine Residence Uru Umudim, Nnewi, with a series of events slated for today, August 25th, and 26th, 2023.
While the Board of ABSA gets formal recognition from the National Beach Soccer Association as a partner, it is worthy of note that the Anambra State Football Association (ANSFA) has given full recognition to ASBSA vide a Certificate of Affiliation and had through the Letter of Affiliation expressed to avail their full cooperation should it be needed.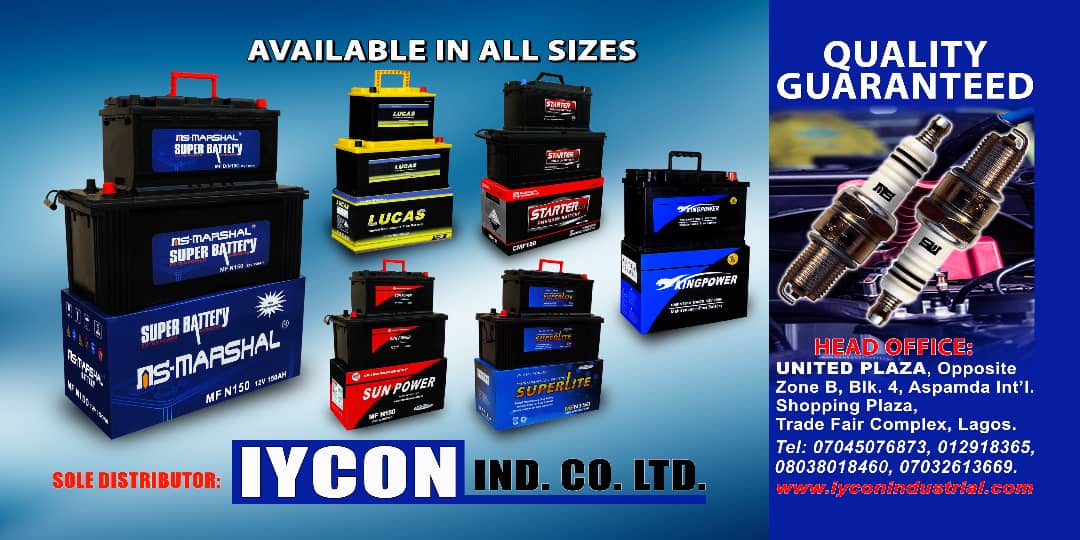 The major highlight of the day, August 25th, 2023, is the lecture on Capacity Building Seminar. The theme is Beach Soccer: A New Vista For Youth Development
The Board of ABSA will feature an exhibition game which in itself is novel, the First Women Beach Soccer Team Exhibition Game in Nigeria.
The Board of ASBSA is led by Professor Victor Madubuko, the major financial driver and promoter of the sport in Anambra State.