The newly-inaugurated caretaker committee of Anambra State Football
Association has announced plans to kick off annual football league for
grassroots football clubs in Anambra State.
The Chairman of the Caretaker Committee, Dr Emeka Okeke, made the
announcement in a meeting with club owners in Anambra held in Awka.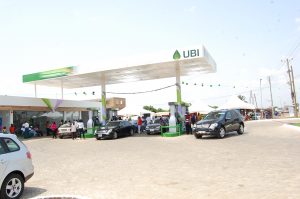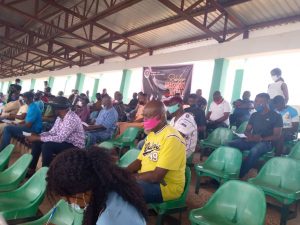 The annual football league shall be known as Football Owners' Challenge Cup, and would involve all the football teams playing at different grassroots levels in Anambra State.
Announcing the plan to the club owners, Dr Okeke said that a start-off
fund of two million naira would be injected into the first budget,
with subsequent like sum, while clubs that have played for three
consecutive times in the Anambra FA Cup would be given fifty thousand
naira development grant each.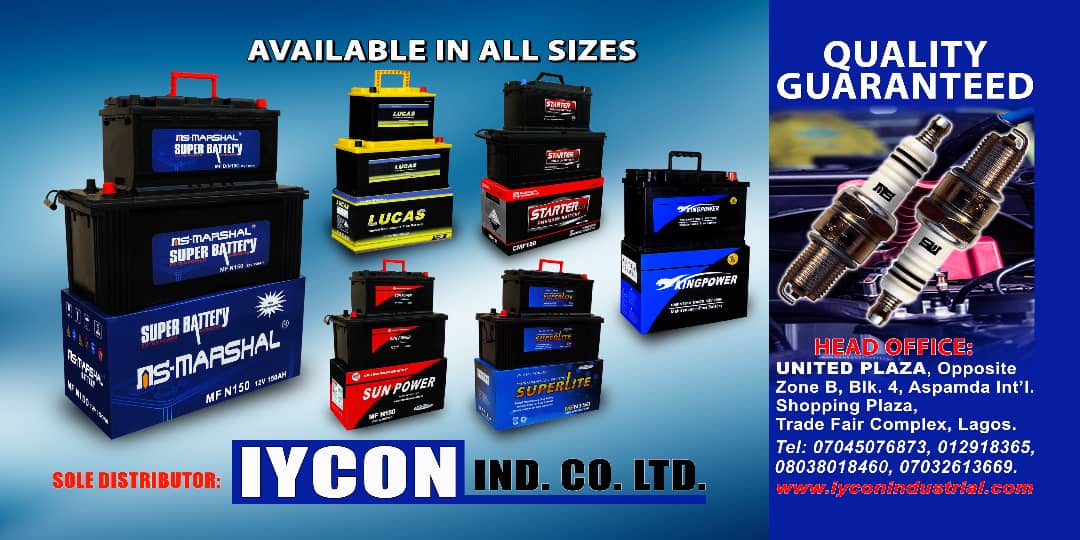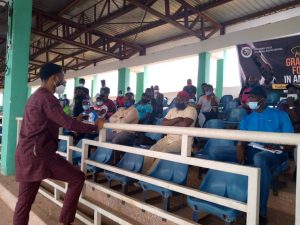 The Committee chairman also announced that a Memorandum of
Understanding had been signed with Juventus Football Club, Italy, to
help in football development in Anambra State.
Dr Okeke also announced that the Committee would also initiate plans
for the provision of National League Organization's standard football
pitch in each of the twenty-one local government areas of Anambra
State to encourage local football, while the caretaker committee will
also sponsor two coaches at the grassroots to attend a coaching course
at the National Institution for Sports, NIS, Lagos.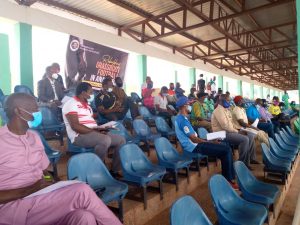 On his part, a representative of Juventus Football Club in Nigeria,
Mr. Olajide Ajayi, who briefed the club owners, said the Turin club
would help in facility upgrade and other crucial areas of sports
development to revitalize competitive grassroots football in Anambra.
Some club owners, including Mr. Anayo Obiakor, Mr. Obi Muoneke and Mr. Chijioke Atuanya, among others, raised important issues about growing competitive football in Anambra State and urged the new Caretaker
Committee to pursue a roadmap that would provide a healthy footballing
environment and the development of talents abound in the grassroots of the State.
The new Caretaker Committee also unveiled the new Anambra State
Football Association Sports complex in Awka.
The club owners who attended the meeting were also enrolled for one
year into the Anambra Health Insurance Scheme under the sponsorship of the newly-inaugurated Caretaker Committee.