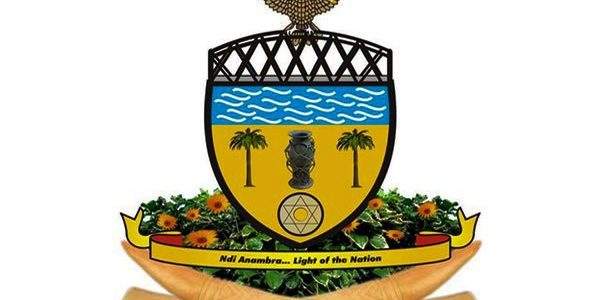 The Anambra state government has announced that the suspended monthly environmental clean up due to the Covid-19 pandemic resumes this Saturday, May 30, 2020.
The government has asked the people of the state to use the monthly environmental exercise opportunity to clean their surroundings.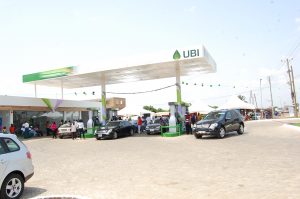 The government has warned that there would be severe consequences for defaulters. The government has also indicated that the mobile court system will be on hand to adjudicate on the defaulters.