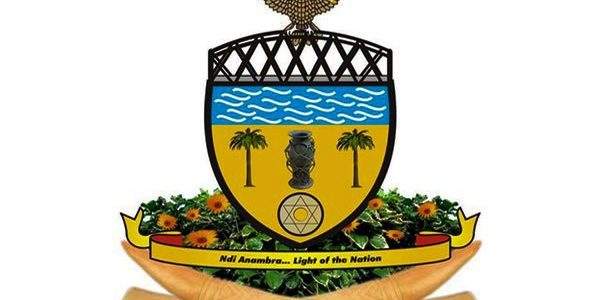 Anambra state government through the Ministry of Environment has
brought to the notice of the public of extortion from people who claim
to be licensed government fumigation officers.
A release signed by the permanent Secretary of the ministry, Dr
Emmanuel Okafor reveals that the Ministry stated categorically that
those involved were not known to the Ministry of Environment and
advised those interested in fumigation services to come to the
Ministry of Environment to obtain proper permission/license to operate
efficiently within the state.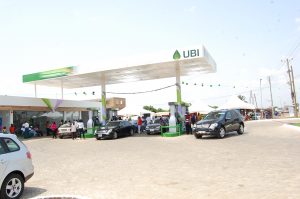 The release urged the public to report any defaulter to the ministry
for appropriate sanctions.