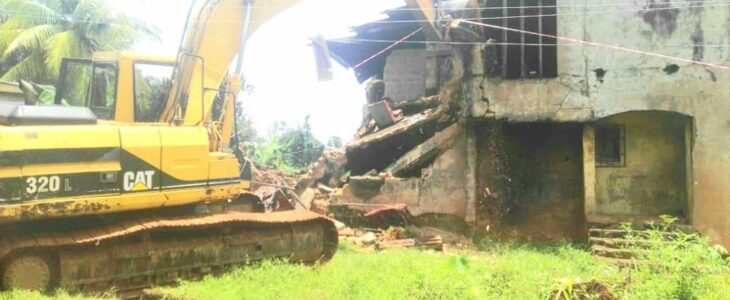 The state government has demolished the partially collapsed building at Obofia, Umuota village Obosi, in line with its mandate of ensuring the safety of Ndi Anambra.
Officials of the Physical Planning Board visited the site with earth moving equipment and pulled down the building.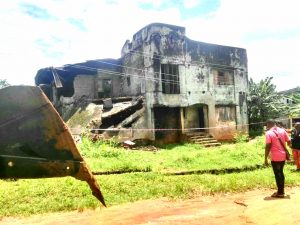 The Executive Chairman of the Board, Barrister Chike Maduekwe, who said it is part of their mandate to ensure controlled development, disclosed that the owner of the collapsed
building has been invited to the Agency.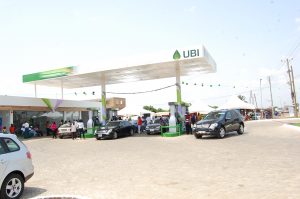 Barrister Maduekwe unveiled that officials of the state Material Testing Laboratory visited and tested the integrity of the building followed by the state chapter of the Nigeria Institute of Building, who reported that the integrity of the building has been compromised, hence the demolition.
He warned people living in such building across the state to vacate for their own safety, adding that such buildings would be sealed off.
Also speaking, the chairman of the village, Mr. Collins Chukwulobe, said long before the collapse, they gave the six families occupying the building quit notice which prompted others to leave remaining the affected family.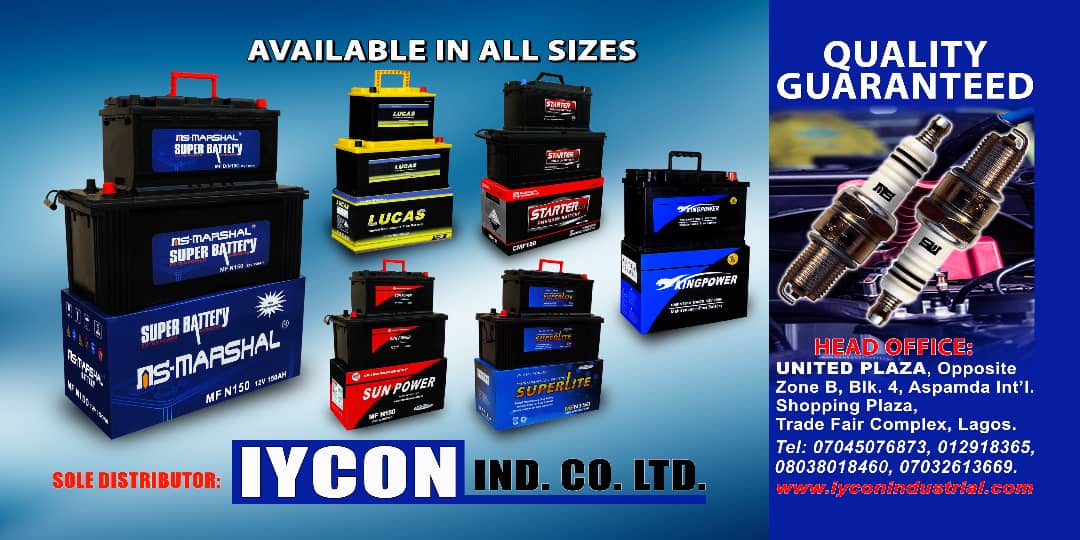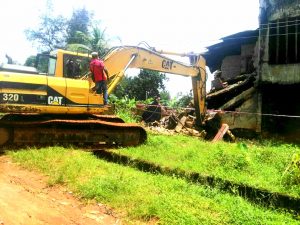 Mr. Chukwulobe commended the move by government in demolishing the building to prevent people from moving in, stressing that the village leadership has launched a search for such buildings.
On Sunday September twentieth 2020, the said building collapsed, trapped and killed husband and wife, leaving their six children behind.