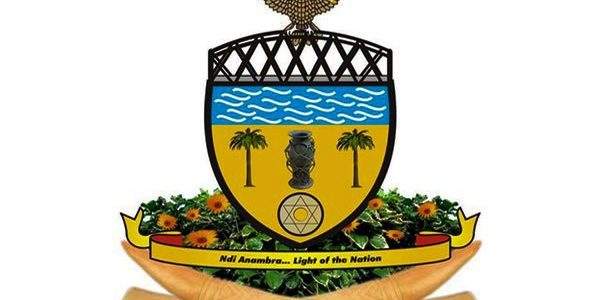 The Commissioner for Basic Education, Professor Kate Omenugha says Anambra State Government is working out modalities aimed at reducing the cost of running governance by next year.
The Commissioner disclosed this during the distribution of Infrared thermometers to both Primary and Secondary Schools at Community Secondary School, Oko in Orumba North Local Government Area.
She noted that the coronavirus pandemic had made it necessary for meetings to be conducted online thereby reducing the rate at which government officials travel.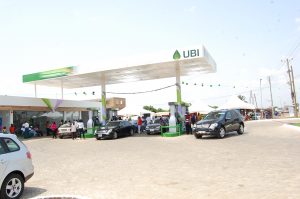 She encouraged the head teachers and principals to update their knowledge in computer to help them cope with the new order the pandemic had brought.
The Commissioner also said that returns by Teachers, Education Secretaries and  Zonal Directors of Education will be done online from next year adding that a meeting will be scheduled with them to find out areas that may hinder them from doing the returns online and called on them to keep the facilities safe.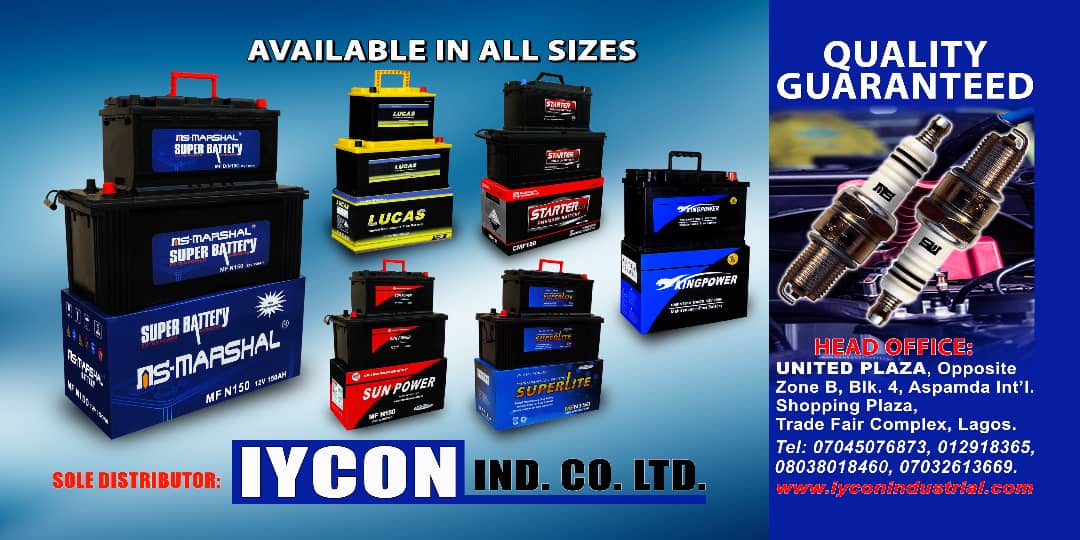 The Commissioner also urged them to make use of the infrared thermometers so that the aim of government in providing the facility
to schools will be achieved.
She also commended them for supporting the Education Sector in taking learning  in Anambra to greater heights. The Chairman of all Nigeria Confederation of Principals of Secondary Schools, Aguata Zone, Mrs  Chinelo Nwuba, thanked the State government for prompt payment of workers' salaries, noting that it had been an
encouragement to them.
The infrared thermometers were also distributed to schools in Nnewi
and Onitsha education zones.