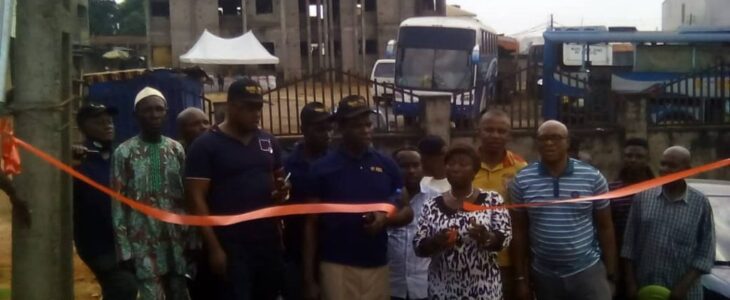 In line with the State Government initiative to decongest all roads for easy flow of traffic in the State, the State Commissioner for Transport Honorable Afam Mbanefo has commissioned a private park for Vehicles at Kilometres 3 Enugu-onitsha Expressway Onitsha.
Correspondent Emengini Osabede who covered the event reports that it attracted the official of the State Ministry of Transport and other Stakeholders in the transport sector.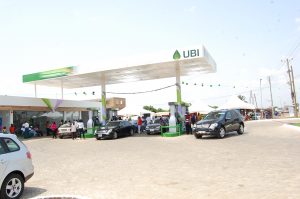 The park which is called "Northern Route Park A and B" is located few steps away from the Seed and Grain Market Onitsha is under Public Private Partnership.
While Commissioning the parks, the Commissioner for Transport Honorable Mbanefo said the park which met all the requirements for a standard park will serve both long vehicles and commercial buses loading and unloading goods and passengers along the road thereby causing heavy gridlock along the Expressway.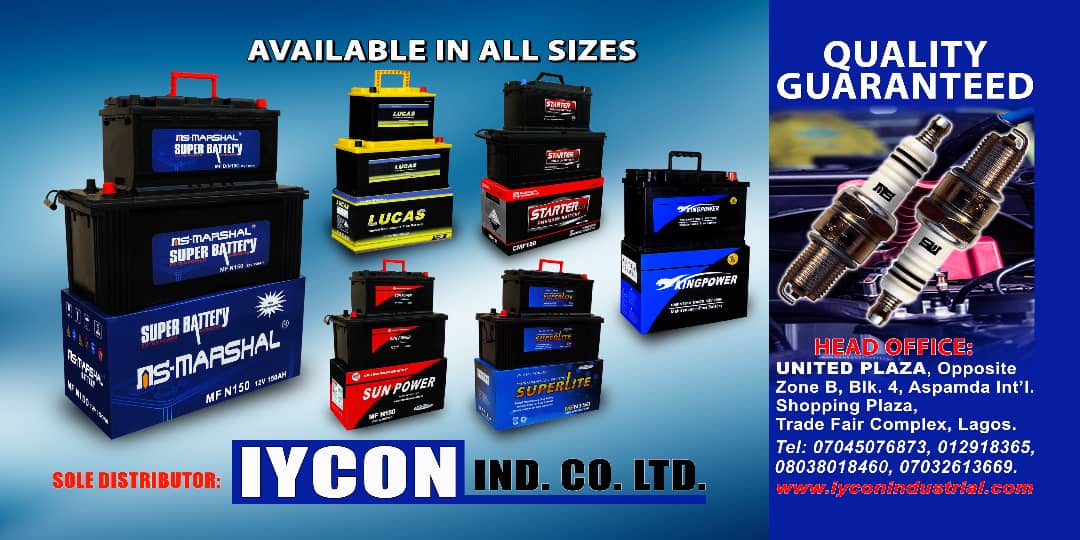 The Commissioner who was represented by the Permanent Secretary of the Ministry, Mrs Nkiruka Okonkwo maintained that the park will also help reduce accident as well as decongest traffic and called on motorists to make optimal use of the parks addig that traffic defaulters will be made to face the full weight of the law.
In his opening remarks, the Senior Special Assistant to the Governor on Transportation Honorable Eloka Maduekwe noted that the State Commissioner for Transport deemed it necessary to have the two parks to help decongest the traffic gridlocked usually experience along this axis of the Expressway when ever they traders are bringing in their goods into the Seed and Grain market.
According to the SSA, the park which will be managed by both private and State Government noted that security outfit will be established in to ensure sanity at the park and called on motorists to key in and cooperate with the State Government to serve them better.
In his vote of thanks, another SSA to the Governor on Transportation, Honorable Patterson Uzuegbunam lauded the State Government for deeming it necessary to commission the parks which according to him will benefit the entire state, underscoring the importance of the park to the economic growth of the state.
Speaking to the ABS later in an interview, the Commander Anambra State Park Taskforce Monitoring Team Mr Amechi Adimora thanked the State Governor Chief Willie Obiano and the State Commissioner for Transport Honorable Mbanefo for approving and commissioning the parks and pledged the team readiness to ensure that those blocking the road will make maximum use of the parks to decongest the market.
Highpoint of the event include cutting of tape and inspection of the park by the Officials of the Ministry.