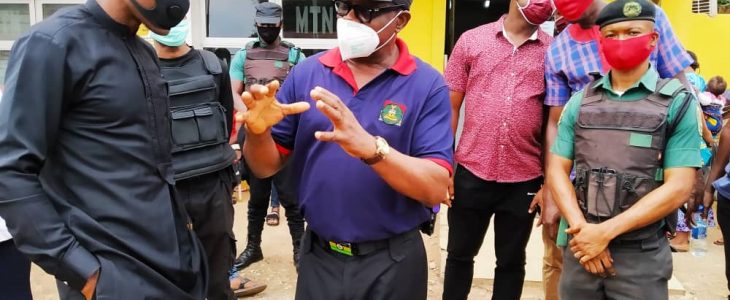 In order to ensure that Anambra state remains safe from COVID-19
pandemic, the State Ministry of Health has intensified sensitization and
risk assessment exercise in Awka.
The exercise which was led by the Commissioner for Health, Dr. Vincent
Okplala and his team as well as Operation Clean and Healthy Anambra
visited some shopping malls, restaurant and a GSM operator office.
According to Dr. Okplala, the sensitization and risk assessment
exercise was embarked upon owing to numerous complaints the Ministry received from people about non compliance to COVID-19 preventive guidelines by some big stores in Awka, hence the Ministry decision to come and monitor compliance.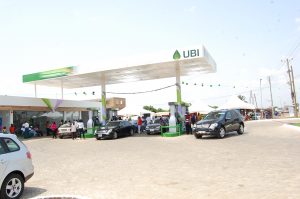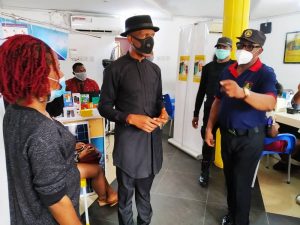 The Health Commissioner explained that they chose to start from Awka
South because it has the highest level of transmission in the State,
and made it clear that wearing of face shield without a face mask is
no longer acceptable as research has shown that it does not protect
against Coronavirus effectively.
The Managing Director of Operation Clean and Healthy Anambra, Engineer Felix-, Douglas Okafor told the ABS that the sensitization was meant to further enlighten big store owners as the agency will kick-start
aggressive and comprehensive enforcement of COVID-19 law across the
state to ensure that the transmission of the pandemic is brought to
the barest minimum in Anambra State.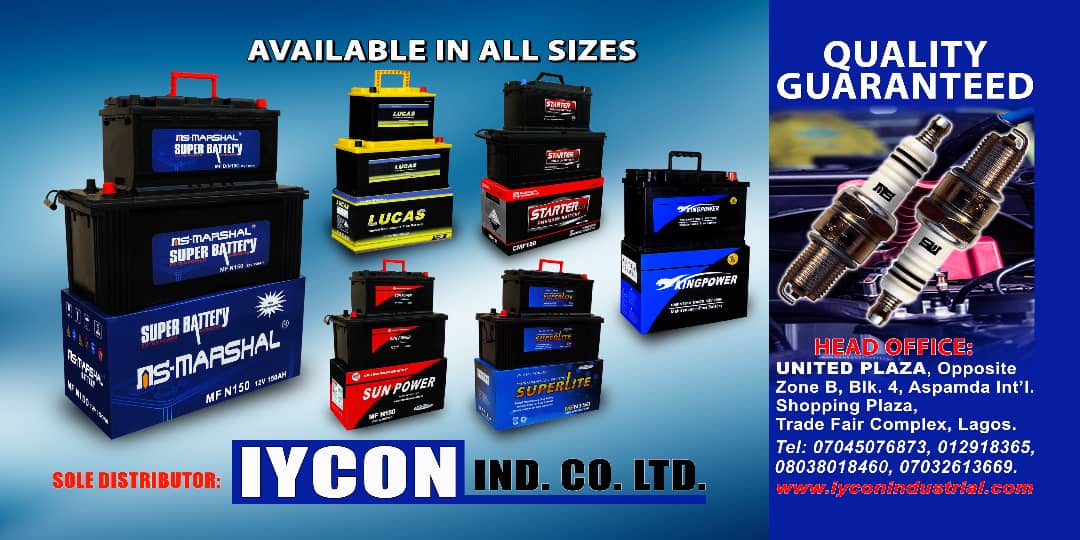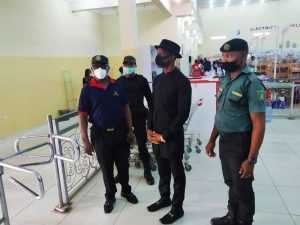 Health correspondent Chibuzor Okoye reports that the Senior Special
Assistant to the Governor on medical supply, Mrs. Jenifer Onyedikachi
and Ward Councilors of Awka south Local Government Area were present during the exercise.