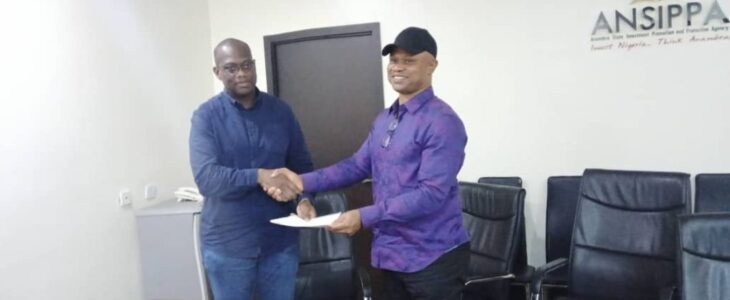 Anambra State Investment, Promotion and Protection Agency ANSIPPA, has issued a Certificate of Occupancy to May and Baker Pharmaceuticals Company Nigeria PLC to construct one of its factories in Anambra State.
The event took place at the Agency's corporate headquarters in Awka.
The Agency using its One-Stop Service Center model attracts more investments to Anambra State to grow her economy and improve the quality of life of its residents.
The company is to be sited at Habour Industrial layout Onitsha and will begin operations within one year.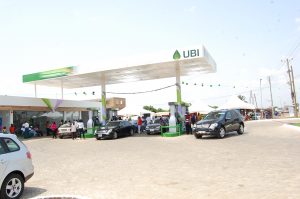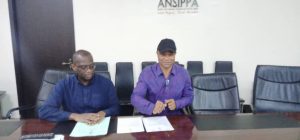 Presenting the certificate to the representatives of the company on behalf of Anambra State Government, the Managing Director of Anambra State Investment, Promotion and Protection Agency, Mr Jide Ikeako explained that May and Baker Nigeria Plc is the Nation's first pharmaceuticals company that specializes in manufacturing chemicals for pharmaceutical products.
He noted that as a renowned business hub, Anambra State is viewed as a secured environment and the gate way to the South-East which controls manufacturing industries and attributed it to policies, procedures and principles of Governor Willie Obiano.
An Executive Director in the company, Mr Valentine Okelu who received the certificate on behalf of the company thanked the Anambra State government for giving them a different impression about business.