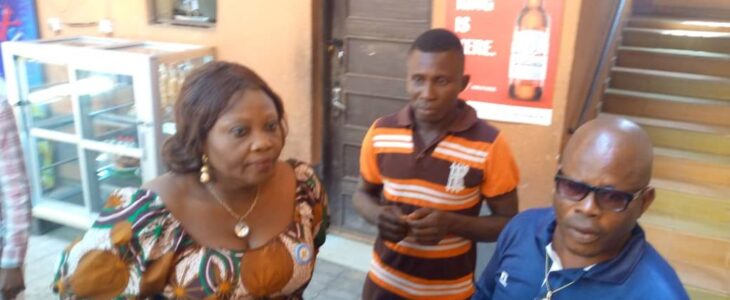 The Anambra State Government says its target is to have a unified and real time database for all hotels, restaurants, nightclubs and other related outfits in the state.
The Acting Director, Department of Hotel and Hospitality in the Anambra State Ministry of Tourism, Culture and Diaspora Affairs, Mrs. Stella Anah, stated this during an enforcement exercise on unregistered restaurants, eateries and nightclubs in Nnewi.
The enforcement was sequel to a similar exercise in Awka, which saw the seal-off of defaulting nightclubs and restaurants.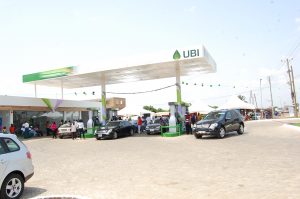 According to the Acting Director, the major aim of the enforcemenet is to ensure owners of such outfit register the businesses and identify with the policy of the state government to maintain uniformity and easier reach.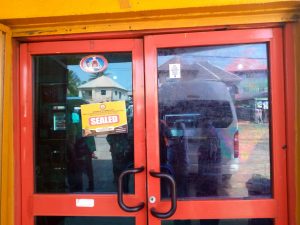 Mrs. Anah also noted that by having unified database of all restaurants in Anambra State, people in the diaspora and those coming into the state can easily log on to an already-existing website containing the list of all hotels, restaurants and bars in Anambra State to make their choice without having to go through tedious processes.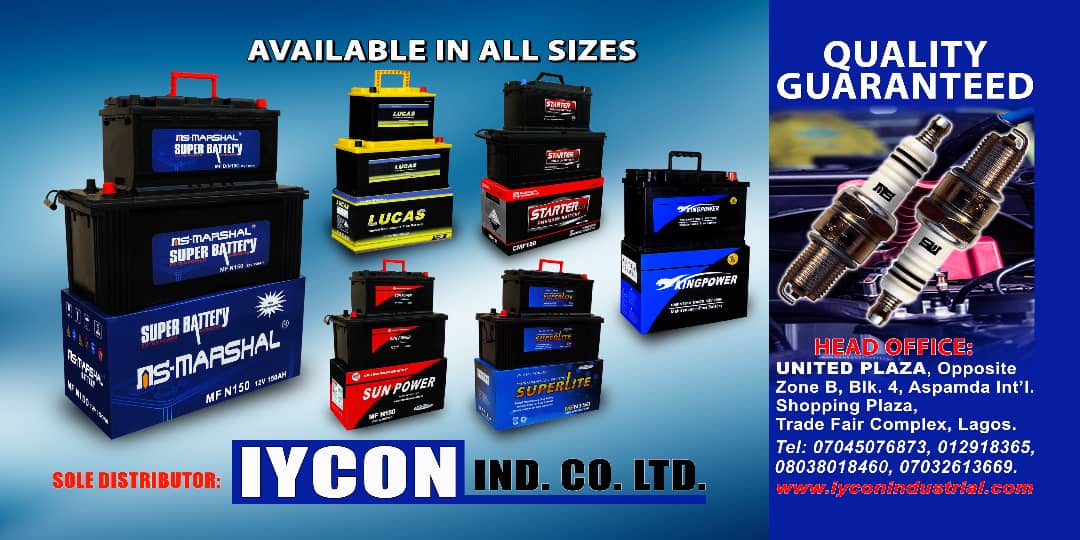 On his part, a consultant to the Ministry, Mr. Abuchi Nduba, noted that the policy serves a huge benefit for the restaurants and pub owners, adding that a lot of publicity has been carried out so that those involved know what they stand to gain.
A restaurant owner in Nnewi and the Nnewi South Coordinator of Anambra State Restaurant and Bar Owners Association, Mr. Akin Ezuluka, who already had eighty-four registered members said that the target is to get four hundred members in the area registered, outlining the gains of having a registered restaurant and bar.