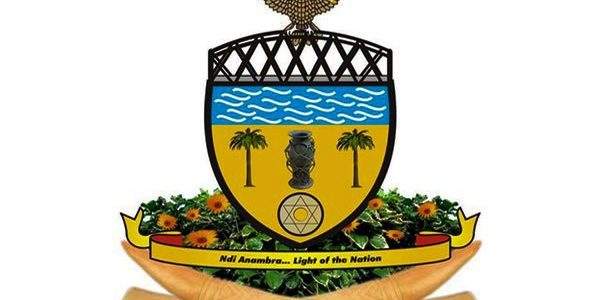 Governor Willie Obiano has promised that his administration will not increase tax in the 2021 fiscal year.
Governor Obiano stated this while presenting the 2021 budget estimate to the seventh Assembly in Awka.
Government House Correspondent, Ejike Abana reports that Governor Obiano who projected internally generated revenue at three-point-zero-four billion naira monthly and thirty-six point-six billion naira for 2021, stressed that the plan by his administration is to achieve the IGR projection by optimizing the state's IGR windows through automation as well as strengthening enforcement initiatives and sustaining the growth of the tax data base.
He stated that the assurance became necessary with fears over the economic situation in the country that many believe may lead to drop in federal allocations.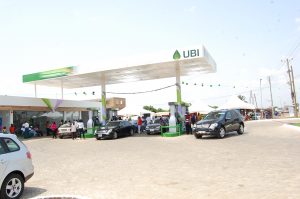 The Governor also said that under the Community Social development Program, one point one billion naira has been allocated to communities that completed the second phase of the project to enable them commence the third phase, pointing out that the "Twenty Million Naira Community-Choose-Your-Project" initiative has continued to produce impressive results across the one hundred and eighty-one communities in the State.
Assessing the budget estimate for 2021 fiscal year, the Managing Director of Anambra State Advertisement and Signage Agency, Chief Jude Emecheta described it as detailed and people-oriented and stated that Governor Obiano has demonstrated excellence and understanding of governance and administration, especially in the judicious use of state funds.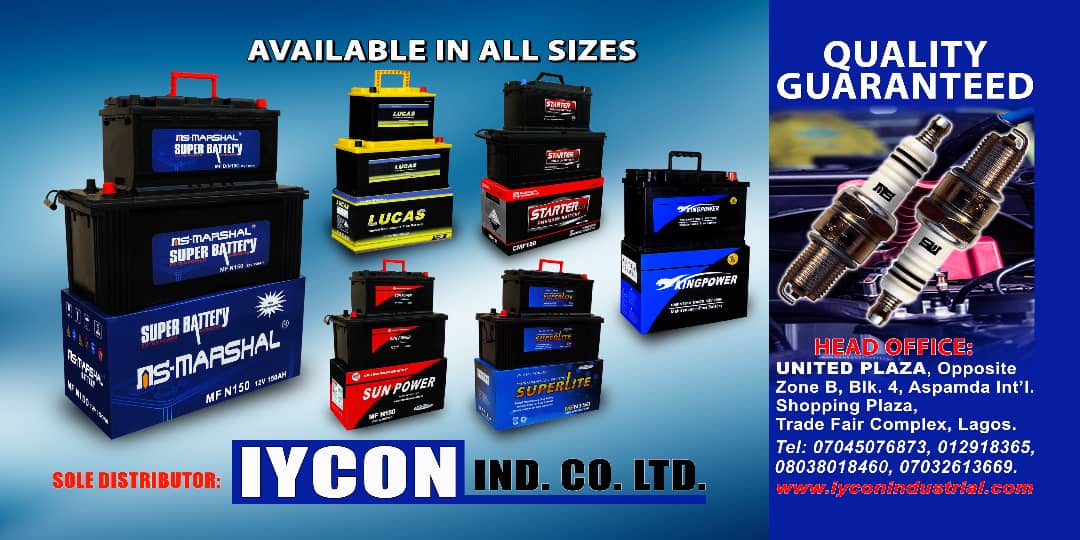 The total size of the 2021 draft estimate is one-hundred-and-forty-three-point-six- five billion naira which has eighty-six-point-eight billion naira as capital expenditure and fifty-six-point-seven-seven billion naira as recurrent expenditure.