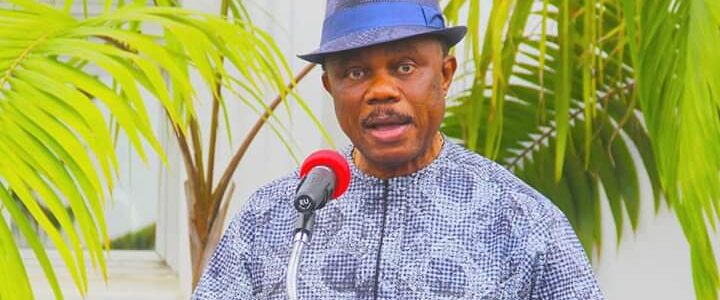 Governor Willie Obiano has assured that the state Revenue House in Awka, vandalized by hoodlums, who infiltrated the #EndSARS protest, will soon be re-fixed.
Governor Obiano, who visited the office, expressed satisfaction that staffs of the office are already working despite the hitch.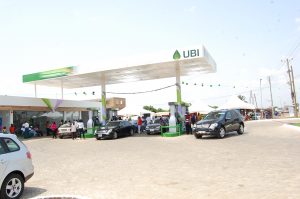 He guaranteed that the intervention would be fast tracked due to the important role of the Revenue House in the daily workings of the state.
The Executive Chairman of Anambra State Internal Revenue Service, Dr David Nzekwu, who conducted the Governor round the facility, asked the general public to visit their website for online services.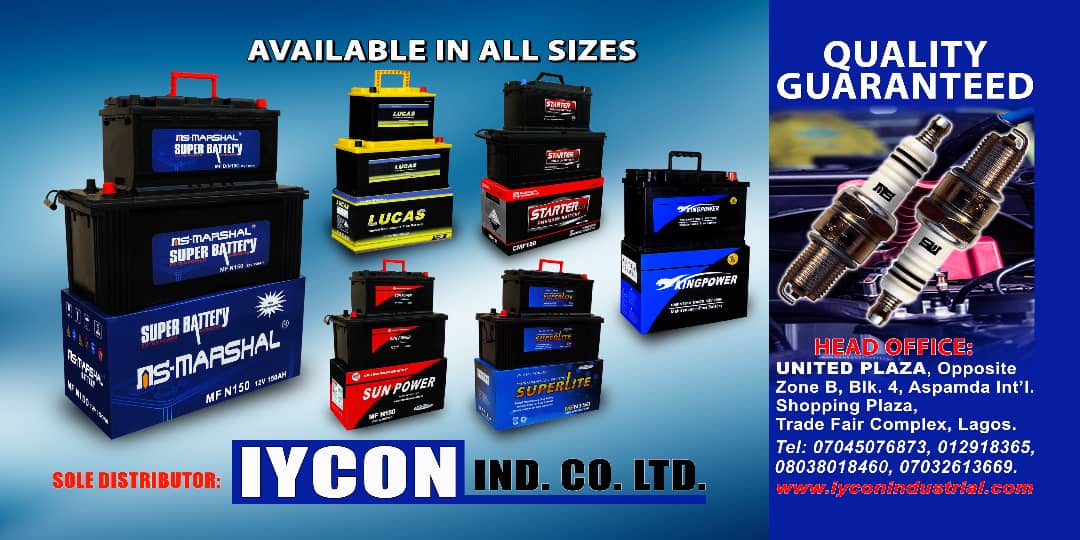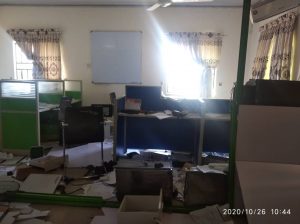 Dr. Nzekwu disclosed that when the hoodlums invaded last Saturday, three spots were set on fire but was luckily put off by some brave officers before the arrival of men of the fire service.
While appreciating the Governor's support, Dr. Nzekwu dIsclosed that they lost four vehicles and a number of other items including parts of the office, which was torched.