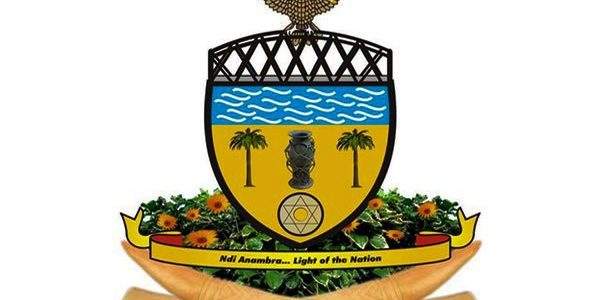 Anambra State Commissioner for Information and Public Enlightenment, Mr. C-Don Adinuba says the Governor Willie Obiano administration has secured the trust of residents and citizens of the state by the integrity it has cultivated in carrying governance in the state.

Mr. Adinuba was speaking as a guest business programme on a National television recently.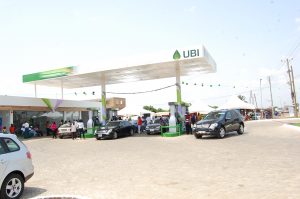 Mr. Adinuba explained that the caliber of people gathered by the Governor as his team to help him fulfill his visions for the state and their appointments into the appropriate offices underscored the reasons for the successes so far recorded by the present administration.

He revealed that Anambra State has advanced in the use of technology to collect revenue thereby shoring up the internally generated revenue of the state.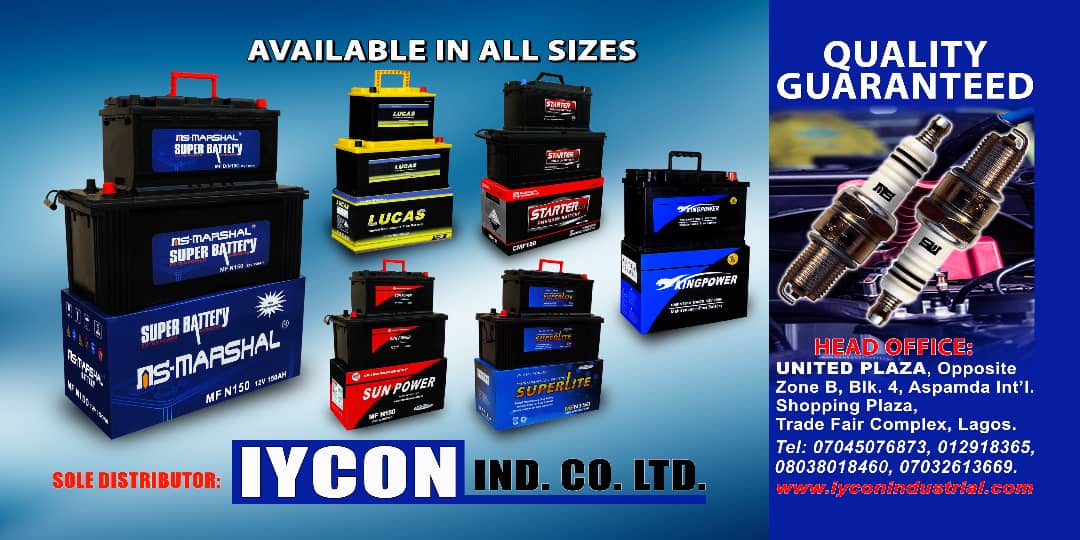 The Commissioner explained that the adoption of technology in collection of revenue has reduced human contact in the process thereby drastically limiting any form of corruption in the system.

On the ongoing construction of Anambra International Cargo Airport, the Information and Public Enlightenment Commissioner revealed that the Airport will have a three-point-seven-kilometer run way, one that is double the runway at the Mutala Mohammed International Airport, Lagos.