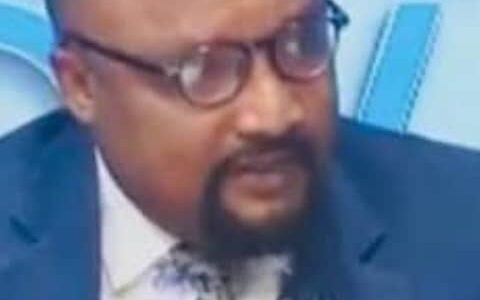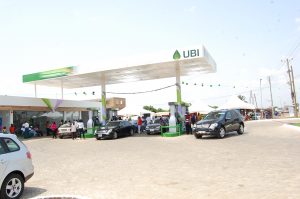 ANAMBRA STATE INDIGENOUS LAWYERS FORUM (ASILF) IN LINE WITH HER DRIVE TO JOIN HANDS WITH POSITIVE -MINDED NDI ANAMBRA IN THE UPLIFTMENT AND PROGRESS OF ANAMBRA STATE IS INVITING YOU TO A TOWNHALL MEETING with the Candidates For the Forthcoming Anambra state Governorship elections coming up on the 6th November, 2021.
THEME: THE PLACE OF ANAMBRA STATE FROM 2022 AND BEYOND: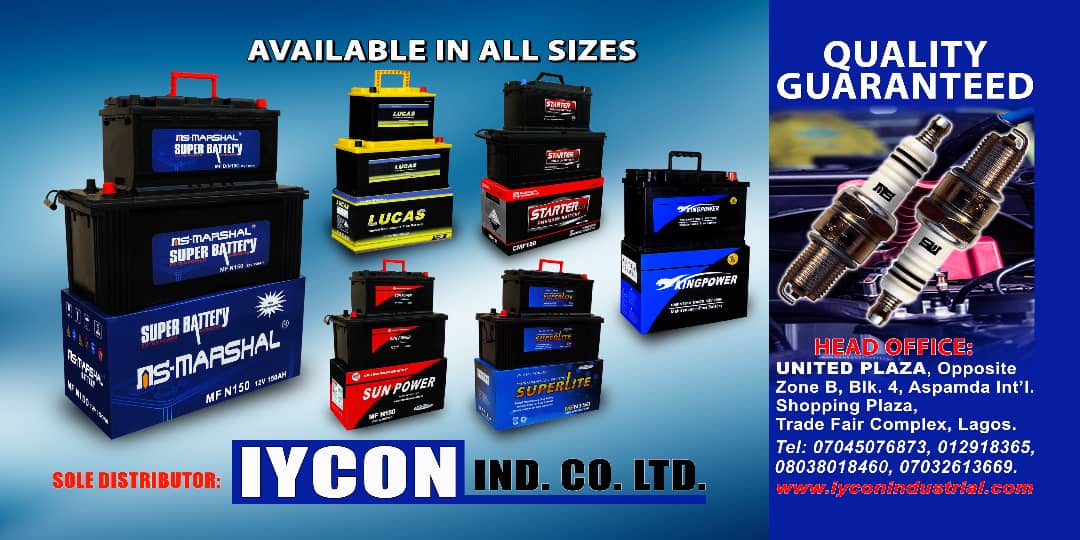 MATTERS ARISING."
*CHAIRPERSON OF THE DAY:
HON. JUSTICE CHINWE E. IYIZOBA, JCA (Rtd).
FATHER OF THE DAY,
CHIEF EMEKA ANYOKU (ADAZIE OBOSI), PATRIOT AND ELDERSTATESMAN
*KEYNOTE SPEAKER
Mr. CHUKWUKA IKWUAZOM, S.A.N.
FEATURING-
THE GUBERNATORIAL CANDIDATES IN THE FORTH COMING 6th NOVEMBER 2021 GOVERNORSHIP ELECTIONS IN THE STATE. DATE OF THE EVENT
SUNDAY, 19th SEPTEMBER, 2021.*
VENUE
THE CIVIC CENTER, OPPOSITE NIGERIAN LAW SCHOOL, OZUMBA MBADIWE ROAD, VICTORIA ISLAND, LAGOS STATE.
TIME.
12 NOON PROMPT.
A formal Invite Card will be sent soon.
THIS MESSAGE IS POWERED BY-
ANAMBRA STATE INDIGENOUS LAWYERS FORUM (ASILF)
BIANU KA ANYI MEE YA KA ODIKA IFE ANYI
Signed..
Chief Joe Nwokedi Esq.
President Anambra State Indigenous lawyers Forum, {ASILF}
Chief Anene Nwadukwe..
Publicity Secretary (ASILF)