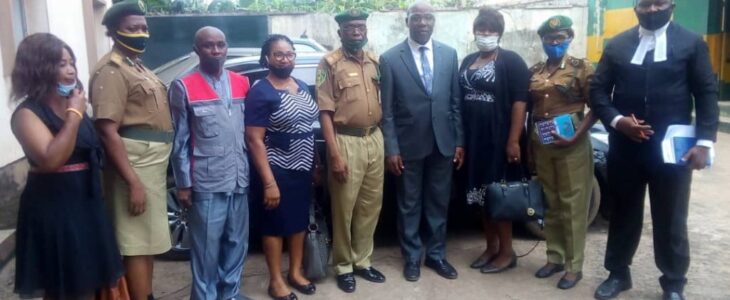 Anambra State Justice Sector Reforms Team has appealed to the Nigeria Correctional Service, Anambra State, to open up their centres for five days a week to enable defendants stand trial.

The team made the appeal during an advocacy visit to the Comptroller of the Nigeria Correctional Service in Anambra State, Mr Emmanuel Nwakeze in Awka.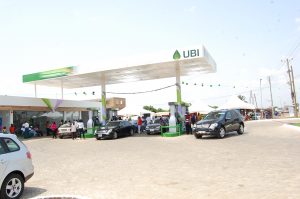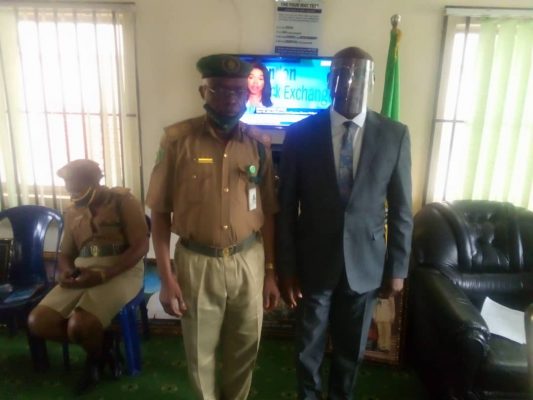 Emmanuel Chigbata reports that according to the Chairman of the team, Justice Peter Obiorah, the visit was in continuation of their resolve to see those in Advisory Council of the Justice Sector Reforms Team, stating that the visit was informed by the challenges which the world is currently facing as a result of the COVID-19 pandemic.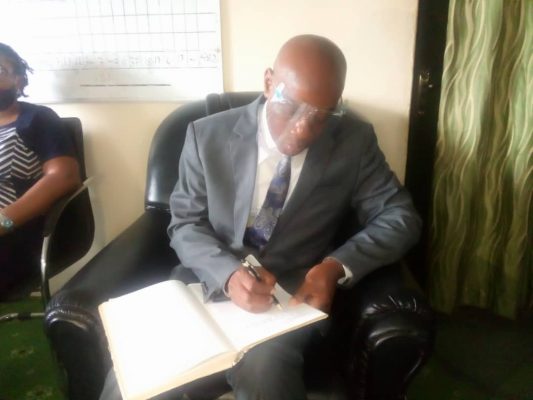 He stressed that as a result of COVID-19, criminal trials could not go on in the States because the defendants are in custody, but revealed that the defendants needed to be moved into the court halls where their trials should go on.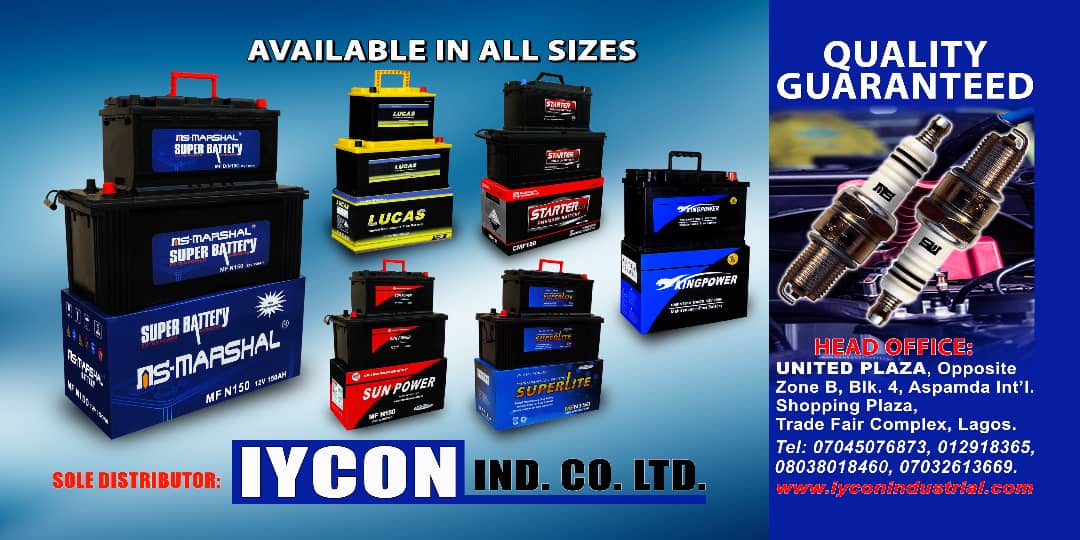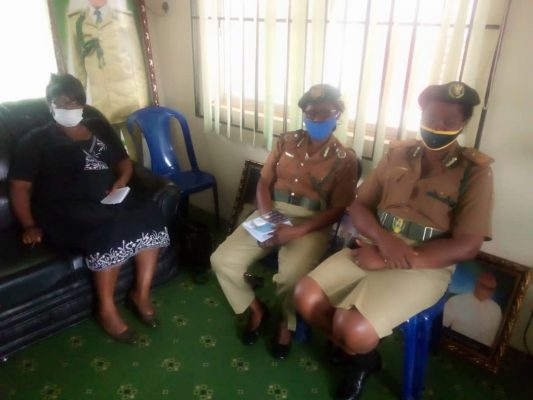 Justice Obiora noted that the team had also appealed to the Chief Judge of Anambra State for a directive to be given to all courts to give priority to all cases affecting inmates who have been in custody for two years and above.
Responding, the State Comptroller of Nigeria Correctional Services, Mr Nwakeze, commended the team for showing a lot of concern and advocacy in the interest of Correctional Services.

He assured that their aforementioned issues will be put into consideration.
In her remarks, the Secretary of the team, Mrs Rose Okeke, thanked the State Comptroller of Correctional Services for given them attention.