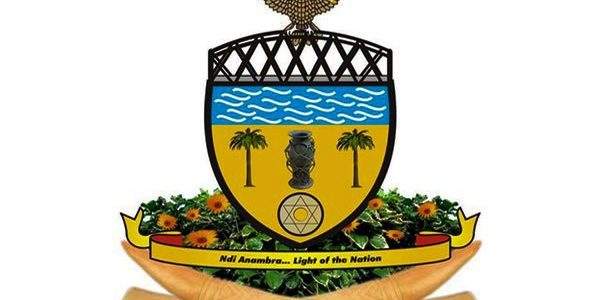 In a bid to ensure discipline among workers in the unified Local
Government System, the Anambra State Local Government Service
Commission has recently suspended twenty-eight Council staff from
various Local Governments in the state for two months without salary
for non-compliance with the staff posting.
The Chairman of the Commission, Dr. Peter Egenti, who disclosed this
in his office in Awka while addressing the press, said the measure was
taken to discourage impunity among workers in the twenty-one Local
Government Areas.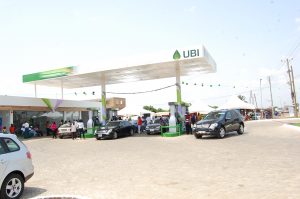 Dr. Egenti reaffirmed the Commission's determination to reposition the
Local Government System in line with its two points agenda of
discipline and productivity.
He noted that mandatory transfer of workers that have stayed more than seven years in a Local Government, is one of the polices of the
Commission aimed at curbing the many conflict triggered by staff
overstaying in the council and restated the Commission's efforts to
enhance effective service delivery and productivity in the Local
government System.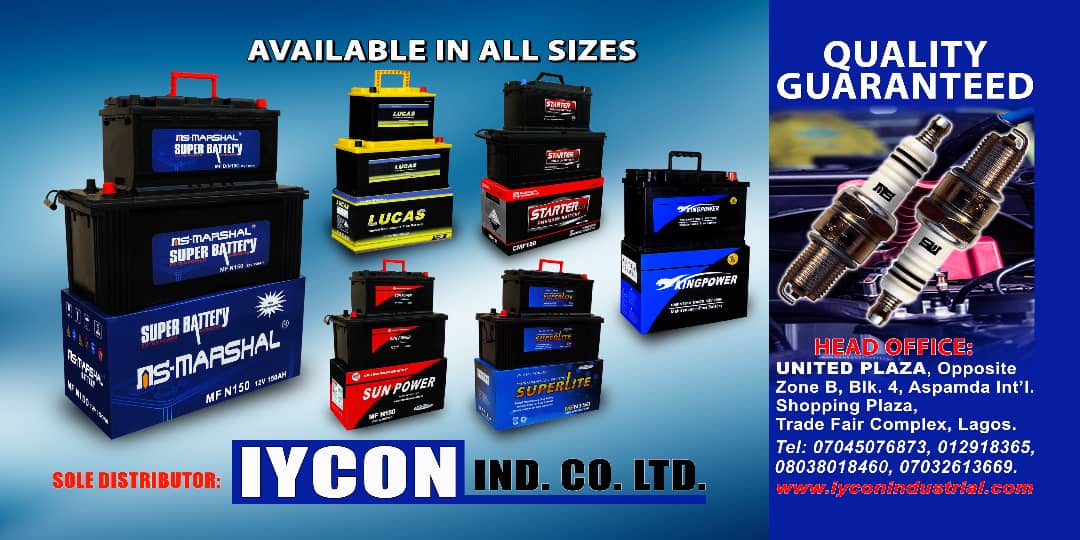 He called on the Local government workers to always reciprocate the
kind gesture of the government, by being dedicated to their duties and
advised all staff to abide by the policies and programmes of the
Commission for efficiency and effective service delivery in the
system.