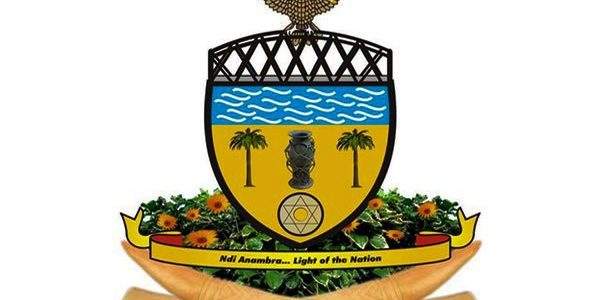 Anambra State has extended its acute competitiveness from basic education to university education.
The two oldest universities in the state have just won two out of the three prizes in the 2020 prestigeous annual Basin Evaluation Competition among geology and geophysics students in Nigerian universities.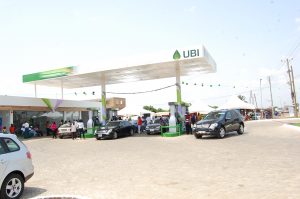 Nnamdi Azikiwe University, Awka, won the second prize and Chukwuemeka Odumegwu- Ojukwu University at Uli took the third position in the competition endowed by top petroleum companies in Nigeria. The University of Lagos at Akoka won the first place.
"It is amazing that our state university undergraduates could do so well because only year one and year two students from the institution participated whereas even master's degree candidates represented some other universities", declared Mrs Sally Mbanefo, the Anambra State Commissioner in charge of tertiary education.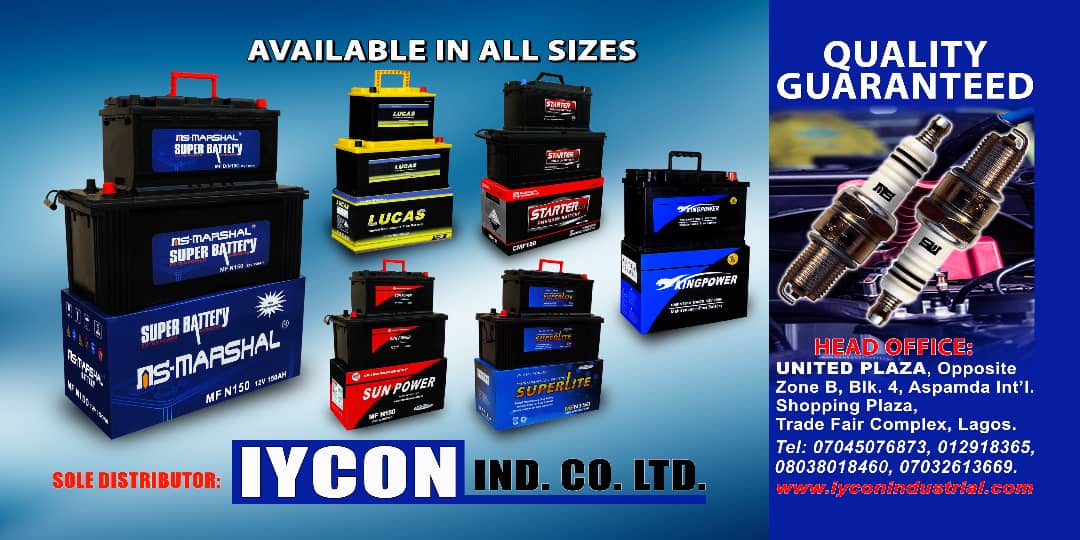 "It shows the silent revolution going on in our state in every field, especially education where we have consistently demonstrated superiority".
The Anambra State government has already extolled both Nnamdi Azikiwe University and Chukwuemeka Odumegwu-Ojukwu University for their brilliant performance in the national competition.
A statement issued in Awka, Mr. C. Don Adinuba, Anambra State Commissioner for Information and Public Enlightenment disclosed that Governor Willie Obiano has spoken to the vice chancellors of the two universities, saying the governor is heartened that universities named after the Great Zik of Africa and the inimitable Odumegwu-Ojukwu are living up to their names.
The governor pledged to continue to support the universities, whether owned by the state government or the Federal Government, "so that they will continue to excell.