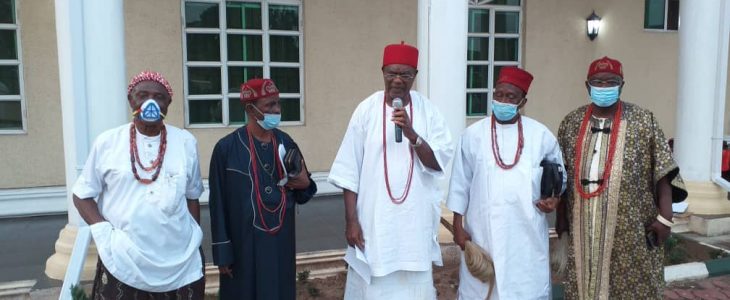 Anambra State Traditional Rulers' Council has made recommendations to the state government on appropriate sanctions against some traditional rulers seen in a compromising circumstance in a video trending on social media.
Rising from meeting of the Council , leadership of the council briefed the Governor on their decision.
Government House Correspondent, Ejike Abana reports that the briefing took place at the Governor's Lodge, Onitsha.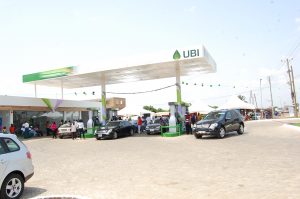 The traditional ruler of Onitsha and Chairman of the State Traditional Rulers' Council, Igwe Alfred Achebe stressed that there are established protocols which among other things stipulated that any traditional ruler going outside the state must notify the state government before embarking on such journey.
Igwe Achebe noted that the issue of travelling outside the state on an appointment with President Mohammad Buhari on behalf of Anambra traditional rulers of Anambra state on matters concerning the State without the knowledge of the state government, is upsurping of power and collective mandate and against the laid down protocol and an insult to the Governor and the institution he represents.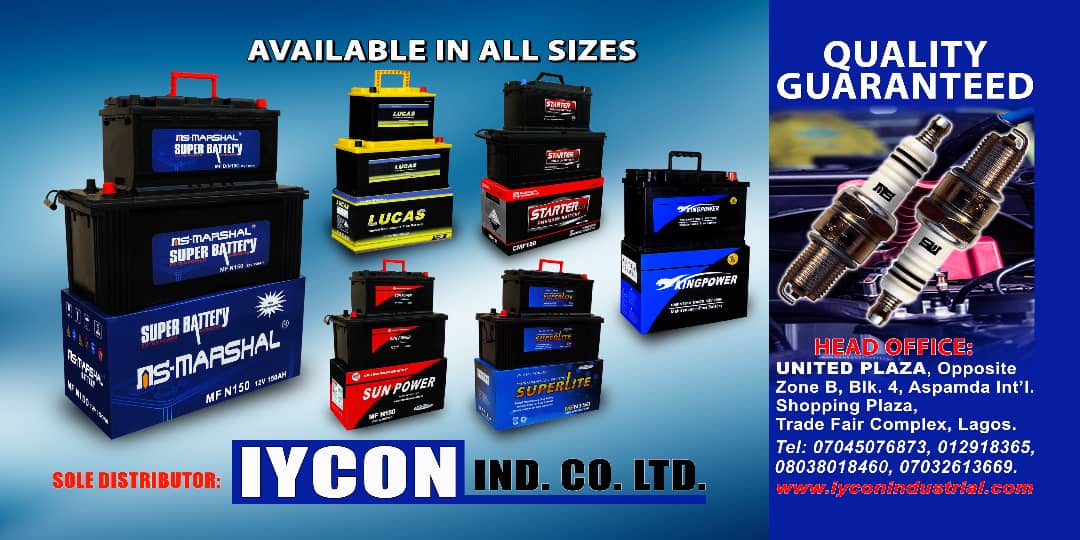 According to the Council, it is left for the state government to determine the level of sanctionl that should be given to them, stressing that the council is united in all its affairs contrary to the rumours making the round that it is divided.
The Second Deputy Chairman of the Council, Igwe Sunday Okafor, Chairman of Anambra South Traditional Council, Igwe Col. JOC Onebunne, his North counterpart, Igwe Victor Awogu and the Chairman of Anambra Central Traditional Council, Igwe Christopher Okpala attended the briefing held at the Governor's Lodge, Onitsha.
Credit: ABS