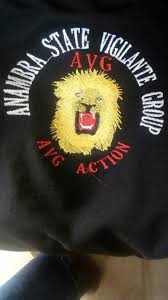 In a bid to reinforce the grassroots security architecture of the state, operatives of the Anambra Vigilante Group, AVG have been directed to immediately extend their activities to all forests in the state.
This directive is contained in a statement issued in Awka, by the chairman of the Anambra State Vigilante Supervisory Committee and Senior Special Assistant to the governor on vigilante matters, Chief Ikechukwu Aduba.
Chief Aduba explained that the new task of guarding the forests is in addition to the basic role of surveillance and patrol of communities by the AVGs.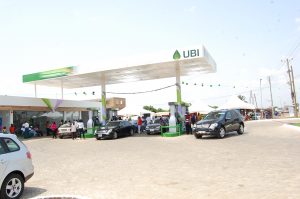 He assured farmers in the state of their safety and stated that "any cattle that destroys farms should be dealt with in a legal way", adding that "youths that rustle cattle for no reason will be brought to book".
While calling for sustenance of harmony in the state, Chief Aduba, who is a retired Commissioner of Police, appealed to land speculators in Anambra communities to stop selling or leasing land for cattle settlements, pointing out that lands belong to state government by the Land Act.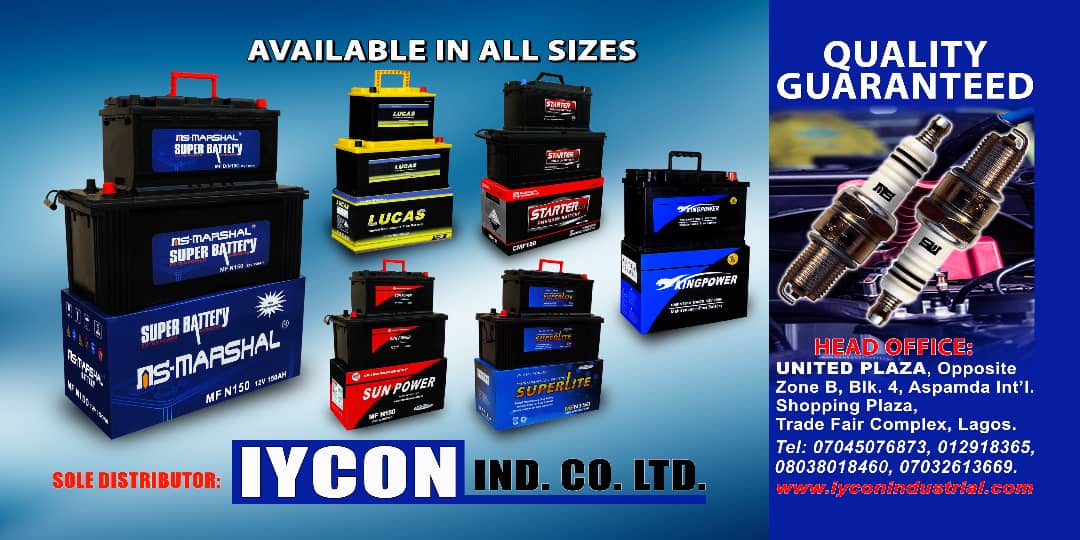 He warned that government has every right and in the overall interest of the state and its people, to revoke lands secretly sold by such speculators, without notice to the sellers and buyers.
Chief Aduba also congratulated Governor Willie Obiano, for his role in the creation of the 13th Zonal Command of the Nigeria Police in Anambra state adding that the Governor's tremendous contributions towards enviable security architecture in the state made the new Police Zonal Command possible.
The ASVSC boss reiterated his clarion call on rich persons in the state to assist their community vigilantes financially and materially while also stressing the need for the citizenry to always furnish vital information to the AVG for the overall security of state.
Credit: ABS