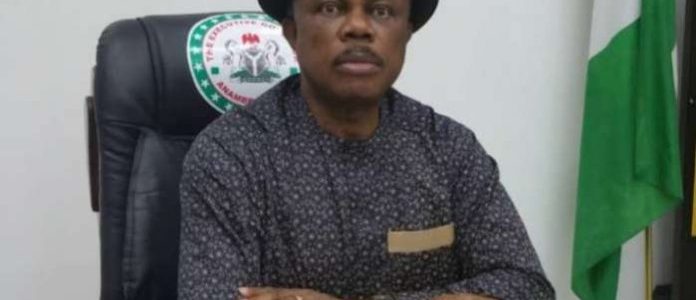 A SPECIAL monitoring team on the stay-at-home compliance made up of members of Anambra State House of Assembly members, led by the Deputy Speaker, Dr. Pascal Agbodike, Anambra State Commissioner for Trade and Commerce, Uchenna Okafor, his Transport counterpart, Dr. Christian Madubuko and other leading members of government, yesterday, visited the boundaries of Anambra and neighbouring states such as Enugu and Delta states.
Among the places visited were the Amansea section of the Anambra boundary with Enugu State and the Bridgehead in Onitsha.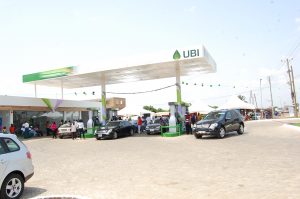 Due to various reports that people gain entrance into the state through those axis, the team  were determined  to ensure  that the security officers posted to the place do not sabotage the efforts of the state government in fighting the spread of coronavirus in Anambra.
The team also visited other places in Onitsha such as the markets Ogbor Akwa, Ogbor osisi, Ogbor Ogwu and other markets in Onitsha which were closed down. They observed that the security agents there were doing their best.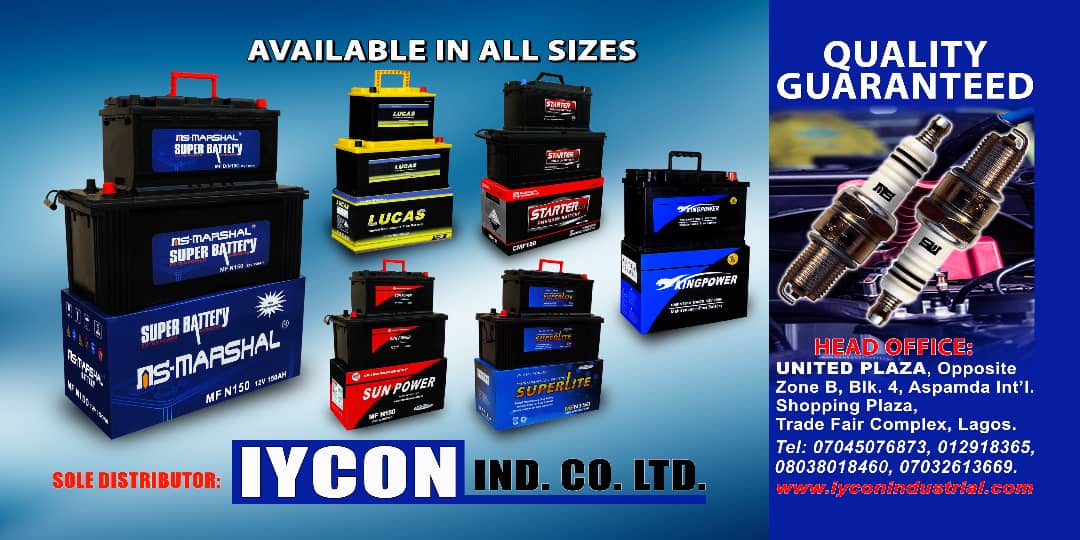 The team urged Anambra's neighbouring states to tighten up their boundaries so that it will be easy for the state.
Credit National Light