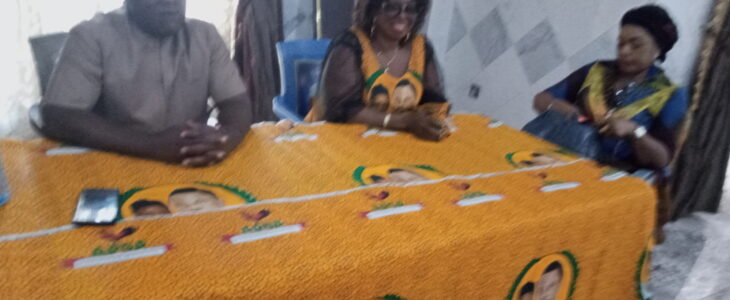 The state leadership of APGA led by Chief Ben Obi and Chief Titus Anigbogu (Ugwumba Aguata) paid a surprise visit to Chief Dr Innoson Chukwuma OFR (Ifediaso Nnewi, Okpuzu Ndi-Igbo) in his country home at Nnewi.
Chief Ben Obi (Mbize) informed Chief Chukwuma that the people of Anambra state are pleased with the way he relates with the government of Anambra state by providing employment to the masses.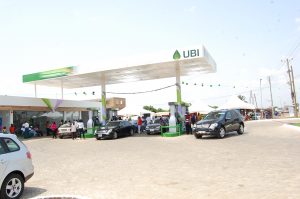 Besides helping to empower the youth, that he, Innoson, had also come to the rescue of the government by facilitating that all vehicles the state government needed for the traditional rulers in Anambra state were made available.
That he, Chief Ben Obi knows that the state government is still owing Innoson Vehicle Manufacturing (IVM) over 1.6billion naira for vehicles they purchased from them.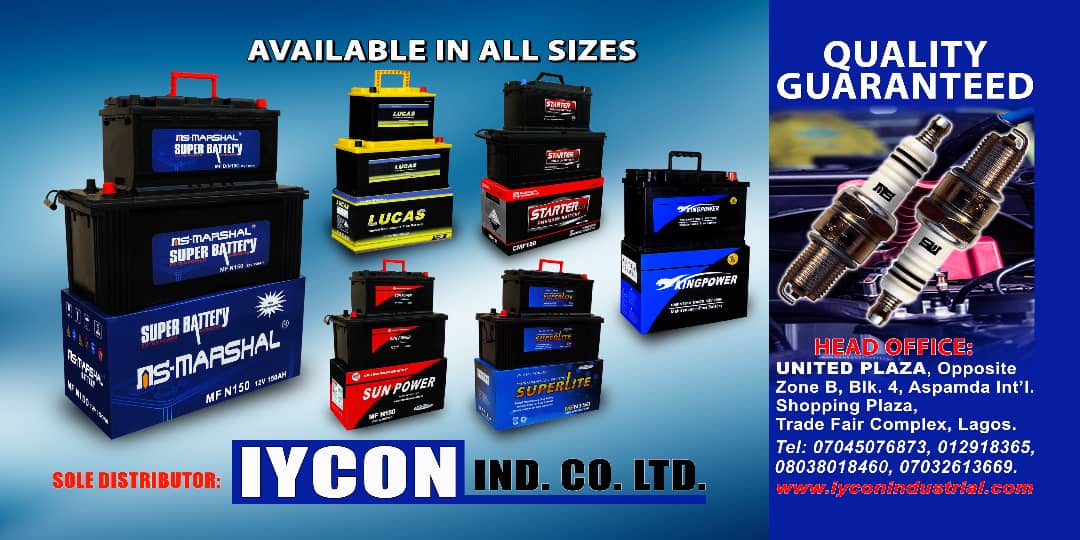 Chief Ben Obi called on Chief Chukwuma not to relent in his patriotic support for the people of the state, Nigeria, and entire Africa.
Chief Obi (Mbize) was full of praises for the critical support he gave to the member representing Nnewi, at the State House Assembly during his election.
He frowned at the notion that "members of Anambra State House of Assembly rather buy imported used-vehicles from rather than IVM vehicles that ensure employment for Nigerians, particularly, ndi Anambrarians."
Chief Innoson Chukwuma responded that he is happy with their visit, even though he is not affiliated with any party.
Chief Chukwuma informs that he works with the federal government in key developmental areas, and some African economic fora where macro economic interests of Nigeria are discussed.
And that is why he supports the Anambra state government as well, but only if the government remains proactive to the people's interest.
He recalled the era when Nnewi roads were occupied by overflowing refuse. That he spent over 200 million naira to acquire the type of trucks suited for refuse disposal. And today, Nnewi remains the cleanest urban center.
That cleaning the town of refuse was his way to help ensure that people do not catch disease, and also reduce pressure on the state government.
The highpoint of the day was when the entire party pleaded with Mrs Caro Agwuncha to return to the party. She later accepted to return to the party.
Some of Innoson's friends and party stakeholders present were Sir B Robinson Okwuosa, Chief Rommy Amandi (BOT member) Hon Mrs Madam Silva Nweke, Hon Emmanuel Unigwe, Hon Martin Okafor, and Ezeakukwu Emmanuel Nsoedo (PhD).