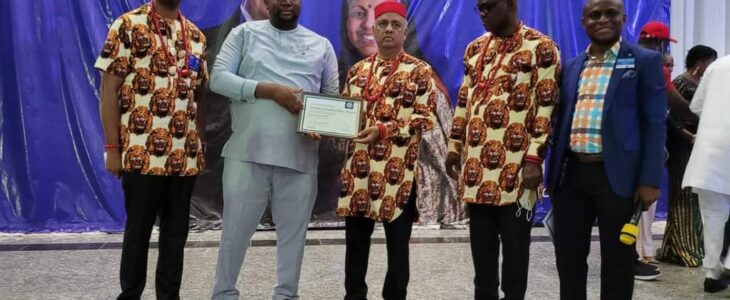 By Comrade Uzo Jiagbogu
Nnewi.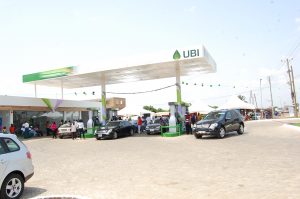 "Rotary is an organization of business and professional person united worldwide who provide humanitarian service, encourage high ethical standards in all vocations and help build goodwill and peace in the world."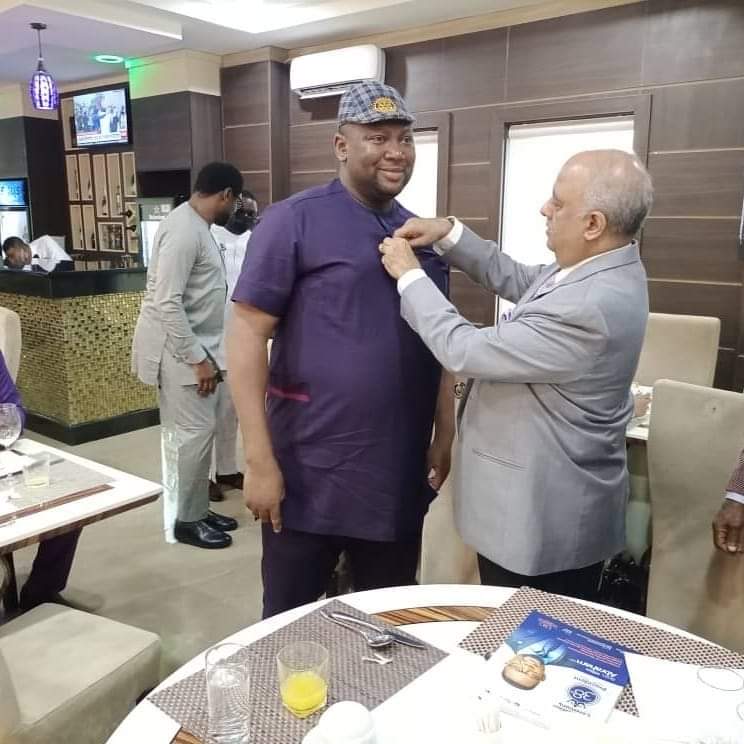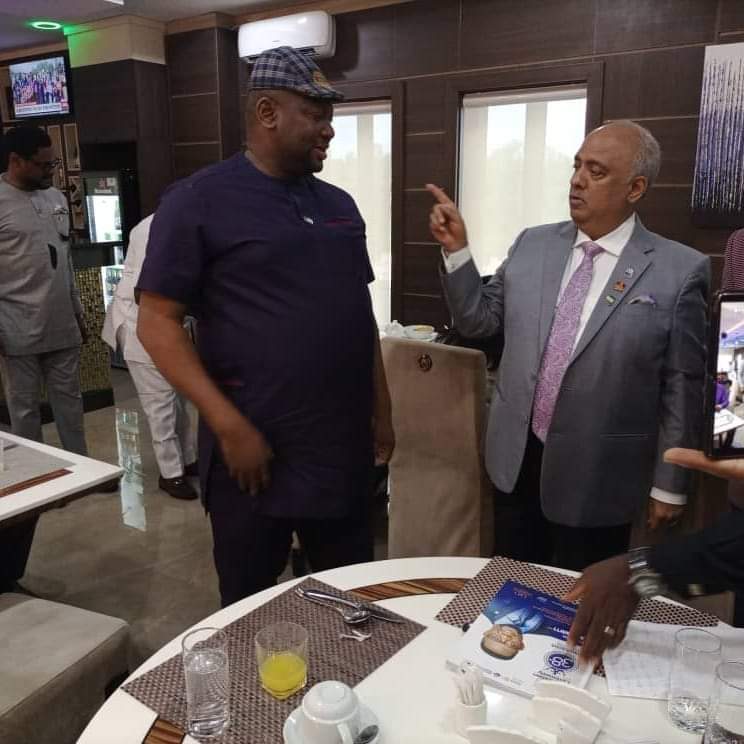 Following the humanitarian gesture in building a better society for all and the advancement of peaceful human co-existence that Arch Paul Ileka's passion was made and taking cognizance of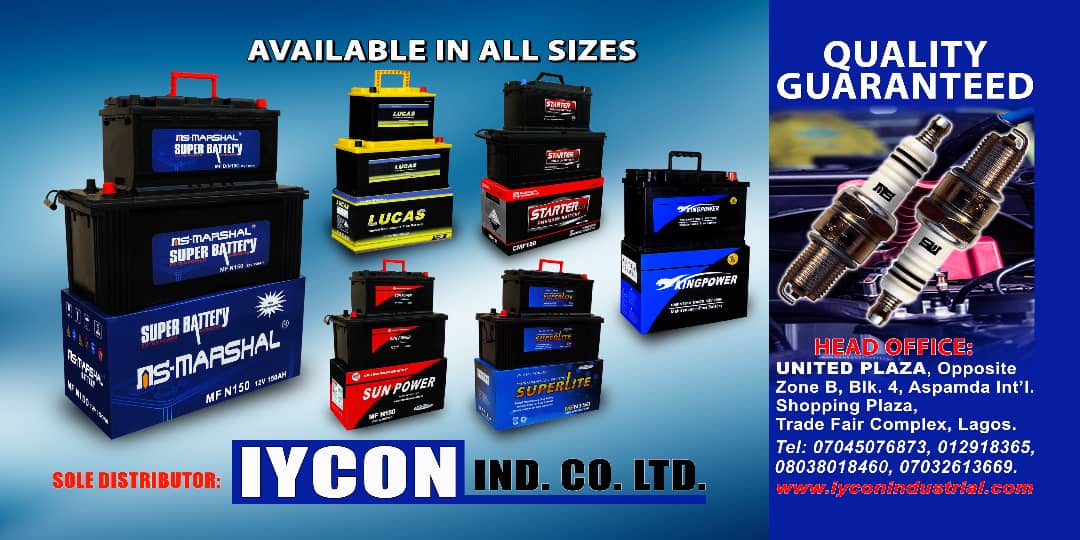 THE FOUR WAY TEST OF ROTARY :
Is it the TRUTH?
Is it FAIR to all concerned?
Will it build GOODWILL and BETTER FRIENDSHIPS?
Will it be BENEFICIAL to all concerned?"
And having served as a past Rotractor, past Assistant Governor, and a Pioneer District Rotractor Committee Chairman that Arch Paul Ileka was Honored and decorated as a MAJOR DONOR LEVEL ONE of Rotary International.
Solid Base, as Arch Ileka is popularly known, was also presented with a Charter certificate of Rotary Club of Oraifite as the Club Advisor by Rotary International President Shekhar Mehta at District 9142 Calton Swiss, Enugu, Nigeria.
Arch Ileka, whose titled name is Ezeugonnaya, is urged not to relent from impacting the world around him positively around him.
The prayer of your friends is for the good Lord to continue to guide and bless you more.