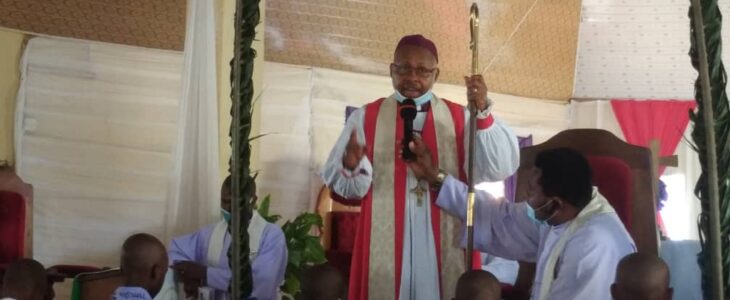 The Archbishop, Ecclesiastical Province of the Niger, Most Reverend Alexander Ibezim has cautioned youths against immoralities and quest for earthly possessions.
Most Reverend Ibezim stated this at Saint Mark's Chapel, Saint Paul's University Secondary School, Nibo-Nise, Awka-South Council Area during his pastoral visit.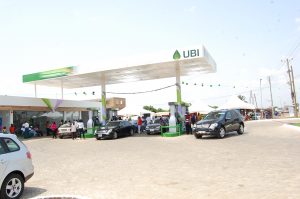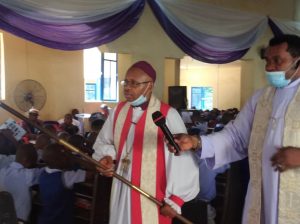 Most Reverend Ibezim who is also the Bishop, Awka Anglican Diocese during the visit performed confirmation and admission into Girls Guild for Saint Mark's Chapel, Nibo-Nise and Archbishop Patterson Memorial Chapel, Bishop Crowder School Awka.
He urged candidates to make disciples of Christ their watchword, be rooted in Christ and look forward to the coming of Jesus Christ.
Earlier in a sermon during the visit, Venerable Dr Rex Kanu said that people should allow Holy Spirit to direct and lead them, noting that he who lives without the spirit is dead already, charging the newly confirmed faithful not to allow the light ignited in their lives to quench.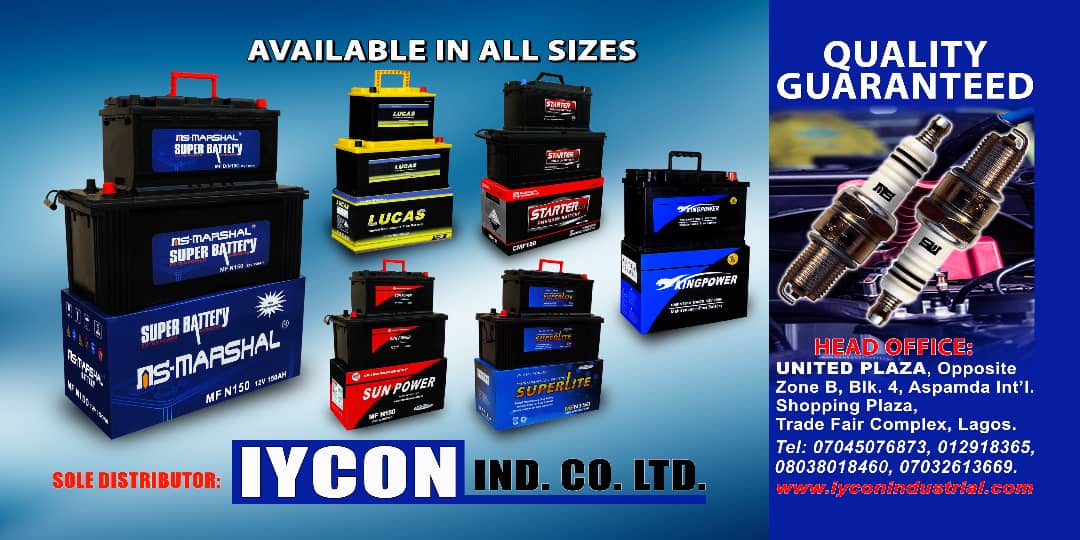 The Vicar of the church, Reverend Joseph Onyibo, thanked the Archbishop Most Reverend Ibezim for the visit which he said will enrich them both spiritually and physically.
Speaking on behalf of all the candidates, Emmanuel Isaac and Stanley Ejim promised to uphold the virtues and allow Holy Spirit to pilot the affairs of their lives.