The Arewa Youth Consultative Forum (AYCF) has described as timely and commendable, the call by former Military President, General Ibrahim Babangida, to have people in their 60s as Nigeria's president in 2023.
A statement signed by the group's National President, Alhaji Yerima Shettima, noted that the former military president had spoken the minds of millions of Nigerians who have been disturbed by "the political culture of recycling old, tired citizens as presidents of the nation."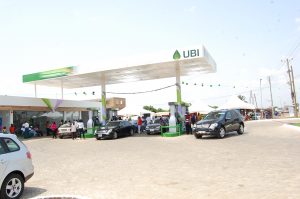 According to the statement: "General Babangida has proved that he is committed to genuine democracy and has demonstrated patriotism with his proposition of injecting fresh blood into the democratic space of today's Nigeria.
"We're all aware that in terms of leadership/governance globally, the trend is having healthy and intellectually vibrant people at the helms of affairs," Shettima said.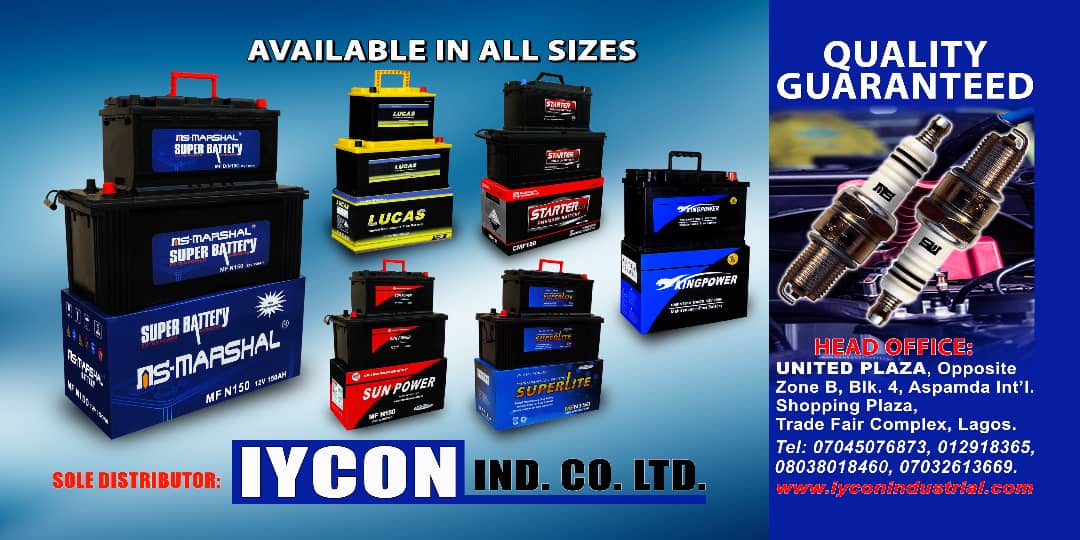 "We're calling on all political parties in the country to shun the culture of recycling old and incompetent candidates for the nation's presidency because the youths will no longer support that dangerous trend anymore," he added.
SHOCKING LIFE STORY!!! Abuja Man reveals (FREE) secret Fruits that Increased his Manh0d size and Lasting Power in just 7days…CLICK HERE TO GET IT!!!
INVESTMENT OPPORTUNITY- Get paid monthly directly to your bank account,even as a silent investor/partner in one or variety of businesses ranging from Real estate, Agriculture, Transportation, Construction,Metals,Aviation,Hospitality etc . Click here for full details
https://tribuneonlineng.com/arewa-youth-group-backs-babangida-on-age-limit-for-presidential-candidates/