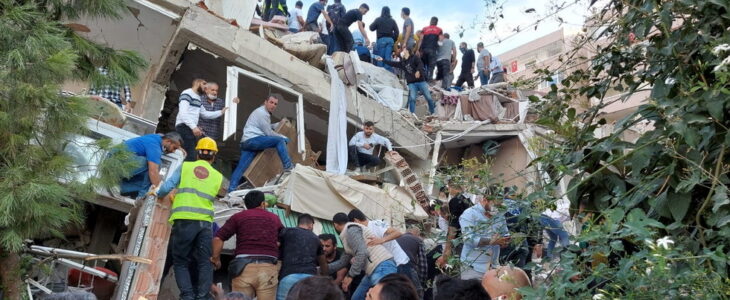 Seventeen people were killed and more than 700 injured in the Turkish city of Izmir after a powerful earthquake rocked its Aegean coast. Images coming from the city show significant damage, suggesting the death toll may rise.
The death toll initially stood at four dead and some 120 wounded, but authorities have revised the figures several times.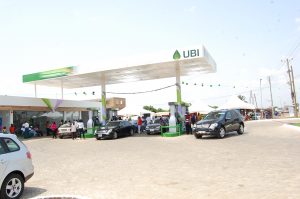 According to the latest data, 17 people were killed in Izmir and as many as 709 were wounded in the quake.
Search and rescue operations have been ongoing at 17 collapsed or severely damaged buildings around the city. Izmir's governor said some 70 people had so far been rescued from under rubble.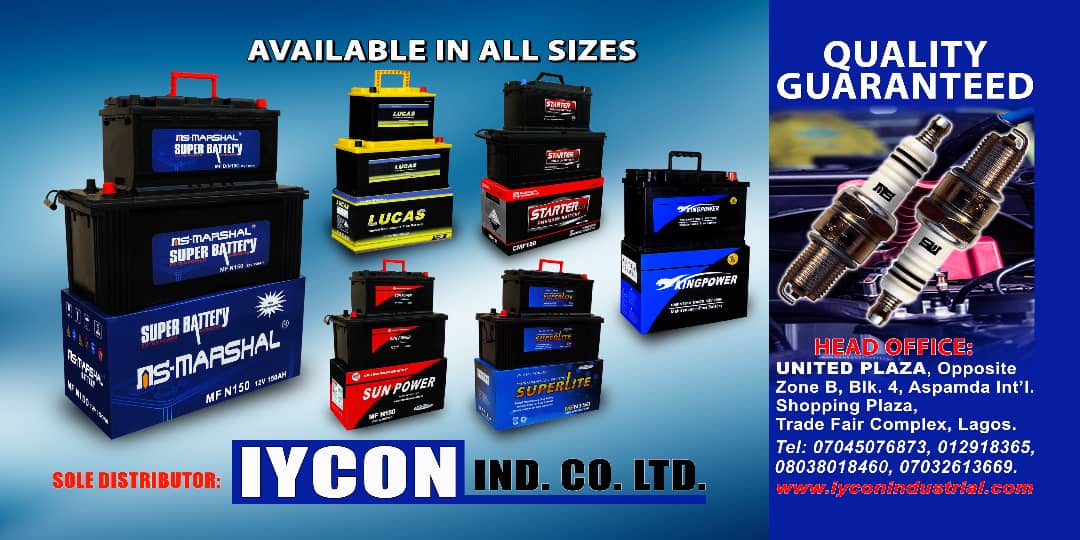 The Turkish authority has measured the earthquake at 6.6 in magnitude, while both the European-Mediterranean Seismological Centre (EMSC) and the United States Geological Survey (USGS) said it was 7.0.
Shortly after the quake, Izmir's Ege University urged the public to donate blood at its blood center as a "precaution," signaling that the number of injured may potentially overwhelm the city's emergency units.
At least 33 aftershocks followed the destructive earthquake, with 13 of the jolts exceeding a magnitude of 4.0, the Turkish data said. The epicenter of the primary quake was located at a depth of around 16km off the Aegean coast, affecting both the Turkish mainland and Greek islands in the Aegean Sea. The tremor was even reportedly felt in Athens.
Credit: RT News