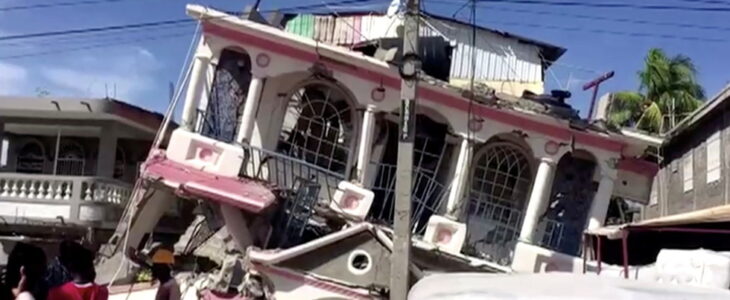 The death toll from Saturday's devastating earthquake in Haiti has jumped to at least 227, Haiti's civil protection service has said. Hundreds more are injured or missing, and several towns across the island nation lie in ruins.
A magnitude 7.2 earthquake struck Haiti's southern peninsula on Saturday morning, leveling buildings in multiple towns and settlements and filling streets with debris. Civil protection officials initially put the death toll at at least 29, but hours later increased that figure to at least 227.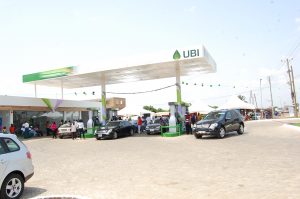 The grim pronouncement was made on the civil protection service's Twitter account, which noted that hospitals are continuing to receive the wounded, many of whom are being pulled from under rubble by emergency workers and volunteers.
The quake struck near the towns of Nippes and Jeremie, dealing significant damage to these locations as well as nearby Cayes and Grand-Anse. However, damage was noted in the capital of Port-au-Prince – more than 150km (93 miles) away, and the shockwave was felt as far afield as Cuba and Jamaica.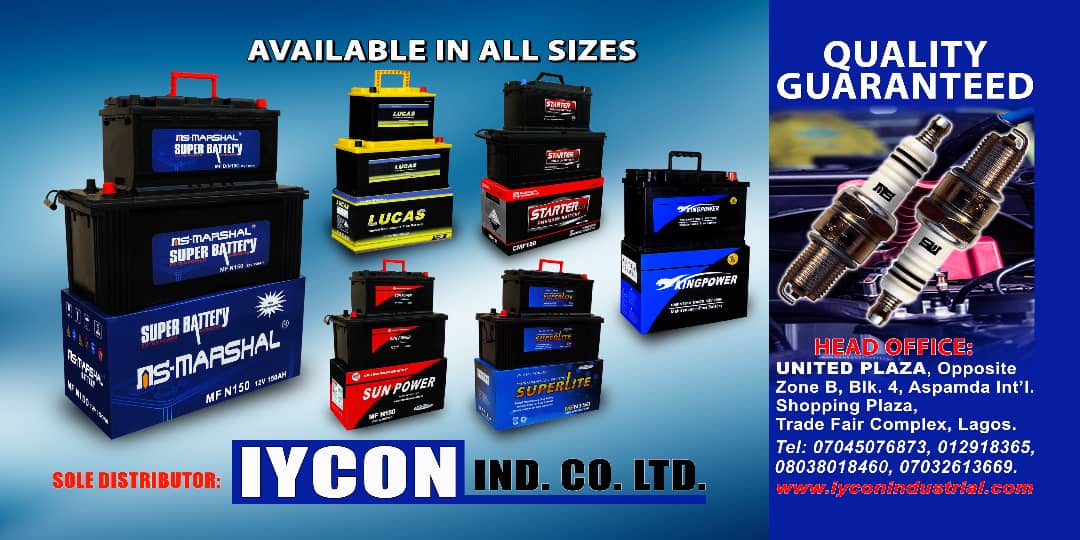 "Lots of homes are destroyed, people are dead and some are at hospital," Christella Saint Hilaire, who lives near the epic centre, told media."Everyone is in the street now and the shockes keep coming." Jerry Chandler, Haiti's director of civil protection, pic.twitter.com/dibpnuqIhL— mkjpriyanshu (@mpriyanshu1982) August 14, 2021
The death toll will likely rise as search and rescue efforts continue. The United States Geological Survey (USGS) issued a red alert for estimated casualties, stating that "high casualties are probable and the disaster is likely widespread." https://t.me/rtintl/9961?embed=1
Haitian Prime Minister Ariel Henry has declared a state of emergency for one month, and said earlier that he would mobilize "all the resources" of his administration to help, while, in Washington, President Joe Biden has authorized a US response under USAID Administrator Samantha Power.
Saturday's quake was similar in magnitude to the 2010 earthquake that devastated the island and left around 200,000 people dead. The 2010 tremor struck slightly closer to Port-au-Prince, whose metropolitan area some 2.6 million people call home.
Credit: RT News