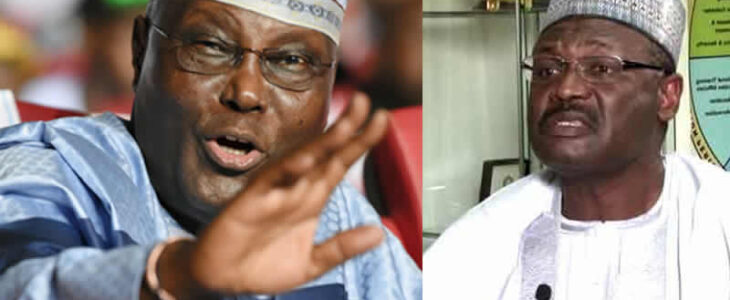 The presidential candidate of Peoples Democratic Party, Atiku Abubakar, has told the Independent National Electoral Commission that awarding contracts to companies owned by candidates of the ruling All Progressives Congress, is partisan.
Recall that INEC had in a statement through its National Commissioner, Festus Okoye, denied awarding a sensitive contract to the Binani Printing Press Limited, a firm which has now been revealed to be owned by the APC governorship candidate in Adamawa State, Senator Aishatu Binani, saying she was not listed as one of the Directors of Binani Printing Press Limited before it awarded the contract to the company.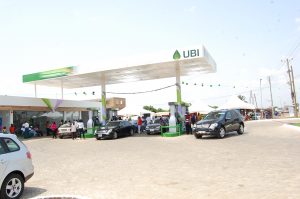 Okoye also claimed that INEC's decision to print all the security documents for the 2023 general election in the country, was to provide assistance to Nigerian printers and assist in developing the nation's economy.
However, Atiku, who spoke through his Special Assistant on Public Communication, Phrank Shaibu, while responding to INEC's statement on Friday, noted that INEC's excuse does not hold water.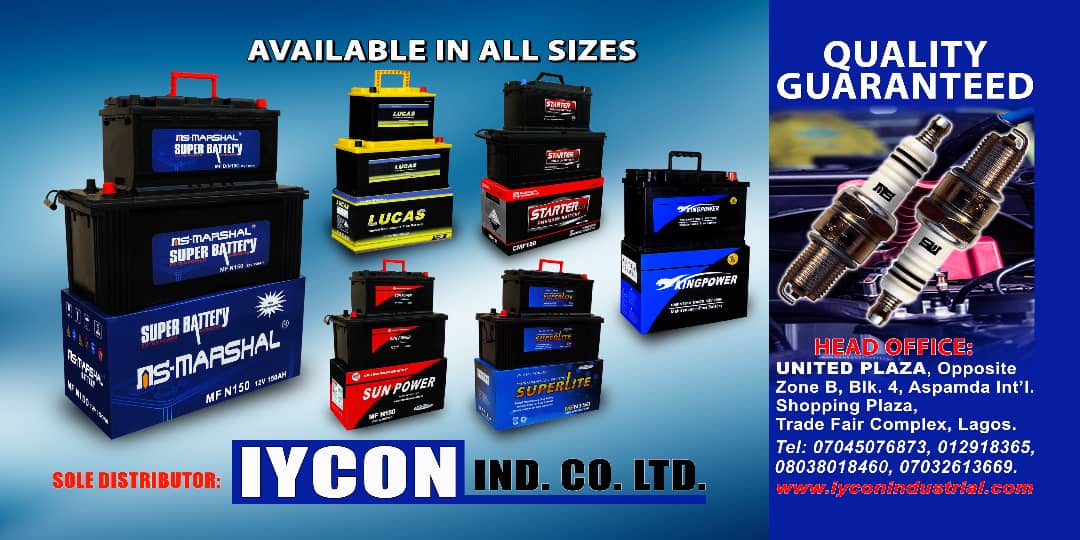 He said it was unfortunate that despite being given an allocation of over N300 billion as well as financial assistance from foreign governments, including the European Union, the United States and the United Kingdom, the leadership of INEC had "continued to run the commission without scruples."
He further stated, "An ordinary search on CAC's portal by youths on Twitter has already revealed that Senator Binani owns Binani Printing Press Limited, a firm that was given a contract to print sensitive INEC materials. The company with RC 310024, which was registered on March 13, 1997 has Senator Aishatu Ahmed listed as number one.
"It is obvious that Prof. Mahmood Yakubu has no plan of leaving a legacy of free and fair elections. With barely a year left on his tenure, his performance as INEC chairman will become a by-word for failure. This is a man who has received the highest financial allocation ever and yet cannot still run the agency effectively and deliver a credible election.
"It is funny that INEC claims it awarded the contract to Binani's company in order to stimulate the local economy. One wonders whether it is the duty of INEC to stimulate the economy or conduct credible elections."
Atiku also claimed that this would not be the first time that INEC would be awarding sensitive contracts to APC chieftains.
He further maintained, "Recall that in the run-up to the 2019 presidential election, INEC Chairman, Prof. Mahmoud Yakubu, admitted that the commission indeed awarded a contract to Act Technologies Limited to print Permanent Voter Cards.
"Act Technologies, whose Managing Director, Mohammed Sani Musa, was APC candidate for Niger East Senatorial District at the time, went on to win that election.
"Despite all these complaints, INEC still insisted on awarding him a contract," he said.
He further observed that despite complaints from several political parties, INEC under the leadership of Prof. Yakubu also insisted on using the transport services of Musiliu Akinsanya, aka MC Oluomo, to transport ballot papers across Lagos State on the day of election.
He said, "Elections are not just supposed to be free and fair. They are expected to be free and fair. The process and credibility of an election are more important than its result.
"This latest excuse by INEC for awarding a contract to an APC candidate holds no water and is the height of the commission's incompetence."
Credit: Punch