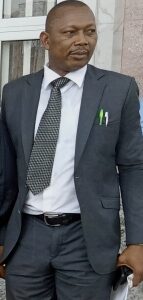 Following the demise of Distinguished Senator Onyeabor Obi (Osoji Nnewi), a huge void in the administrative structure of Nnewi.
During the last Nzukora Nnewi monthly meeting, Barrister Chima, among his peers was selected to replace the demised incredible Osoji Nnewi.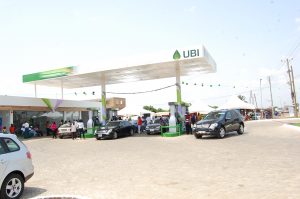 Barrister Chima, during his acceptance speech, pledged to keep working for the interest of Nnewi. He reiterated that he had always served in whatever ways he had been called to serve in his Uruagu quarter of Nnewi and will not do any less in the present position.