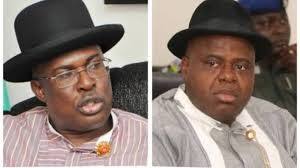 The 2023 off-cycle governorship election in Bayelsa State has come and gone, but it will go down in history as the most fiercely contested poll in the oil and gas rich state.
It was an election where the electorate could not resist the whiff of money rolled out by politicians from across the party divide to swing the vote in favour of their preferred candidates.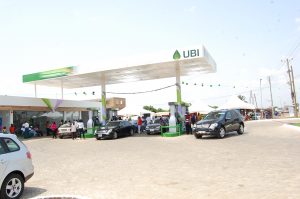 Alleged Naira rain
Though some persons were reportedly arrested by operatives of the Economic and Financial Crimes Commission for trying to induce the electorate with money, some 'lucky' voters, it was learned, went home with cool cash ranging between N15,000 and N50,000 while others were given customized wrappers.
"Thank God for generosity of politicians, I was able to cook a sumptuous meal for my family for the first time in long while," said an elated Tariere, a mother of five while narrating how she was fortunate that fateful Saturday morning to have gone out to exercise her franchise only to discover that money was been given freely by politicians strategically stationed around the polling units, wooing voters to thumb print for their parties.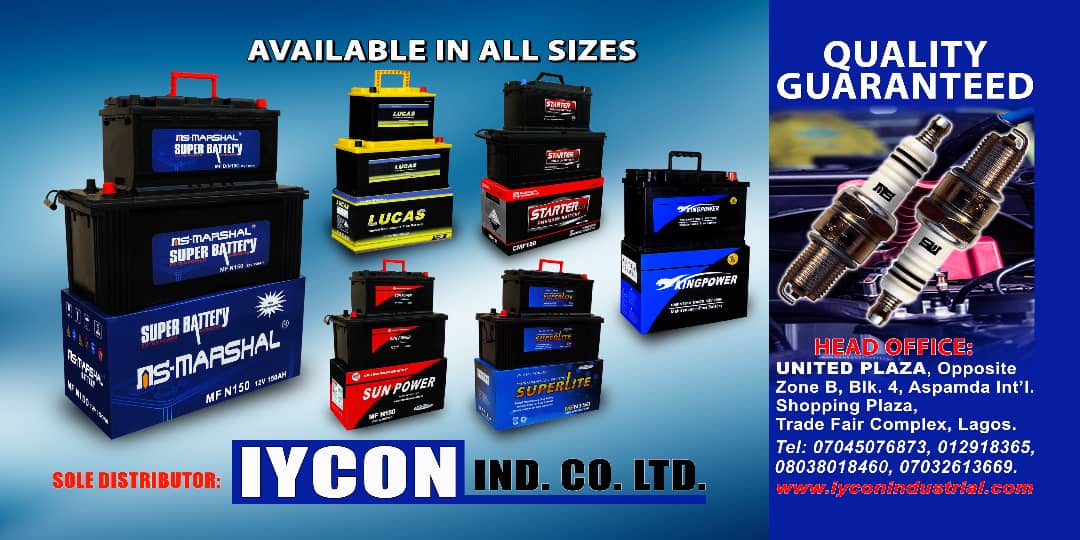 "This is the first election I witnessed where money was given to curry votes. It was like a bazaar, I got N15, 000 for voting while my wife was even luckier as she came home with N40, 000 and a customized wrapper after voting," a tricycle operator, who simply identified himself as Aziba, told this reporter.
However, some eligible voters who chose to stay at home over fear that the off -cycle poll may degenerate into violence rued their miss.
Lamenting his miss from the largesse from the politicians, a commercial driver who identified himself as Owei Dare said: "I had prepared to go to my polling unit which is about nine hundred meters from my home but changed my mind when I noticed the large security presence on the road. My brother whose polling unit was nearby went out and came back beaming with a smile after the exercise, saying they were treated to lavish chops and a pack of fried rice, chicken and cool cash."
Lamenting the development, the Labour Party candidate, Engr. Udengs Eradiri, while narrating his experience  noted that even a woman whose child he trained in a private university for four years voted against him in order to receive N14,000 from an opposition party agent.
 "What pained me most is, there is this woman in my community whose child I trained in a private university.  I'm so pained about it because she voted against me after collecting N14,000.
"I paid N400,000 every session for four years in Afe Babalola University. So, people don't care about what they do. What they are after is immediate money. And it's a sad one for my state because for me, Udengs Eradiri, I wanted to prove that somebody can get up and do it. In spite of the inducement that somebody can say no to it and stand firm because you believe that things can be better."
Power of centre demystified
Contrary to the hype that the election was a done deal for the All Progressive Congress, APC and that the party would win the state so as to align with the centre, the man of the moment, Douye Diri, fondly called, 'The Miracle Governor' won six of the eight local government councils to rout his closest rival Chief Timipre Sylva of APC..
It was as if the hundreds of PDP supporters massed on the fringe of the security dragnet mounted around the state INEC office knew history was in the making as the area burst into in festivity with songs hurriedly composed in Izon, mocking Sylva, blaring from sound system mounted on a hilux van draped with the poster of Governor Diri and his deputy, Lawrence Ewhrudjakpo.
Curiously, the atmosphere at the Government House Situation Room where fellow PDP governors and the party chieftains had gathered in solidarity with one of their own (Diri and Ewhrudjakpo) to monitor the collation on screen was tense.
Though Diri had a commanding lead of the votes from the seven council areas released, nobody could make out what was running in his mind as he, like all others waited anxiously for the final result from Southern Ijaw Local Government Area to be announced.
Immediately the decisive result was announced in his favour, there was spontaneous jubilation among the party supporters in Government House and across the state capital. Interestingly, the declaration was heralded by heavy rainfall, described by many as showers of blessings on the governor.
But the supporters of Chief Timipre Sylva who had given the impression that Diri's unassailable lead of over 60,000 would be reversed with the result from Southern Ijaw which is the council area of Joshua Maciver, the deputy governorship candidate of the APC were stunned when the result was announced.
Diri won in the council described as one of the flash points in the state with 24,685 votes to the 18,174 polled by Sylva. It was indeed a tortuous road to victory for Diri.
Another booster
The incumbent's early preparation and campaign strategies of hosting his predecessor to a grand reception as well as dragging him into the grand finale of his campaign alongside other prominent PDP stakeholders like Timi Alaibe coupled with his endorsement by former President Goodluck Jonathan and his modest achievements in office worked well in his favour.
Diri could also be said to be lucky for having some old politicians around him who though may not have the resources to throw around but command the respect of their people.
Some analysts however claimed that if the APC had fielded David Lyon, the outcome would have been different since the people are pained that he was denied the governorship that he won overwhelmingly in 2019.
Credit: Vanguard News Nigeria