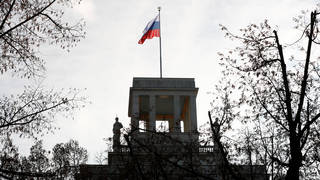 The Russian envoy to Germany, Sergey Nechaev, has blasted Berlin for blaming the murder of a former Chechen insurgent leader on a Russian "state entity". Such accusations lack proof and only hurt bilateral relations, he said.
"We consider the accusations leveled against the Russian authorities to be baseless and unsupported by evidence," Nechaev said in a statement, commenting on the latest indictment issued by the German prosecutors in relation to a high-profile murder that took place in Berlin's Tiergarten Park last August.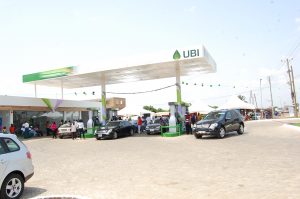 A 40-year-old man, Zelimkhan Khangoshvili, was shot by a suspect identified as a Russian citizen, Vadim K. The attacker failed to flee the scene and was arrested after the killing.The charge contains "serious allegations" about the Russian authorities' involvement in the murder, a German government spokesperson said. The Federal Prosecutor's Office noted that the victim's "opposition" to the Russian state might have been a motive behind the murder.
Credit: RT