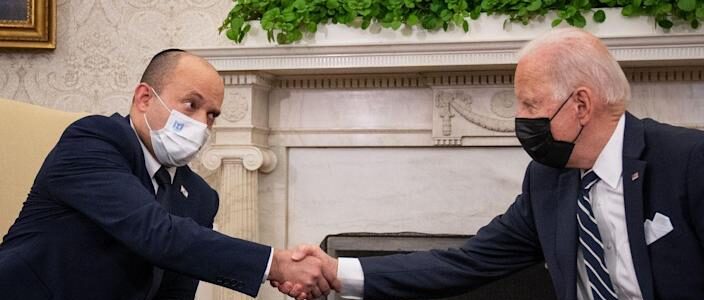 President Biden and Israeli Prime Minister Naftali Bennett reaffirmed the strategic understandings between the U.S. and Israel regarding Israel's alleged undeclared military nuclear program during Bennett's White House visit, a senior Israeli official briefed on the meeting tells me.
The big picture: This has become a ritual for every U.S. president since Richard Nixon in their first meeting with the Israeli prime minister.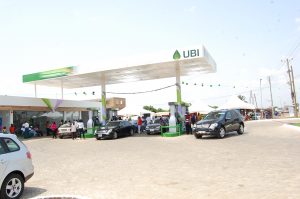 Stay on top of the latest market trends and economic insights with Axios Markets. Subscribe for free
The U.S. commits not to press Israel to join the nuclear Non-Proliferation Treaty or give up its alleged nuclear arsenal, while Israel agrees to maintain its "nuclear ambiguity" and refrain from any nuclear tests or threats of a nuclear strike.
Analysts believe Israel has had a military nuclear program since the late 1960s that now includes more than 200 warheads for its long-range Jericho missiles. Israel has never acknowledged any such program and claims it "won't be the first country to introduce nuclear weapons to the Middle East."
Flashback: The strategic understandings were first discussed between Nixon and Israeli Prime Minister Golda Meir in 1969, at which point the Israeli nuclear capability had crossed the point of no return.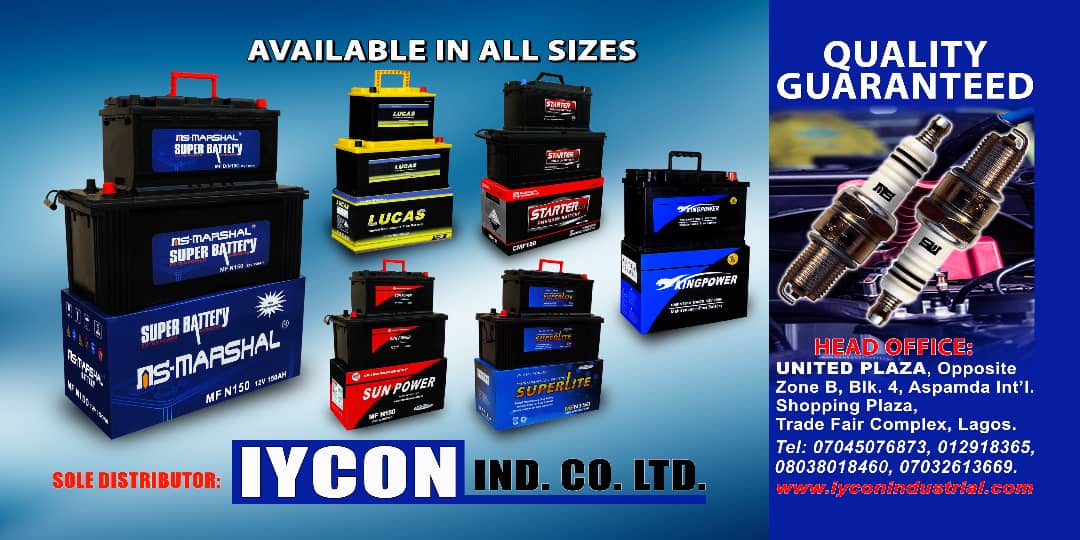 Presidents Ford, Carter, Reagan, George H.W. Bush and Clinton reiterated those oral understandings in their first meetings with their Israeli counterparts.
In 1998, during the Wye River peace conference, Prime Minister Benjamin Netanyahu asked President Bill Clinton to turn the oral understanding to a written document. Clinton agreed and signed a letter committing that the U.S. would allow Israel to retain its "strategic deterrence" capability regardless of any non-proliferation initiative.
In 1999, when Ehud Barak replaced Netanyahu, Clinton signed the letter again. So did President George W. Bush when working with Israeli Prime Minister Ariel Sharon.
When Barack Obama assumed office in 2009, Netanyahu's government was concerned he would press Israel on the nuclear issue, but Obama signed the letter during their first meeting in May 2009, the Washington Times reported several months later.
Donald Trump signed the letter ahead of his meeting with Netanyahu in February 2017. But according to the New Yorker, Trump's aides hadn't been aware of the understandings or the letter and at that chaotic time, the White House thought the Israelis were blindsiding them.
What they're saying: Bennett and his aides declined to comment on this issue, as did the White House.
Credit: Yahoo News