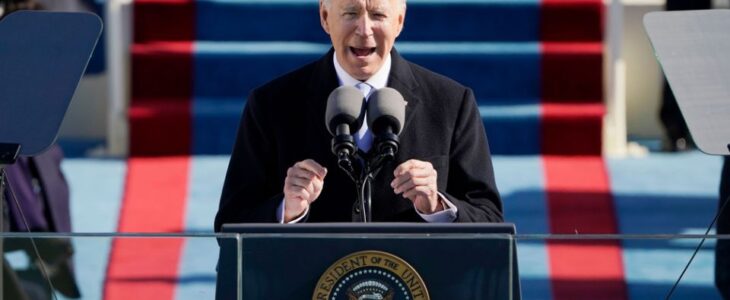 The White House affirmed on Wednesday that it was standing by Gen. Mark Milley, the chairman of the Joint Chiefs of Staff, who according to a new book may have circumvented the military chain of command by reassuring a Chinese general he would warn Beijing if then-President Donald Trump ordered a nuclear attack on the rival superpower.
"The president has complete confidence in his leadership, his patriotism and his fidelity to our Constitution," White House press secretary Jen Psaki said during a press briefing.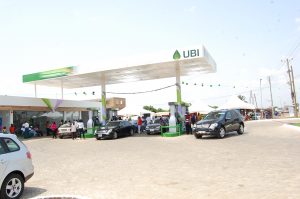 President Biden reiterated that message himself about an hour later as he met with business leaders at the White House. "I have great confidence in Gen. Milley," he told reporters.
He did not elaborate.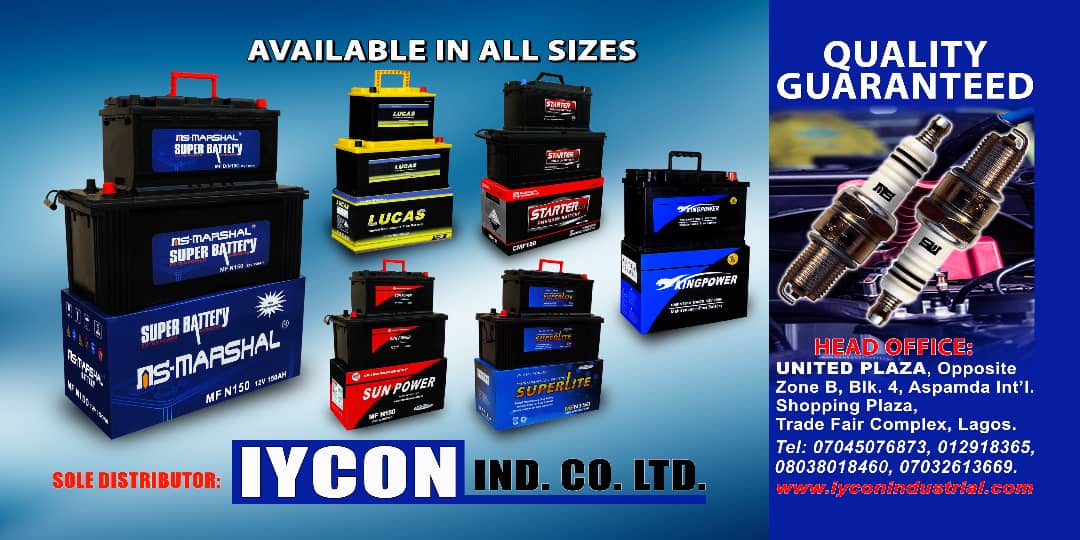 The revelations about Milley's call with the Chinese general are included in "Peril," a forthcoming book by Bob Woodward and Robert Costa, both of the Washington Post. They write that Milley, in the days before the 2020 election, told a top official in Beijing that the U.S. government was "stable" and there would be no attack on China.
He apparently felt the call was necessary because Beijing had grown concerned that the ever-unpredictable Trump could launch a nuclear strike, perhaps as a means of distracting from his persistent problems at home.
Milley phoned his Chinese counterparts again on Jan. 8, two days after the deadly U.S. Capitol riot, again to calm their fears. He made a similar call to House Speaker Nancy Pelosi, according to Woodward and Costa, telling her, in their words, that he would not allow a president to order nuclear strikes "illegally, immorally, unethically without proper certification."
Psaki described the events surrounding Milley's reported calls as "key context," though she stopped well short of acknowledging that the White House had confirmed that the calls had, in fact, taken place.
In the final days of Richard Nixon's presidency in 1974, Pentagon chief James Schlesinger purportedly made a similar determination about a potential order to launch a nuclear attack. In 1998, President Bill Clinton was accused of ordering a military operation against Osama bin Laden for political reasons, as he was facing impeachment at the time. That strike did not involve the use of nuclear weapons.
Ahead of Biden's own vow of support for Milley, Psaki dismissed calls for Milley to resign.
"I don't think the president is looking for the guidance of members of Congress who stood by while the president of the United States and the leader of their party fomented an insurrection and many of them were silent," she said, referring to congressional Republicans who declined to condemn Trump for inciting the violent assault on the Capitol, which left at least four people dead.
Details of Milley's calls to Pelosi and the Chinese general in the waning days of Trump's presidency were made public on Tuesday. His reputed actions drew criticism from Lt. Col. Alexander Vindman, a key figure in the first impeachment trial of Trump. Now retired from the Army, Vindman said that if Milley "usurped civilian authority" over the military, as the new book suggests, he "must resign."
For his part, Trump struck out at Milley for having engaged in "treason."
Biden's presidential campaign was predicated, to a degree, on the argument that Trump was an existential danger to the United States. The Jan. 6 Capitol riot brought fears of democratic collapse into even greater relief.
Psaki reiterated that point several times during Wednesday's briefing, at which Milley's standing with the White House dominated the back-and-forth with reporters. "He knows Gen. Milley and he's worked beside him for the last nearly eight months, and that's what gives the president confidence in him," she said.
A spokesman for Milley, Col. Dave Butler, described any calls with foreign leaders as necessary for "conveying reassurance in order to maintain strategic stability." Pointedly, Butler's statement did not refute either the generalities or the particulars of Woodward and Costa's reporting.
Later yet, Pentagon spokesman John Kirby offered a similar defense of Milley. "I see nothing in what I've read that would cause any concern," he told reporters in reference to the new book.
Woodward has written a number of White House books, and "Peril"is his third on the Trump administration. But his reliance on anonymous sources and his alleged willingness to allow officials to burnish their own reputations in exchange for information have drawn criticism over the years.
Psaki said she would not comment on "anonymous, unconfirmed reports," a departure from the Trump administration's eagerness to wade into and often exacerbate media controversies. Still, she made clear that Biden's support for Milley remained steadfast, making resignation by the 40-year Army veteran highly unlikely.
Republicans will surely try to rattle Milley during an upcoming hearing on the Afghanistan withdrawal, another topic on which the Joint Chiefs chairman has faced intense scrutiny. But he will head to Capitol Hill with the explicit backing of a president not known to make rash personnel decisions.
Milley was heavily criticized in the summer of 2020 as antiracism protesters gathered at Lafayette Park across from the White House. Although members of the military were not involved in the violent clearing of the park, Milley accompanied Trump to an adjacent church, where the president posed awkwardly with a Bible for photographs. Milley's presence unwittingly endowed the chaotic affair with the imprimatur of the Pentagon.
Since then he has apologized, distancing himself from both Trump and the events at Lafayette Park. He drew Republicans' ire several months ago when he defended teaching American students about racism and inequality in an effort to understand "white rage." In response, Fox News host Tucker Carlson branded Milley a "pig."
Credit: Yahoo News