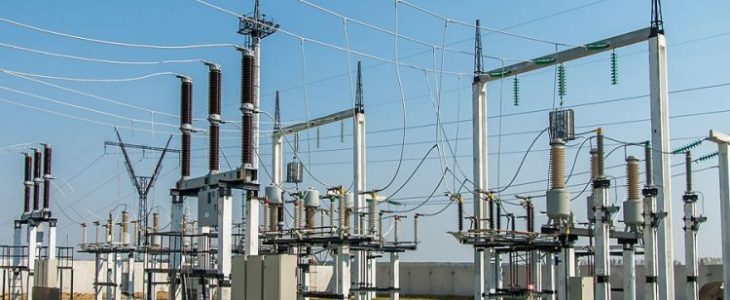 Power distribution companies rejected a total of 5,452.96 megawatts of electricity in one week amid the outcry of blackout in various locations across the country by consumers.
Latest industry figures on the Discos load summary obtained from the Transmission Company of Nigeria in Abuja on Saturday showed that the power distributors rejected this quantum of electricity in the final week of February 2021.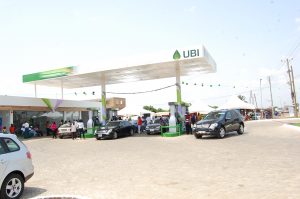 An analysis of the report indicated that most power firms failed to utilise some quantum of electricity allocated to them by TCN under the Multi Year Tariff Order allocation from February 22 to 28, 2021.
MYTO allocation is the daily national grid allocation to the power distribution companies.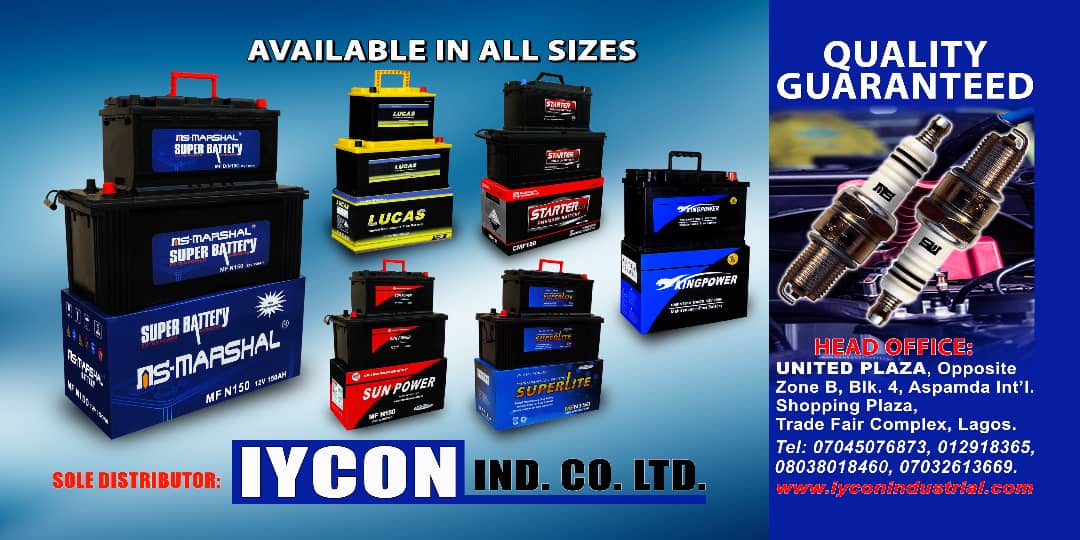 The report also showed that although each of the 11 Discos had a maximum load (energy) nomination which they nominated for, there was a MYTO allocation for the power firms as approved by the industry.
It was, however, observed that the actual load consumption of most of power firms was less than the MYTO allocation that was approved by the industry, hence leading to a total of 5,452.96MW unutilised power within the one-week period.
On February 22, 2021, for instance, only Abuja and Port Harcourt Discos collected and distributed the entire MYTO load allocation which they got from TCN; the remaining nine power firms rejected a cumulative total of 737.74MW of electricity that day.
On February 23, all the 11 power firms could not utilise a total 672.87MW, while the next day, Abuja, Enugu, Ibadan and Port Harcourt Discos used all their MYTO allocations, as the other seven rejected a total of 392.26MW.
The entire Discos failed to utilise and distribute 837.02MW on February 25, while only Abuja Disco collected and distributed all the load it received on February 26, as the 10 other Discos rejected 804.74MW that day.
The report showed that February 27 recorded the highest single-day load rejection, as the 11 power firms failed to utilise or distribute a cumulative total of 1,069.24MW of electricity.
Again on February 28, Abuja Disco stood out as the only power distributor that received and distributed all the load allocated to it by TCN, while the other 10 firms rejected a total of 939.09MW.
Abuja Disco recorded the least quantum of unutilised electricity load during the one-week period, as it rejected only 25.21MW.
On the other hand, Ikeja Disco in Lagos rejected the highest quantum of electricity, as it failed to utilise 987.42MW during the seven-day period.
Credit: Punch