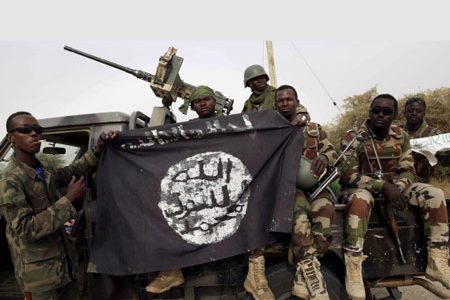 The Centre for Africa Liberation and Socio-Economic Rights (CALSER) has called on the Federal Government and United Nations to step up efforts to apprehend sponsors of Boko Haram/ISWAP terrorist groups.
In a statement signed by its convener, Princess Ajibola on Thursday, the centre tasked the pair to beam searchlight towards saboteurs jeopardizing the military's remarkable gains.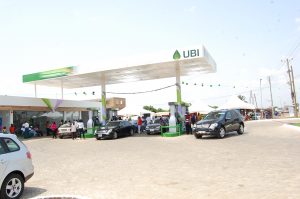 CALSER, though, acknowledged the efforts of the gallant troops of Operation Lafiya Dole, which it said has "pushed back the terrorists, denied them any capacity to hold territory and hoist flags as they did in the past."
However, the only obstacles, the centre reckoned are individuals and groups covertly sponsoring and promoting the insurgents' agenda.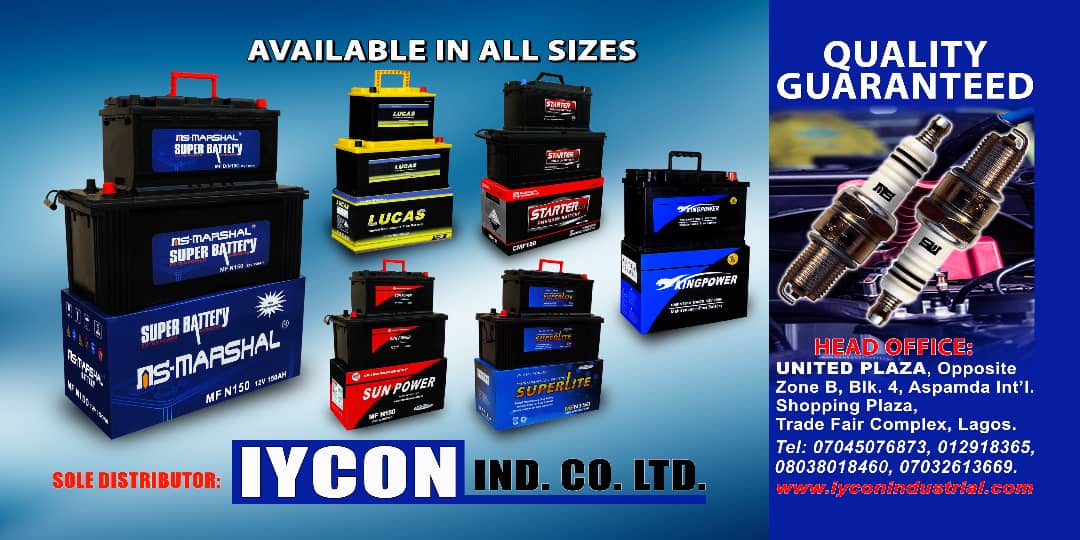 According to CALSER, among others, some foreign and indigenous NGOs, local politicians, foreign governments as well as certain self-acclaimed activists and media personalities are fuelling insurgency for their personal gains.
For the military to finally put an end to the fleeing jihadists, CALSER reckoned that these conspirators and sponsors must first be tamed.
The Centre for Africa Liberation and Socio-Economic Rights, therefore, tasked the United Nations, the international community and well-spirited individuals to support the FG in the apprehension of the sponsors of the fighters in the Lake Chad region.
It further charged the " International Criminal Court (ICC) to commerce immediate trail of all sponsors of these terrorist groups identified by the Nigerian government."
Credit: Tribune