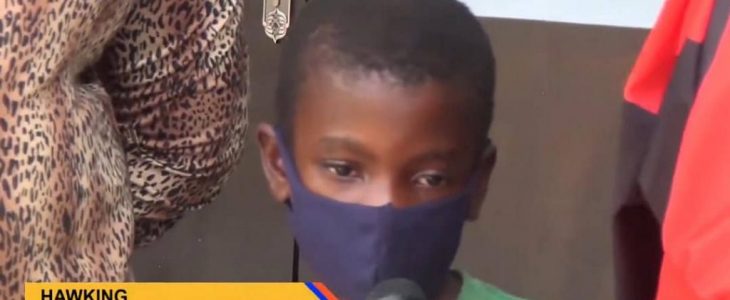 A little boy of nine years old was sighted hawking orange around eleven 0'clock in the night in Awka and was accosted by passersby and residents of the area who made a video recording of him.
Through the video which went viral, Governor Willie Obiano requested for the family.

Ngozi Obileri reports that Somotoo Nnakee was sighted at the Ultimate Plaza at the beginning of Club Zone by Regina Ceali Junction around eleven 0 clock in the night hawking orange.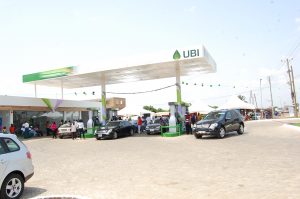 When accosted , Somotoo who is nine years old and a primary four pupil , said his mother asked him not to come back home unless he sold all the oranges .

In her reaction, Somtoo's mother Mrs Ogochukwu Nnakee who hails from Achala , Awka North Council Area affirmed that she often sends Somtoo out with his elder brother for hawking as she uses the proceeds from the sales for the upkeep of the family since she is a petty trader.