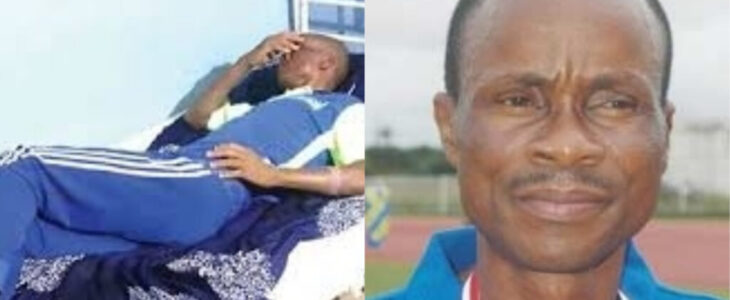 Former Super defender Yisa Sofoluwe died on Tuesday evening at the Intensive Care Unit of the Lagos University Teaching Hospital.
The PUNCH broke the news of Sofoluwe's ill-health on Friday, after the Maroc '88 Africa Cup of Nations star was diagnosed with mild cerebral atrophy, a brain disease.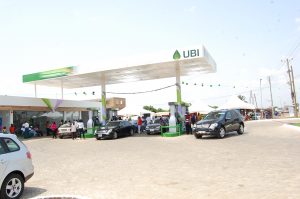 According to healthgrades.com, cerebral atrophy is the progressive loss of brain cells over time and can lead to decreased brain mass and loss of neurological function.
Ex-international Waidi Akanni, a close friend of Sofoluwe, told The PUNCH, "Sofoluwe is gone. We lost him this evening. May God rest his soul. We will go there (LUTH) tomorrow (Wednesday) to get his remains."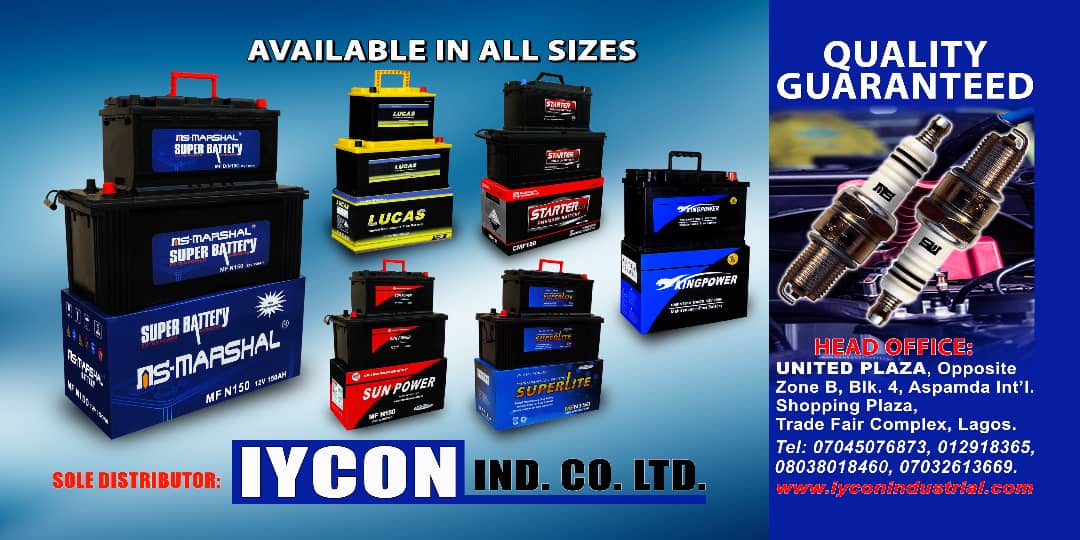 Dosu Joseph, an ex-Eagles goalkeeper and Atlanta 1996 Olympics gold medallist, also confirmed Sofoluwe's death to The PUNCH in a WhatsApp message.
"Thanks for your support, we lost him, another icon is gone. To God be the glory."
Sofoluwe was earlier admitted at the Prince and Life Medical Hospital, Ikorodu, Lagos, before he was rushed to LUTH on Friday, after his medical condition became worse.
Born on December 28, 1967, Sofoluwe won 40 caps and scored one goal for Nigeria and was a member of the Eagles squads which reached the finals of the 1984 and 1988 AFCON tournaments.
The retired left-back, popularly known as Dean of Defence, also had an illustrious club career playing for some of the countries biggest clubs like 3SC, Abiola Babes, where he won two FA Cups in 1985 and 1987, and Julius Berger and Gateway United.
Credit: Punch