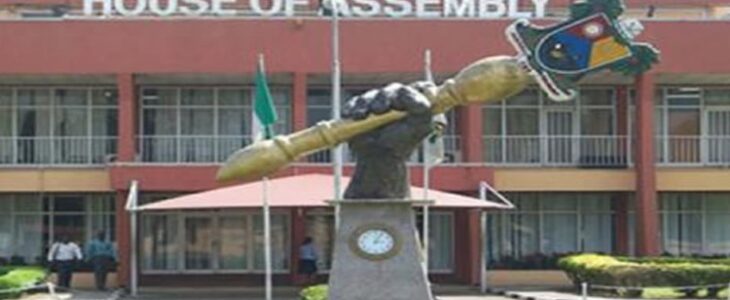 In an unprecedented accelerated hearing and passage, the Lagos State House of Assembly, on Thursday, passed two Bills into law, including Anti-open Grazing Bill within four days.
The legislations are Anti-open Grazing Bill for a law to prohibit open cattle grazing in Lagos State, trespass of cattle on land and for other connected purposes, and a Bill for a law to impose and charge Value Added Tax (VAT) on certain goods and services, provided for the administration of tax and for related purposes.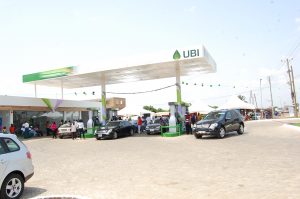 After the presentation of reports on the two Bills by the chairman, House Committee on Agriculture, Hon. Kayode Joseph, and chairman, House Committee on Finance, Hon. Rotimi Olowo respectively, the lawmakers took turns to debate on the reports.
The Speaker of the House, Rt.Hon. Mudashiru Obasa, directed that the Bills be sent to the state governor for his assent.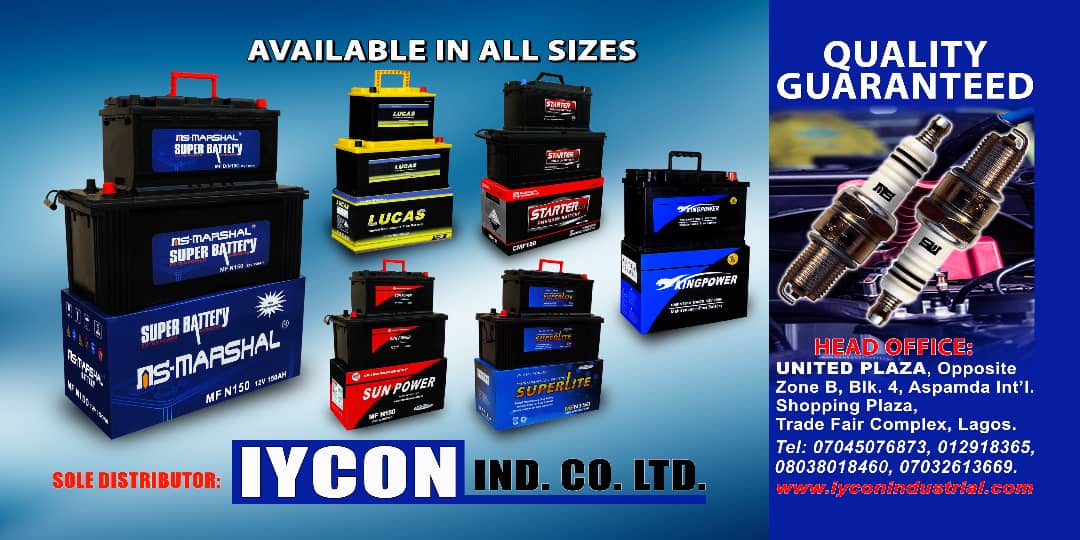 The deputy speaker of the House noted that the Anti-open Grazing Bill seek to address the menace of open cattle rearing and the security of lives and properties, adding that the piece of legislation was targeted at dousing tension.
While acknowledging the fact that in the past, herders and farmers used to have symbiotic relationship, he noted that the Bill seeks to protect the residents, herders and farmers of the state.
On the VAT Bill, chairman, House Committee on Finance, Hon. Olowo posited that the state generates N1.5trillion monthly but the revenue generated by Lagos is distributed to other states, adding that ordinarily the state should get 10 per cent of what it generates.
Credit: Leadership