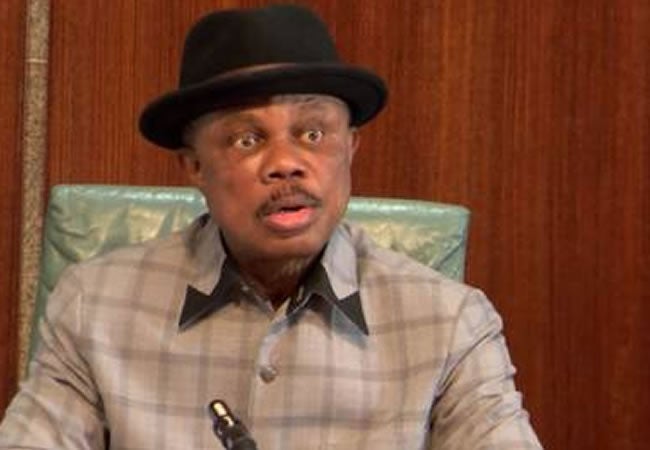 Markets to commence business on Monday.
The state government is set to reopen the markets in Anambra state that has been on lock-down along with everything else in the state. Our source within the market unions' delegation that took part in a crucial meeting held with the government side today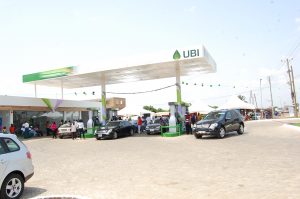 The lock-down was deemed necessary following the outbreak of covid-19 infections in Nigeria. The state government moved to forestall the spread of the coronavirus in the state based on expert advice, the drastic measure.
Our source indicated that barring any unforeseen circumstances, the markets would commence business next Monday.