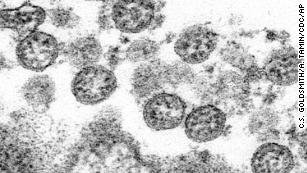 The dreaded coronavirus pandemic may likely be a thing of the past going by the successful trial on 45 healthy individuals.
The coronavirus vaccine developed by a biotechnology company, Moderna, in partnership with the National Institute of Health showed remarkable effect with respect to inducing immune responses in all of the volunteers who received it in the first stage of the trials.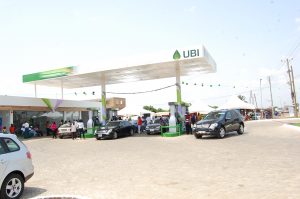 "These early results, published in the New England Journal of Medicine on Tuesday, showed that the vaccine worked to trigger an immune response with mild side effects — fatigue, chills, headache, muscle pain, pain at the injection site — becoming the first US vaccine candidate to publish results in a peer-reviewed medical journal."
The trial was carried out on healthy individuals from their 20s to the 50s. The next phase of the trial will involve 30,000 individuals across the United States in varying health conditions.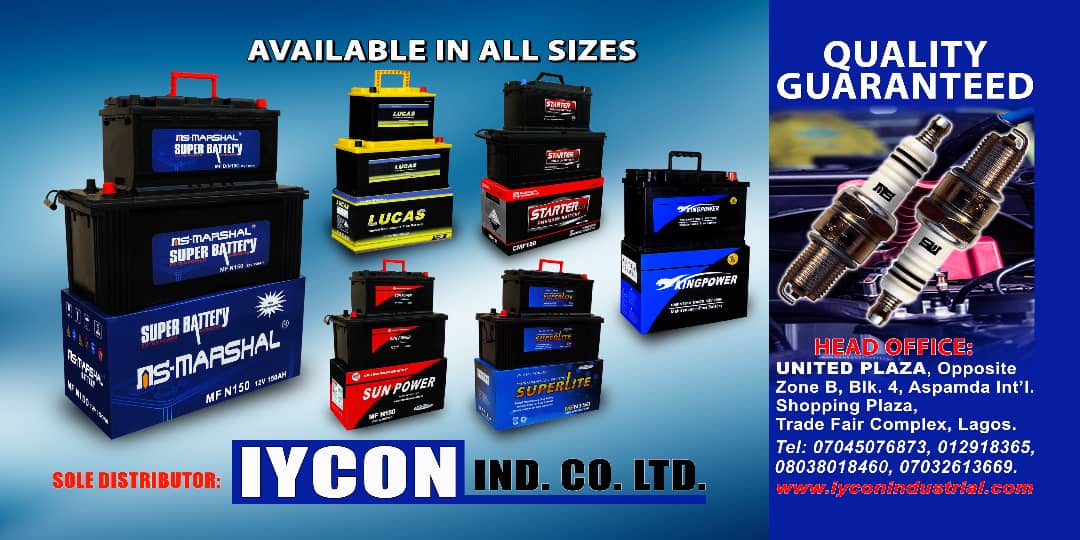 During the press conference, Mordena claimed that "the Company remains on track to be able to deliver approximately 500 million doses per year, and possibly up to 1 billion doses per year, beginning in 2021."
"We thought the immune responses look promising, but we don't know whether the levels we're seeing would actually protect against infection. It's really hard to know that until you do the actual efficacy trial," she said. "So we're laying the groundwork for the trial that will provide those answers."
"The study data also showed that the vaccine induced an antibody response. Antibodies are the proteins the body makes to fight infection.
Specifically, all participants developed neutralizing antibodies to the virus at levels similar to those seen in people who've naturally recovered from Covid-19, according to the study. Neutralizing antibodies bind to the virus, disabling it from attacking human cells.
The researchers measured two types of immune responses, Jackson said.
"Those two types of responses support each other. We know that the antibodies are being produced and it appears that there's function after vaccination that serves to block the ability of the virus to enter cells. So it neutralizes the activity of the virus," she said.
But more research is needed.
"What do we really want to know? We want to know whether the vaccine is safe and effective, that's what we want to know," said Dr. Paul Offit, a member of the NIH panel that's setting a framework for vaccine studies in the United States, who was not involved in the new study.
The sentiment of the world community is to look forward to a successful outcome in the next stage of trial.