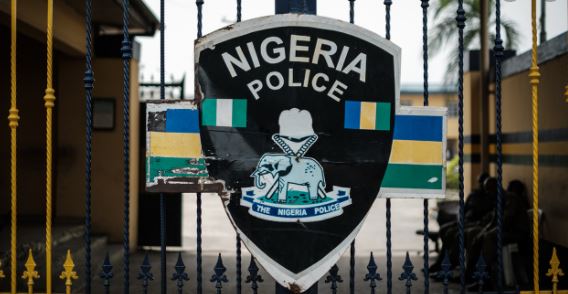 By our reporters
There is a saying that there is no hiding place for the goldfish. The Anambrarians have been engulfed in a dizzying story of security breaches that may no longer be considered a fluke.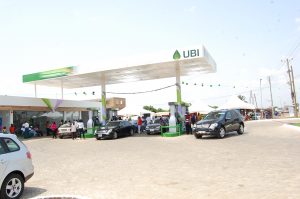 The Police Zonal Headquarters Zone 13 was attacked viciously by unknown gunmen.
The security situation in Anambra state has assumed a terrifying proportion if the unknown attackers could have had access to the high-security establishment. Then there is a cause for everyone to be concerned.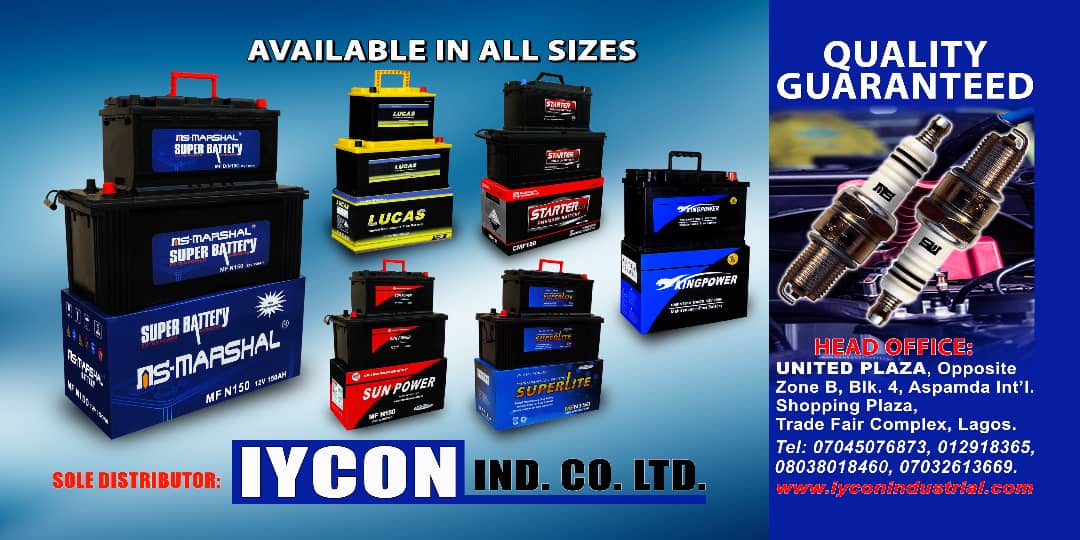 By the time our team got to Dunukofia around 10.30-11 am, the security gatehouse was still smoldering in smoke.
The AIG's office block was being cleaned of debris massed from the devastation of the attack, which is still very much in evidence.
Many officers, some of them, appeared to have participated in defense of Zone 13's facility to repel the unknown attackers.
Our team could not have access to the relevant personnel to address the situation.
Our quick questions to some officers outside the gate yielded some results. The officers spoke to us anonymously with trepidation.
The sum total of what they said was that the attackers came before the day broke with massive firepower. It led to a pandemonium that resulted in many officers running for their lives.
Some of the officers told us that it was fortuitous that some detachment of mobile police officers were posted recently to the Zone, and they fought back the attackers.
We could, however, not be able to confirm the claim that police killed several of the attackers, and recovered their weapons.
We were unable to confirm if there is any police casualty. We were able to see many destroyed vehicles both inside and outside the facility.
Some of the vendors' properties serving both visitors to Police Zone 13 and officers sustain some damages.
We observed many armed police officers outside the facility's gate, obviously waiting for the enemy they do not know.