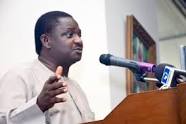 The spokesperson to President Buhari, Mr Femi Adesina announced during his appearance on TVC that WAEC candidates may be allowed to go back to school for their exams.
This clarification became necessary as the President was silent on the resumption of schools. He justified the government's intention by using Germany as an example of a country that allowed students who have exams to sit for to return to school.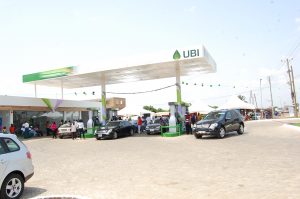 However, Adesina reiterated that the full resumption of schools depends on The Presidential Task Force on Covid-19.