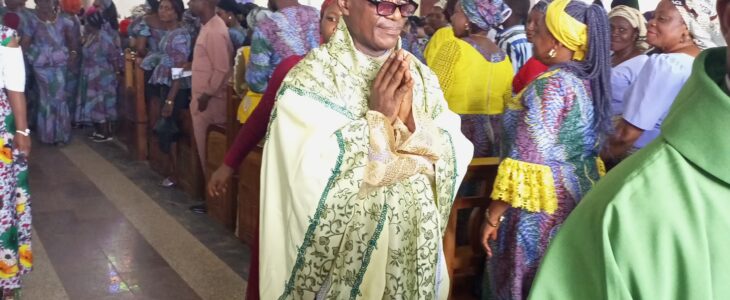 By Ezeakukwu Emmanuel Nsoedo
It was an occasion marked with a celebration of holy mass at St Felix Catholic Church Egbu-Umuenem, Otolo Nnewi, as family, friends, and a huge number of ordained people turned out to celebrate with Rev Fr Mike Onuchukwu as he marked 25 years of Priestly Ordination.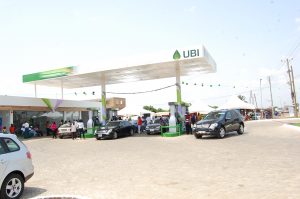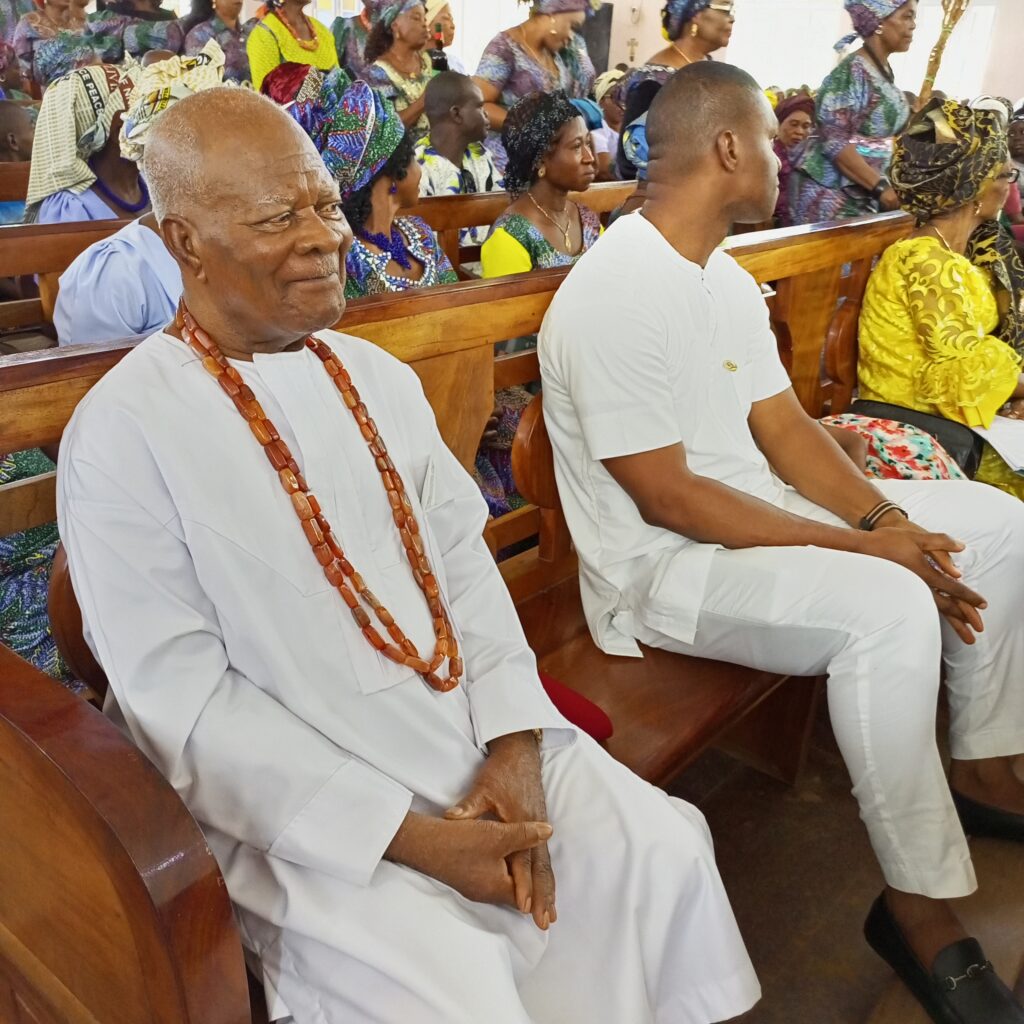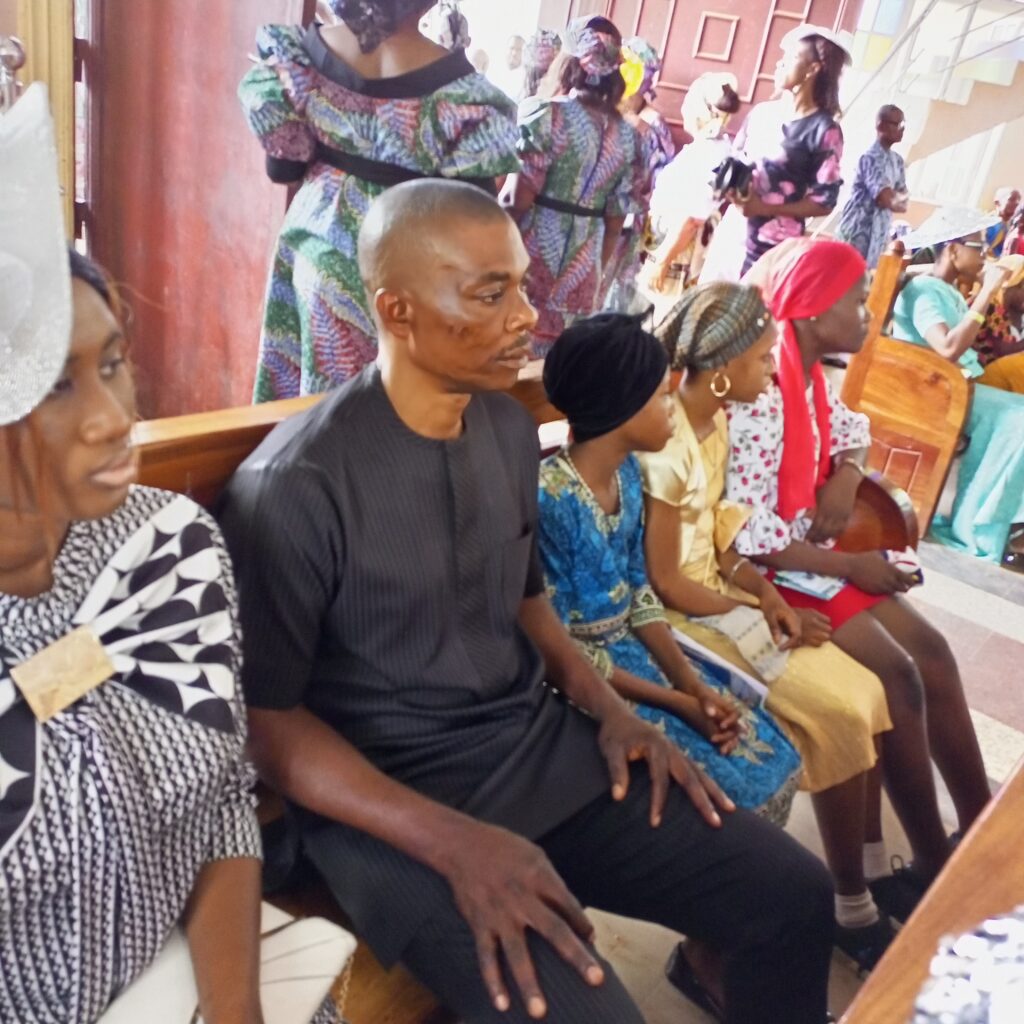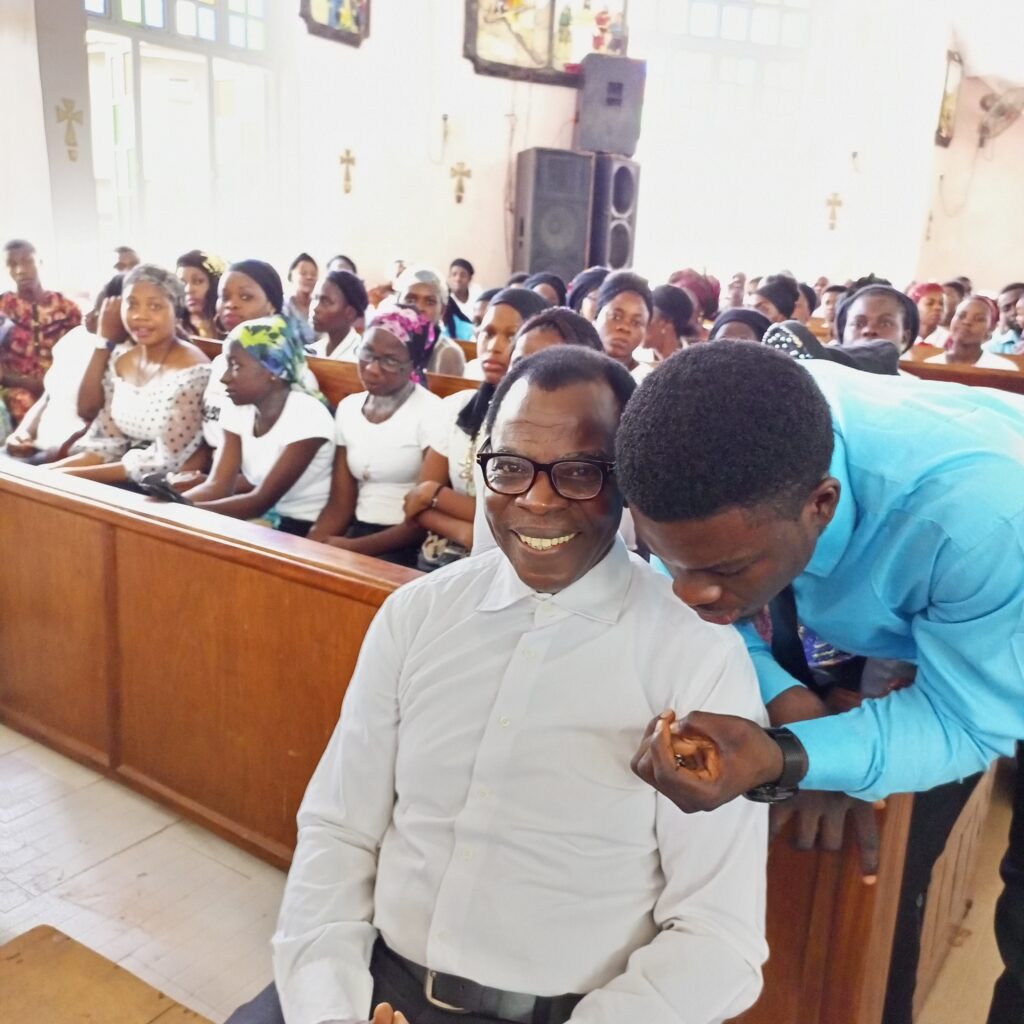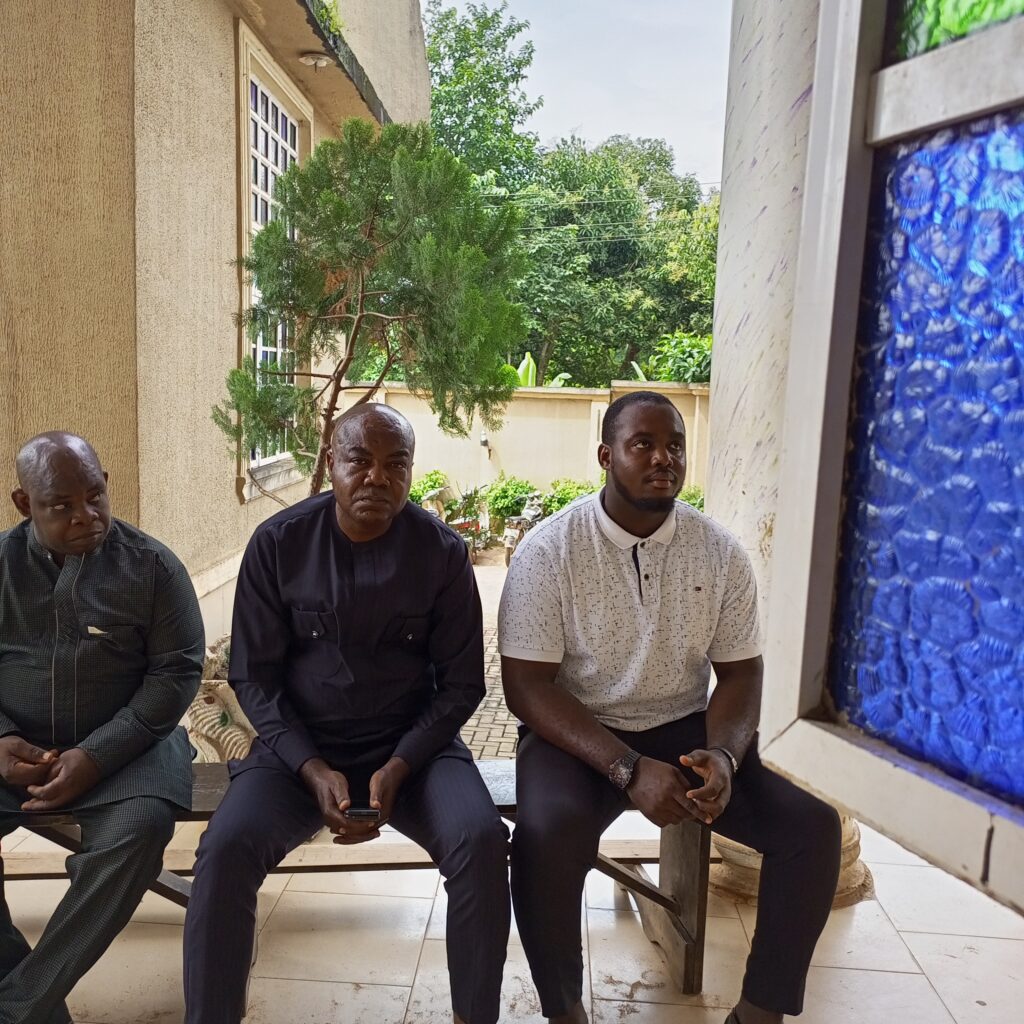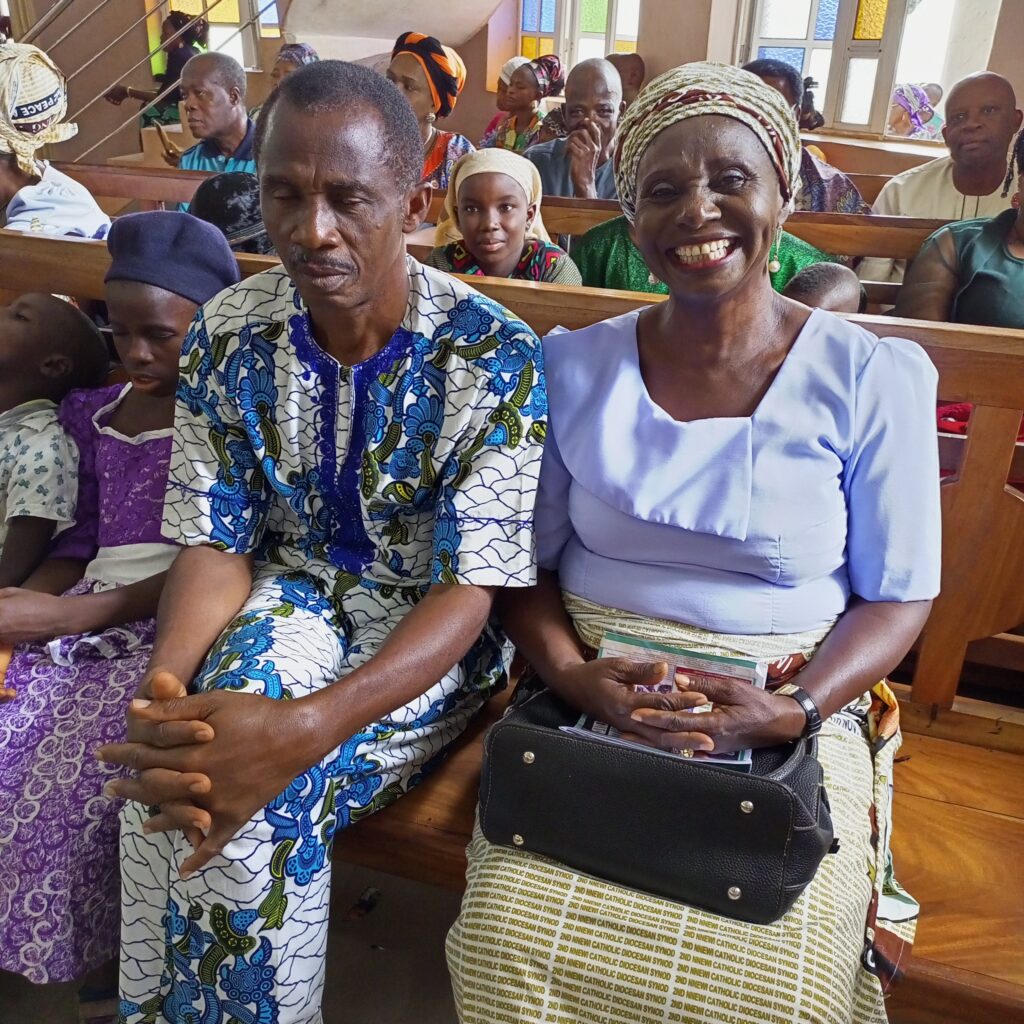 In reality, this year is his 26th year as a priest. The Covid-19 pandemic necessitated the postponement of the Silver Jubilee celebration due to the mandated health protocol requirement.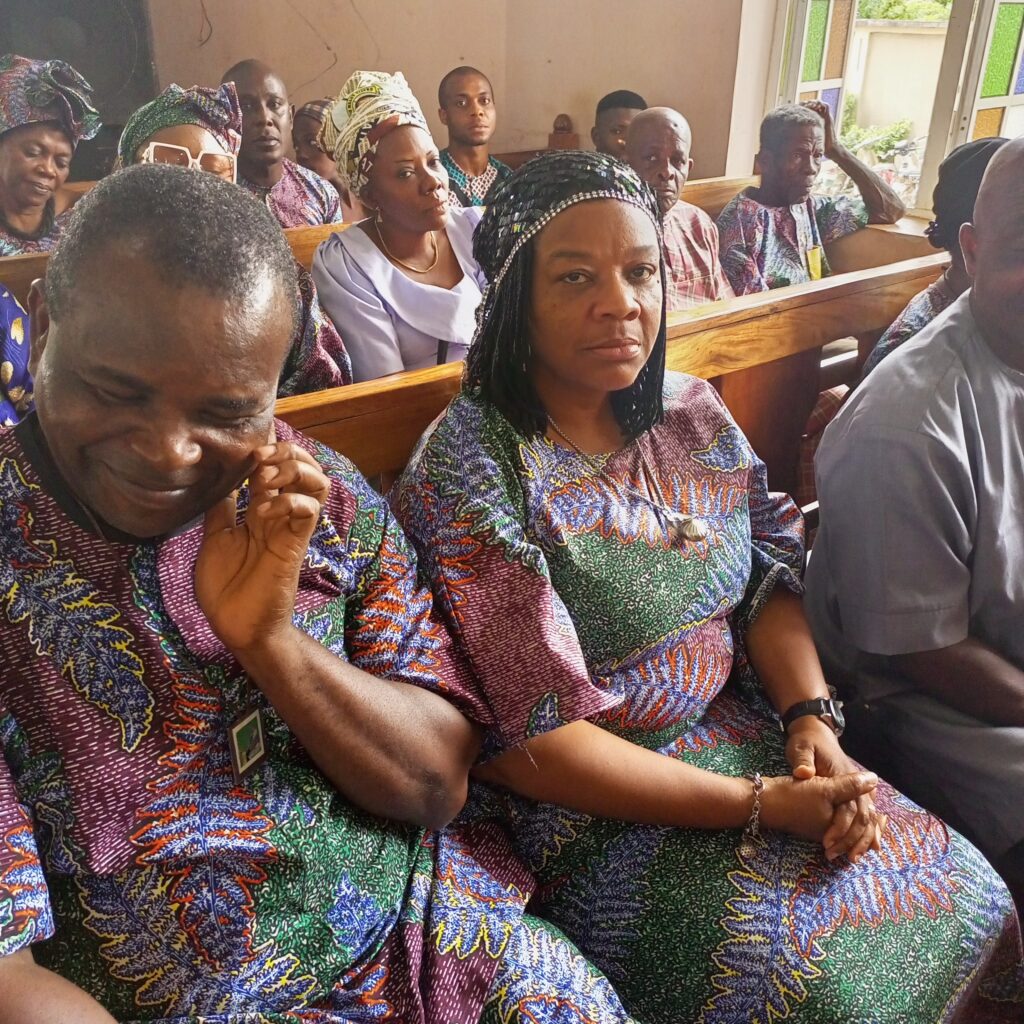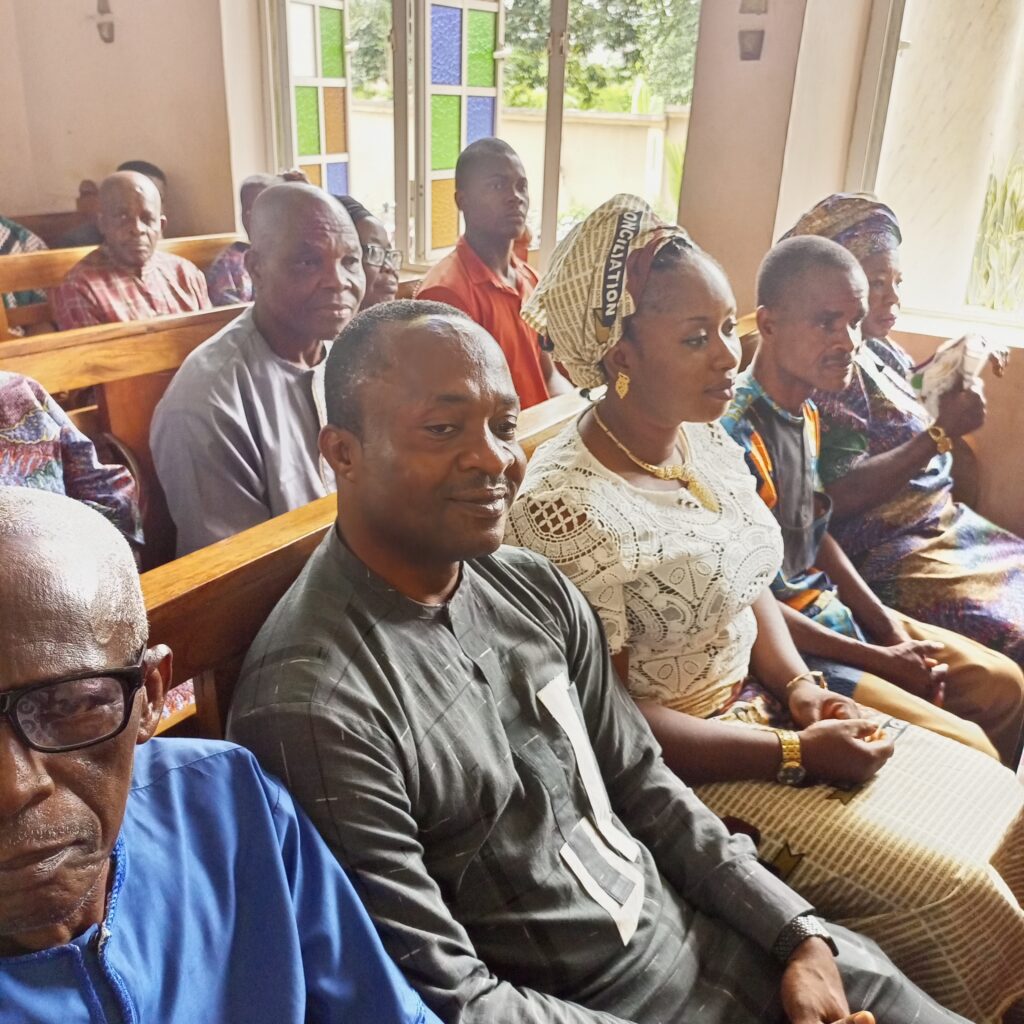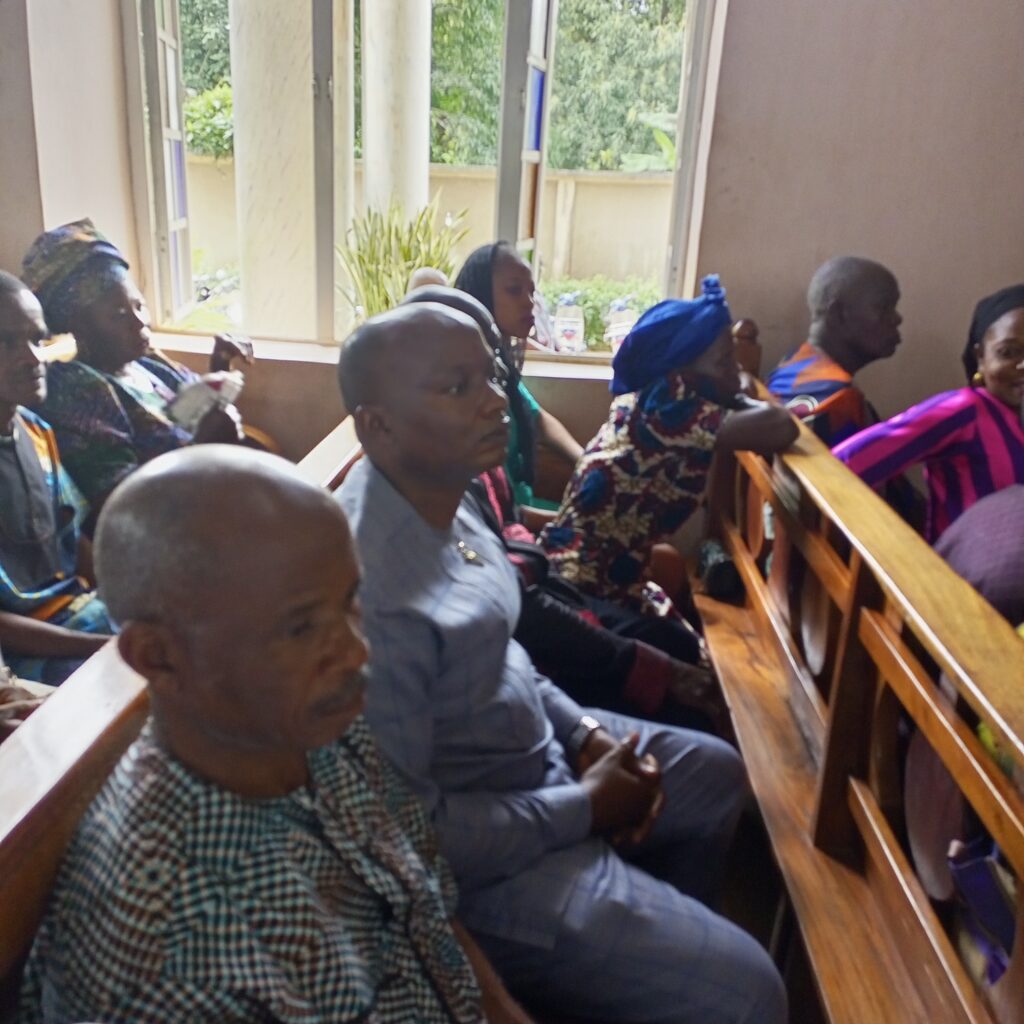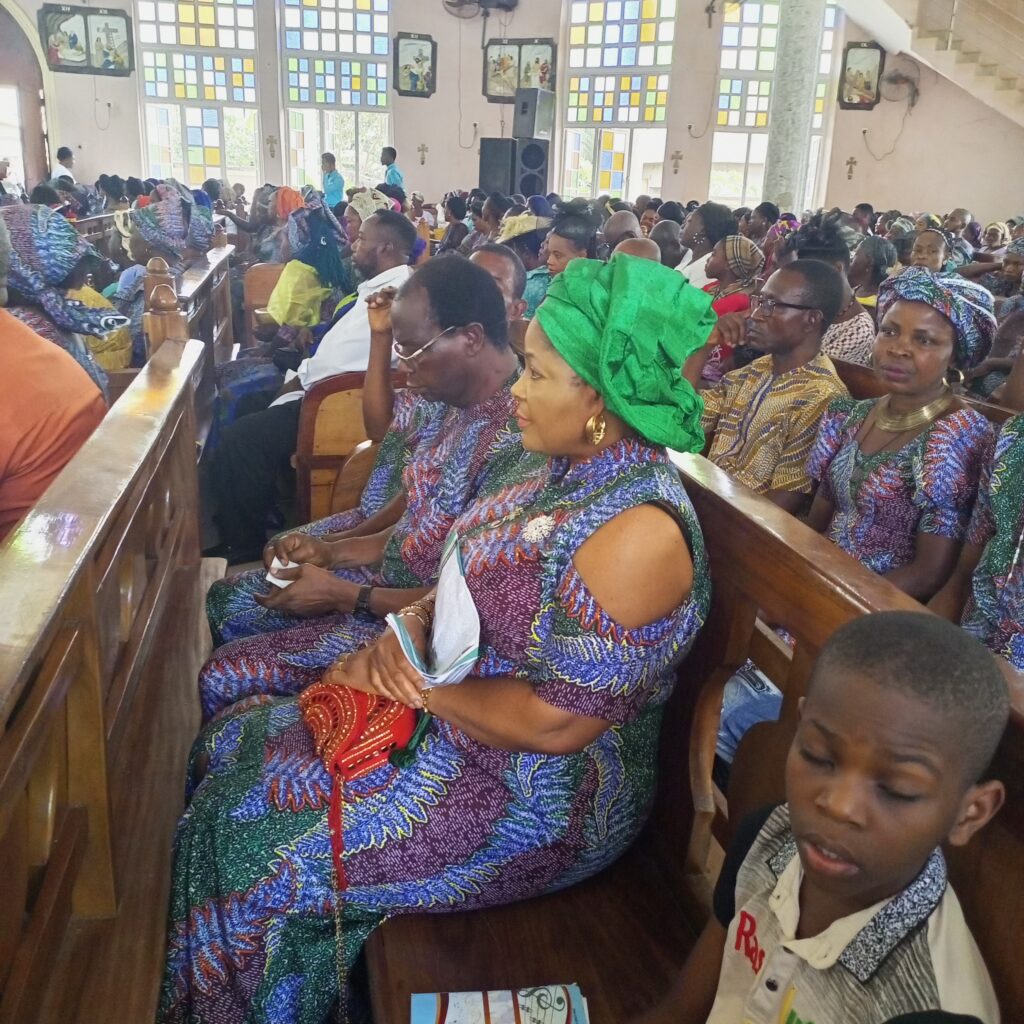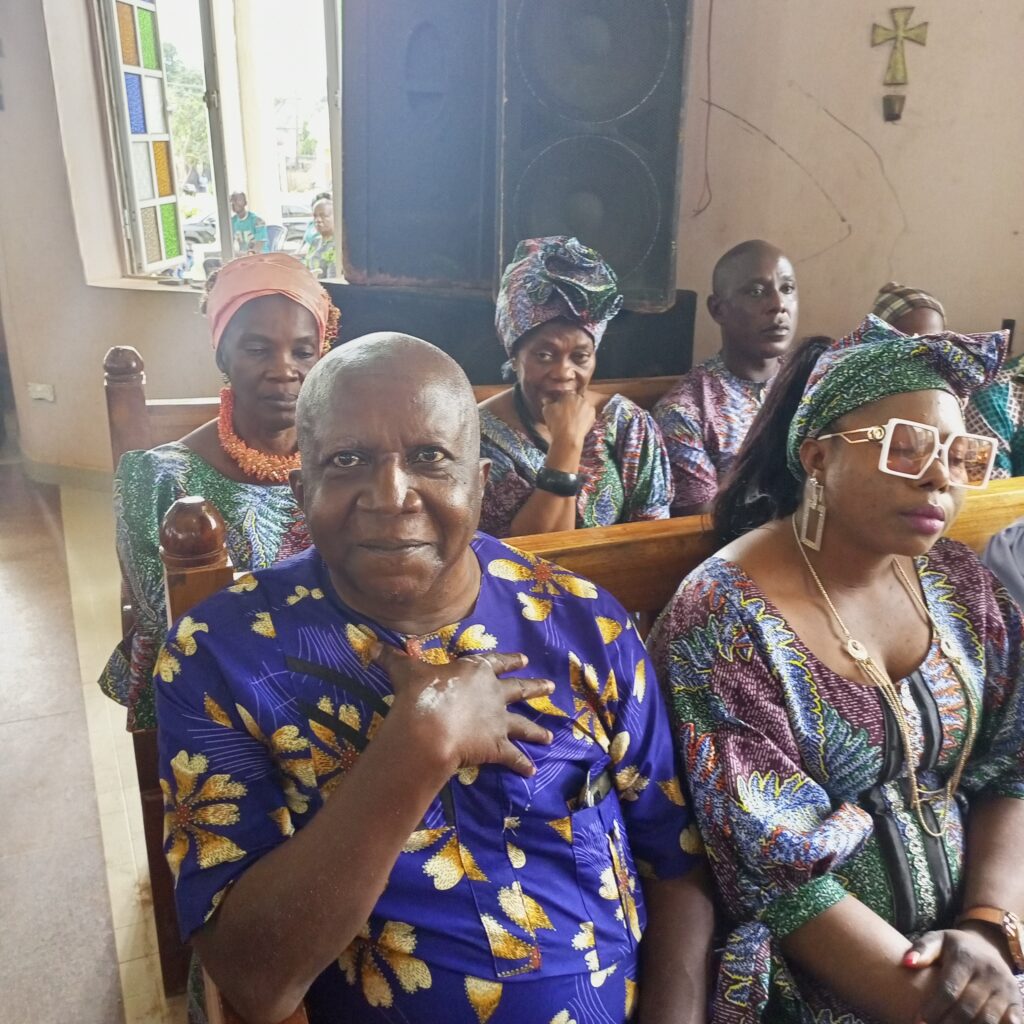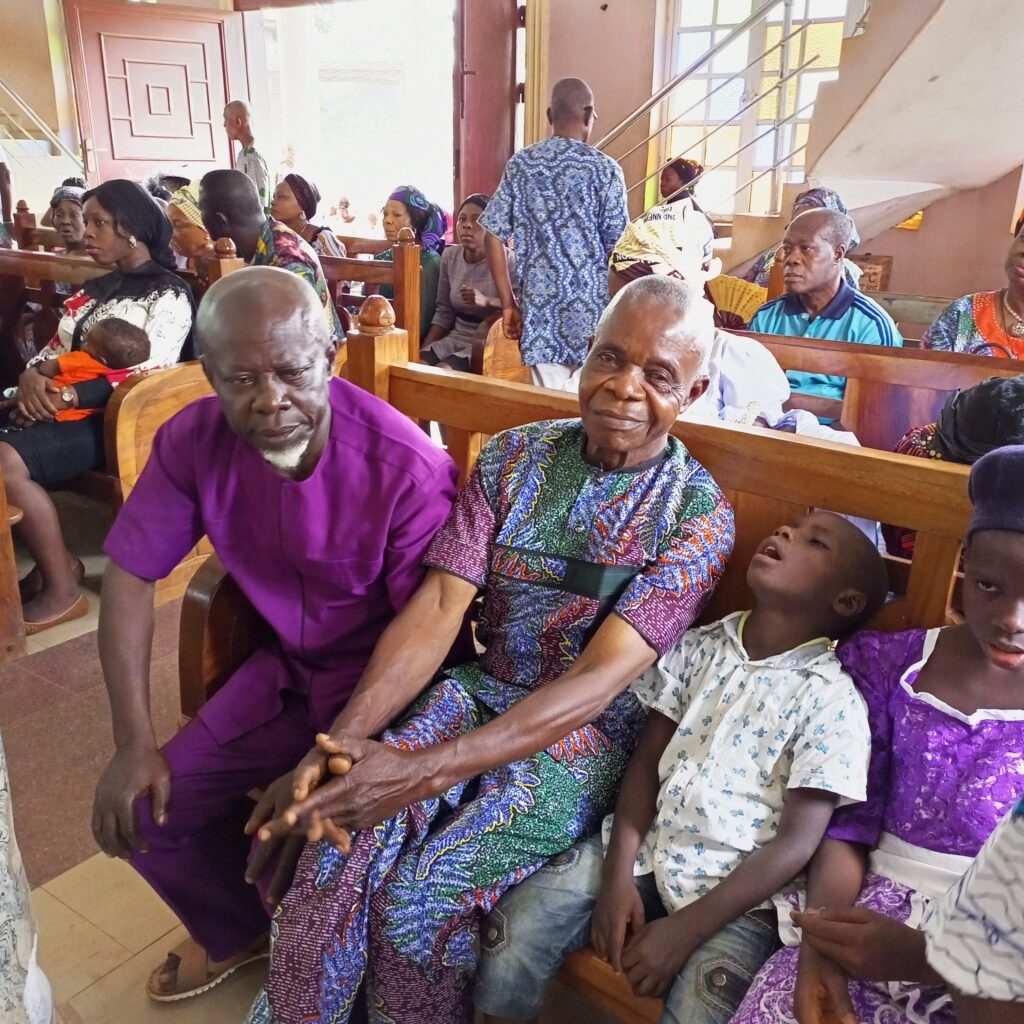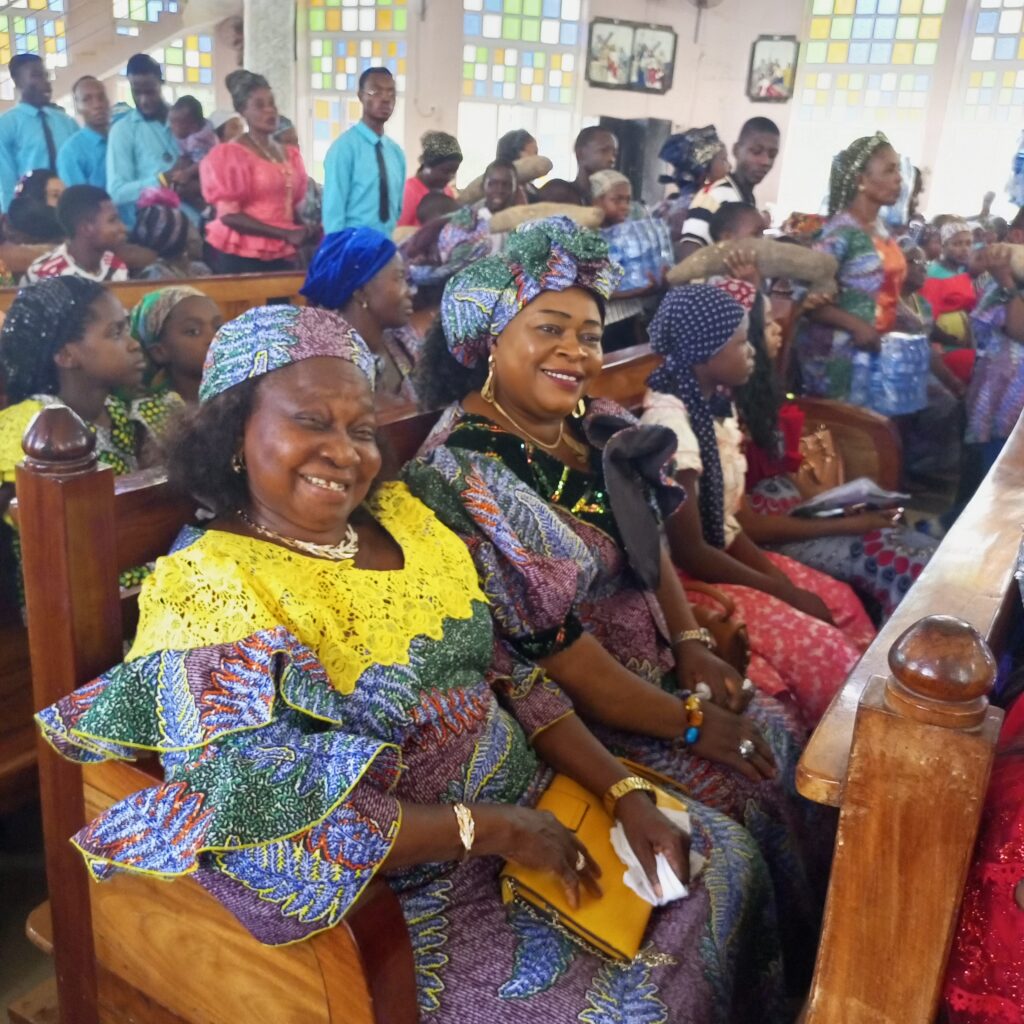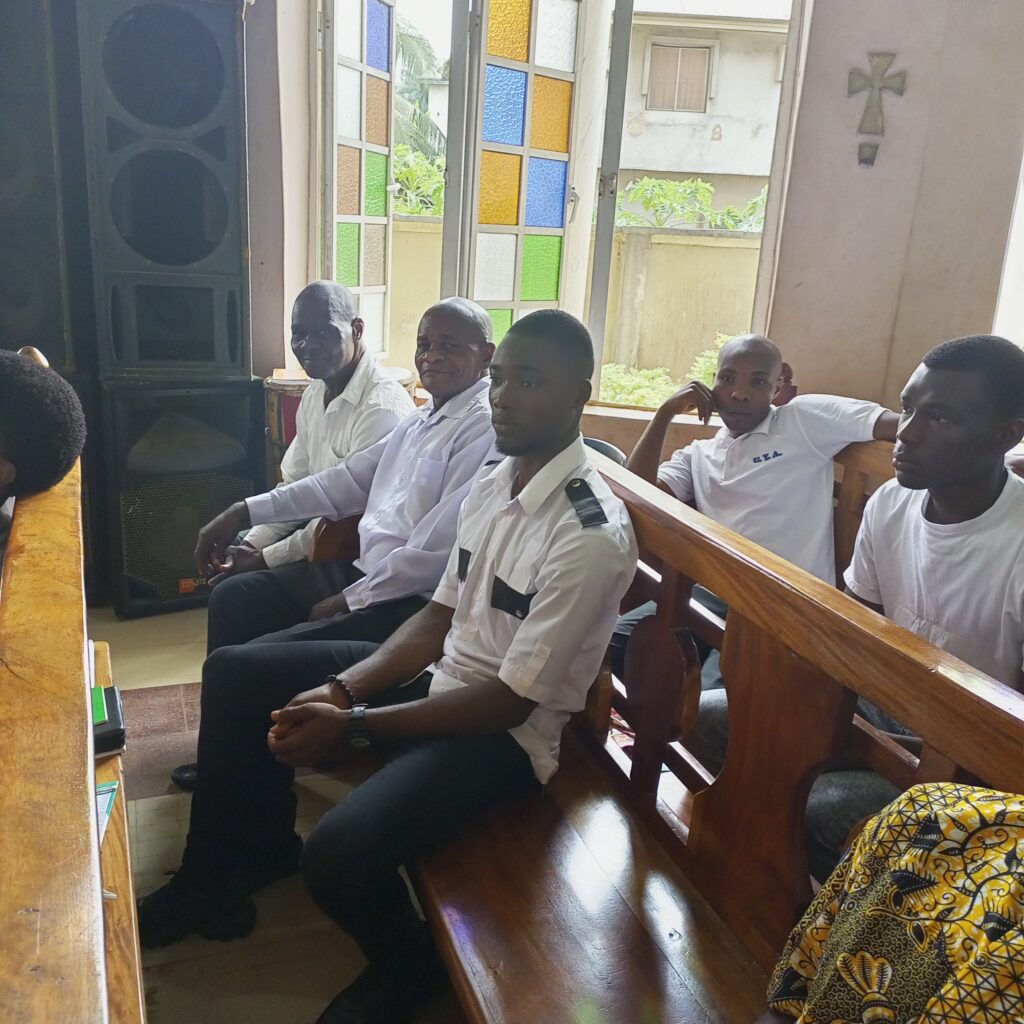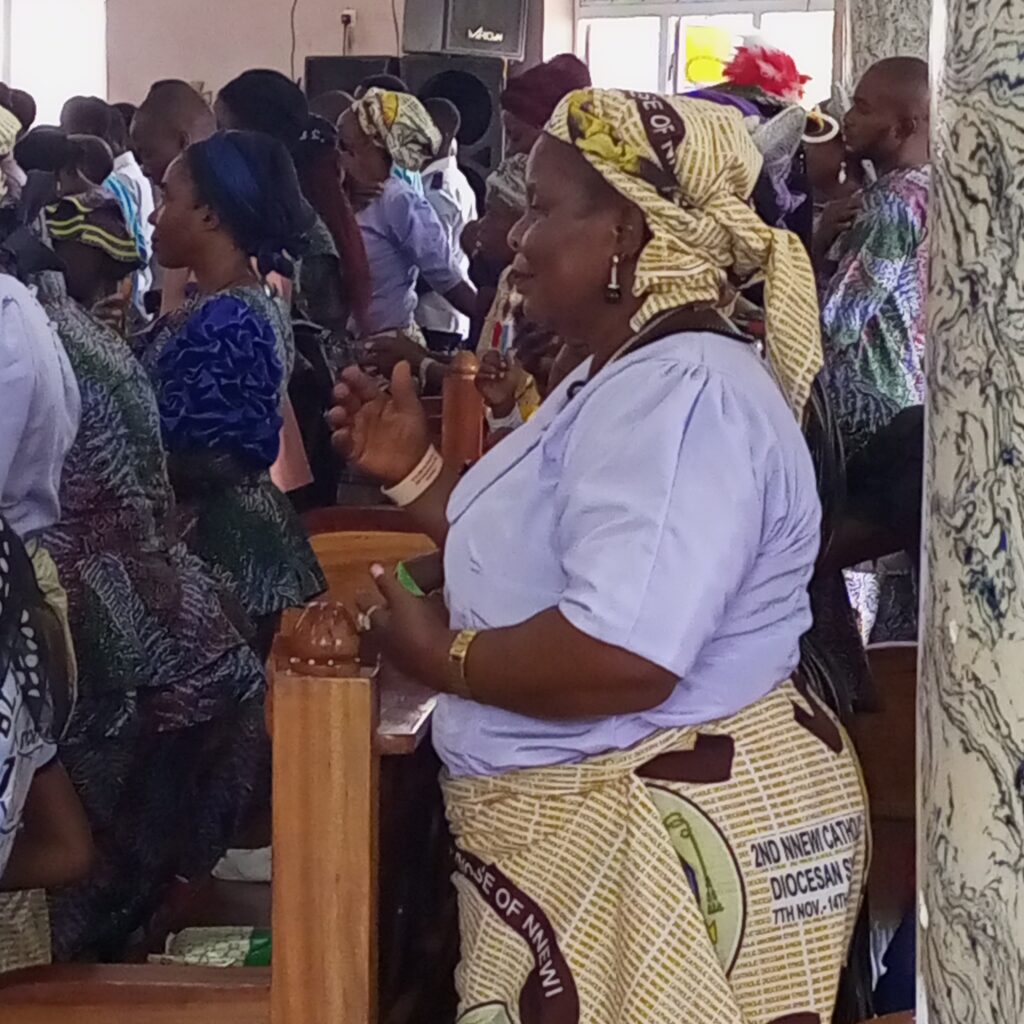 Fr. Mike, as he is popularly addressed, is a priest with a difference. He has devoted every vacation he has had to his community and friends, visiting the bereaved, as well as attending to the people's spiritual and other counseling needs.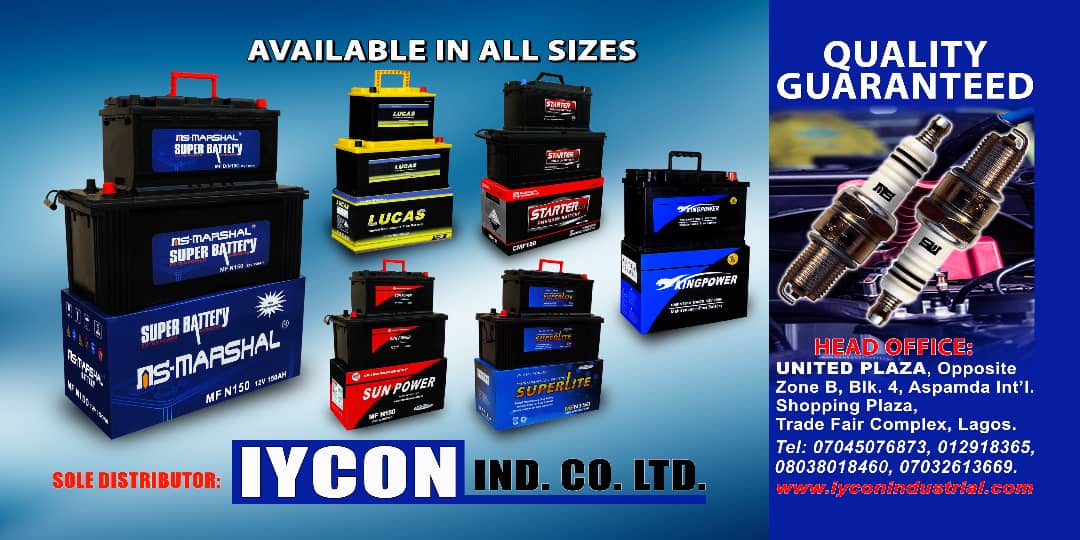 That much and more were elaborated on by the first priest that he worked with as a vicar. The priest informed the congregation during the mass that Rev Fr. Mike is an embodiment of trust, discipline, consistency, and devoted to the doctrine of his calling as a priest.
He said, "that Fr. Mike will suffer in the course of accomplishing tasks to the letter without grumbling and will readily return any benefit that may come his way." He maintained that Fr. Mike eschews material things regardless of what it is.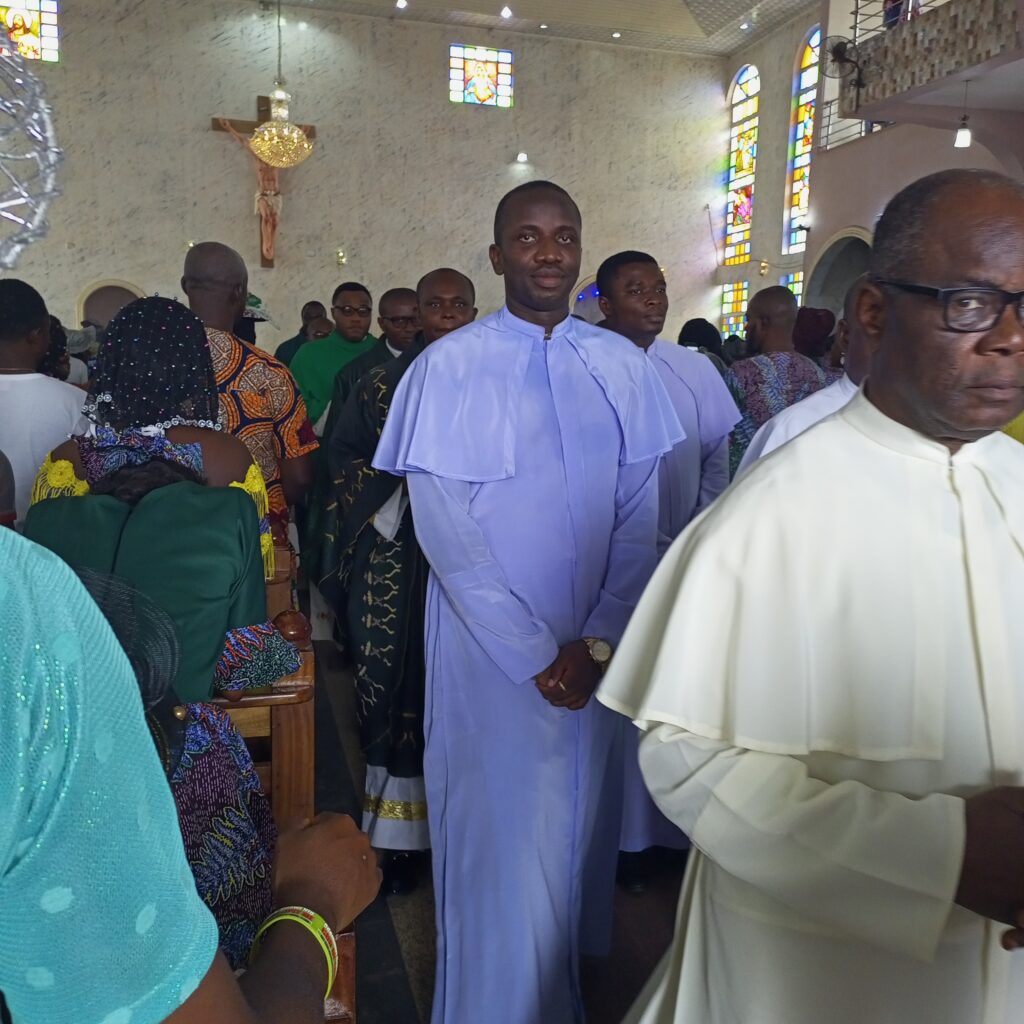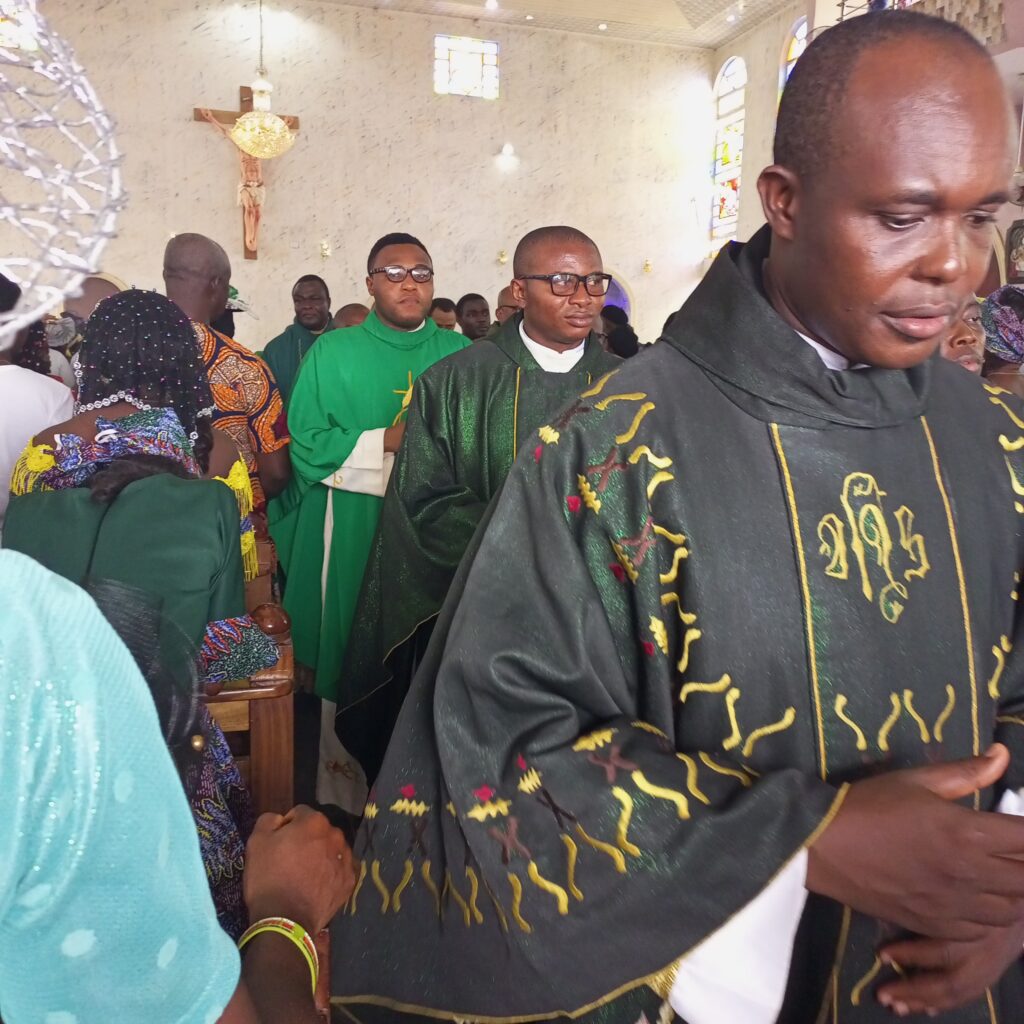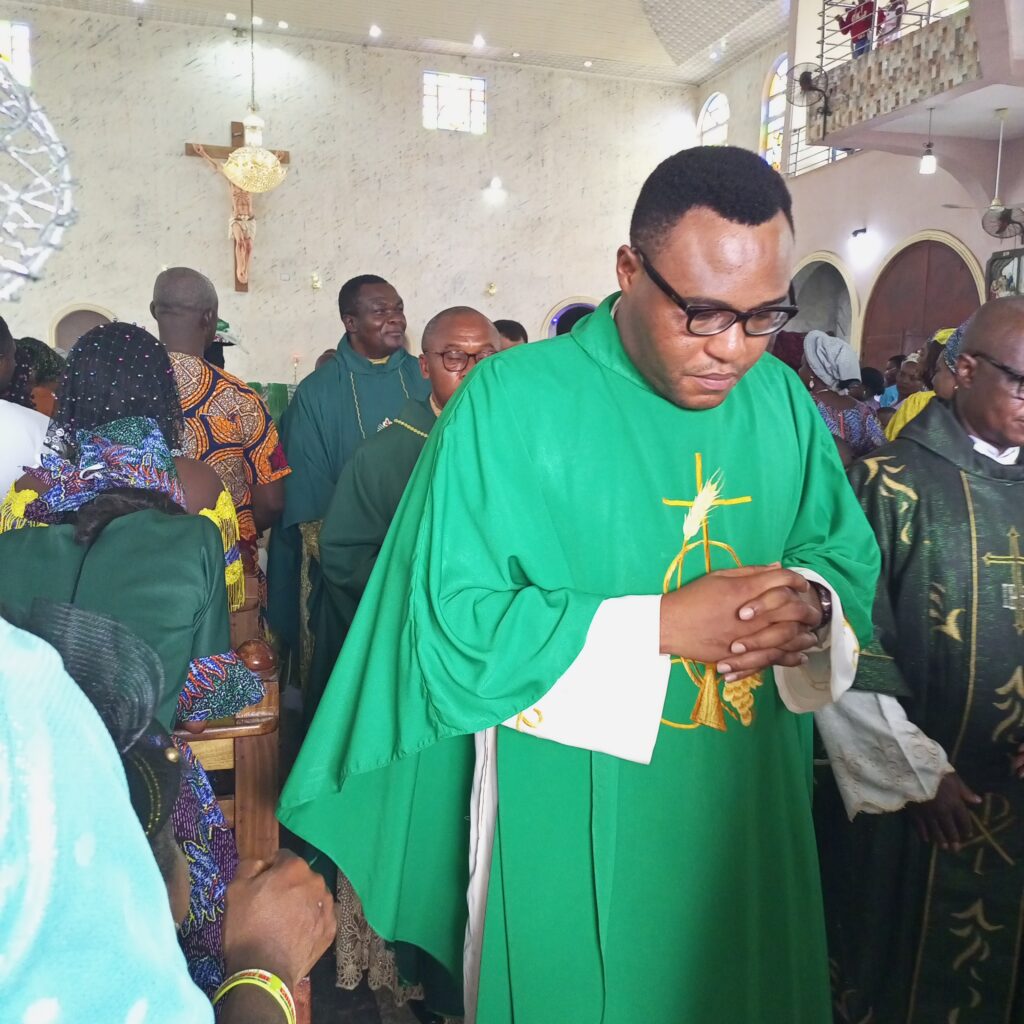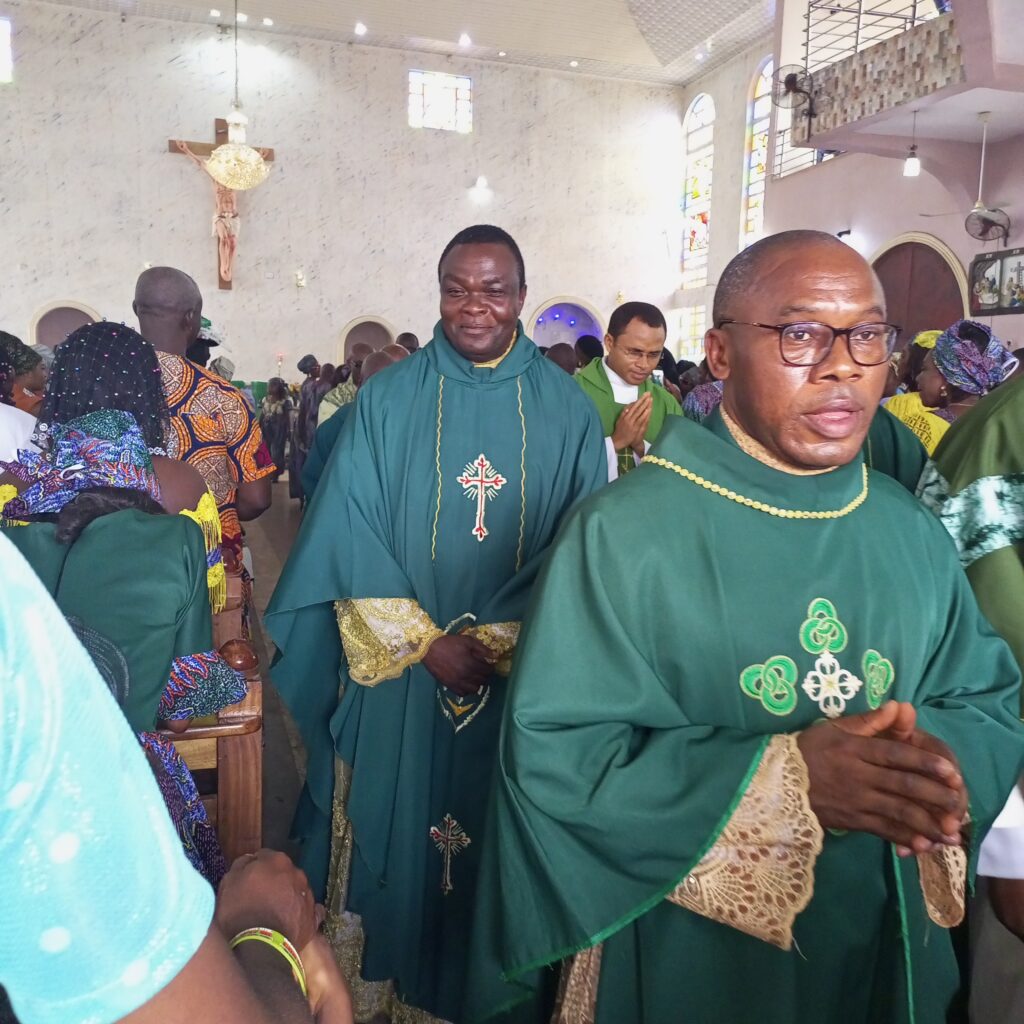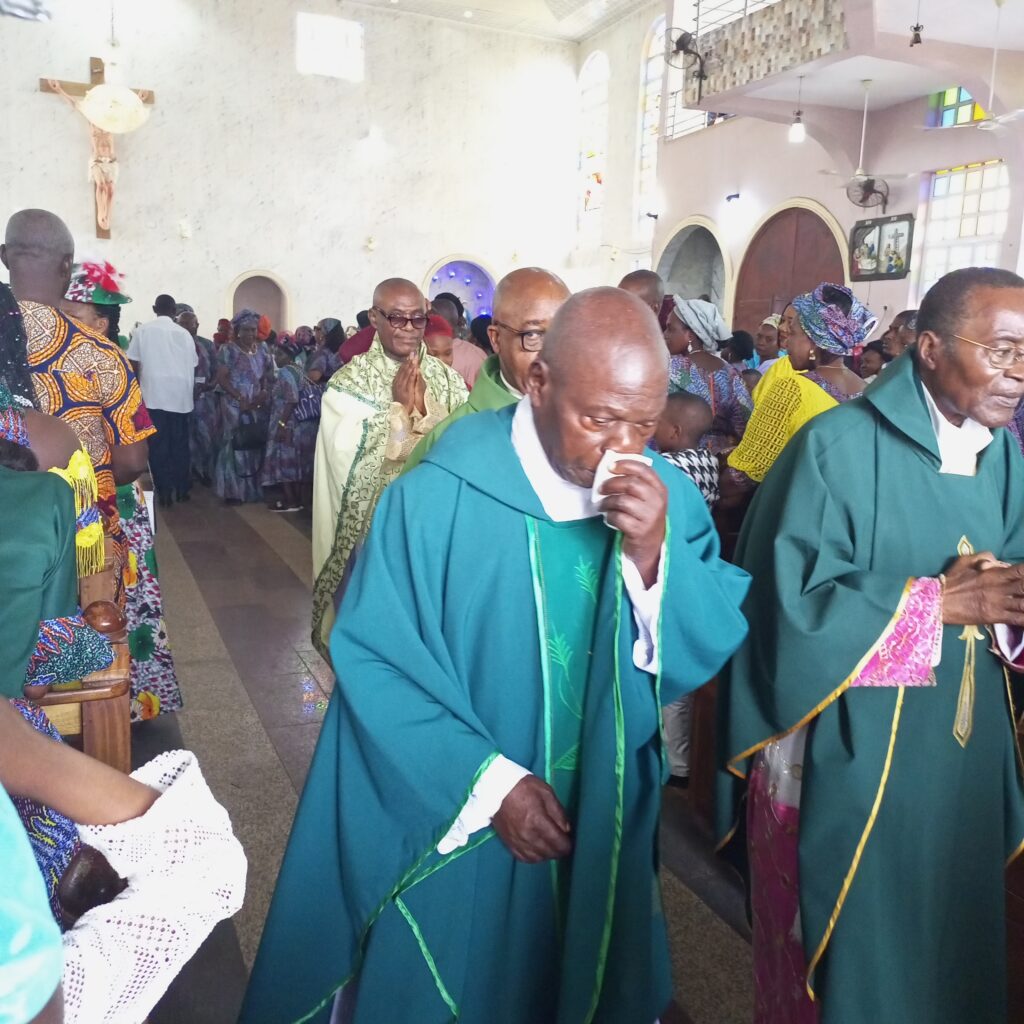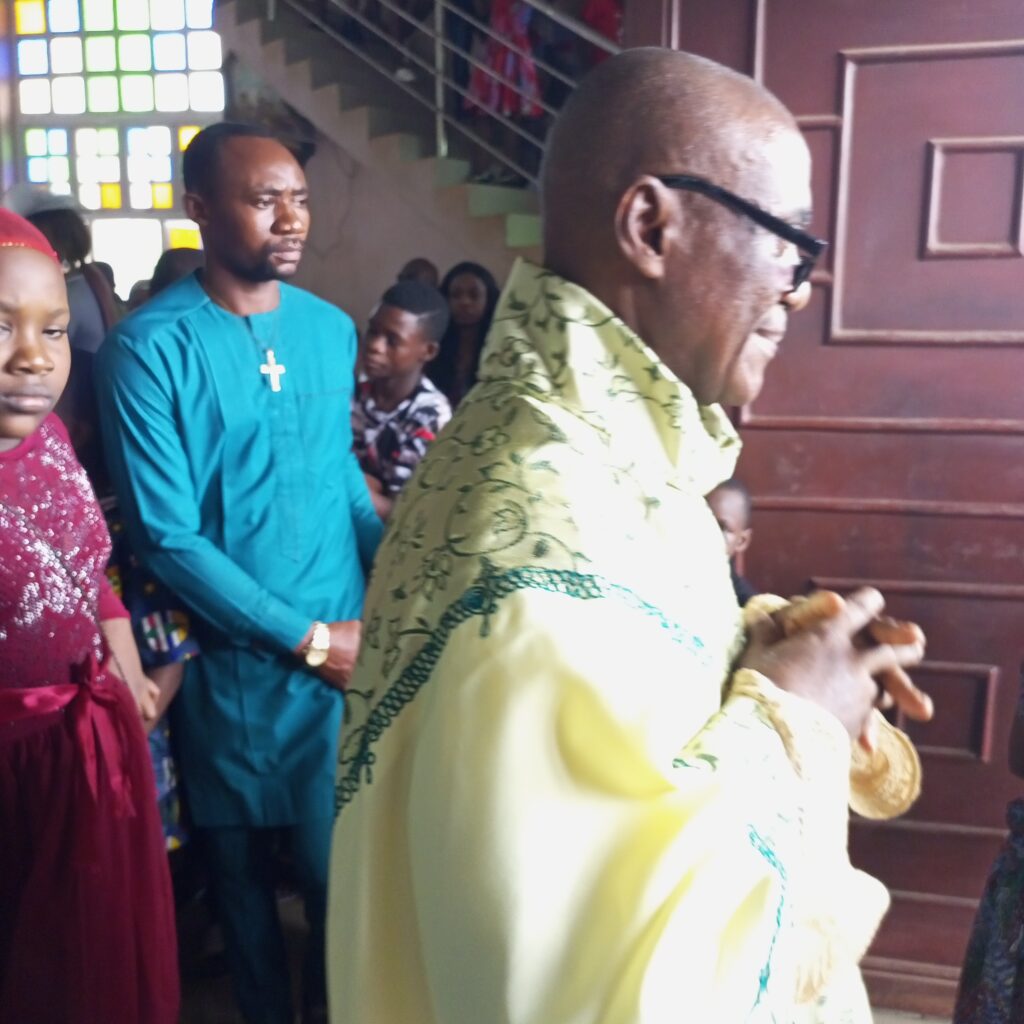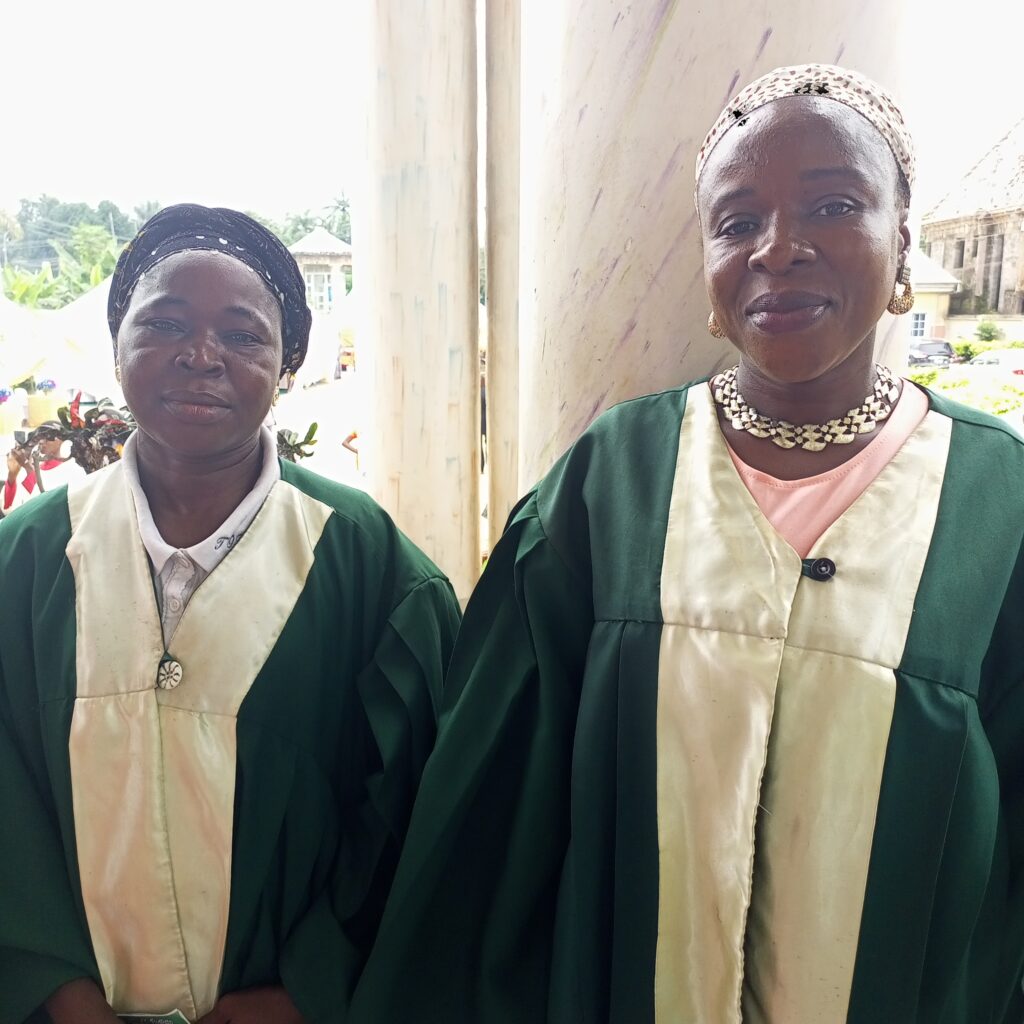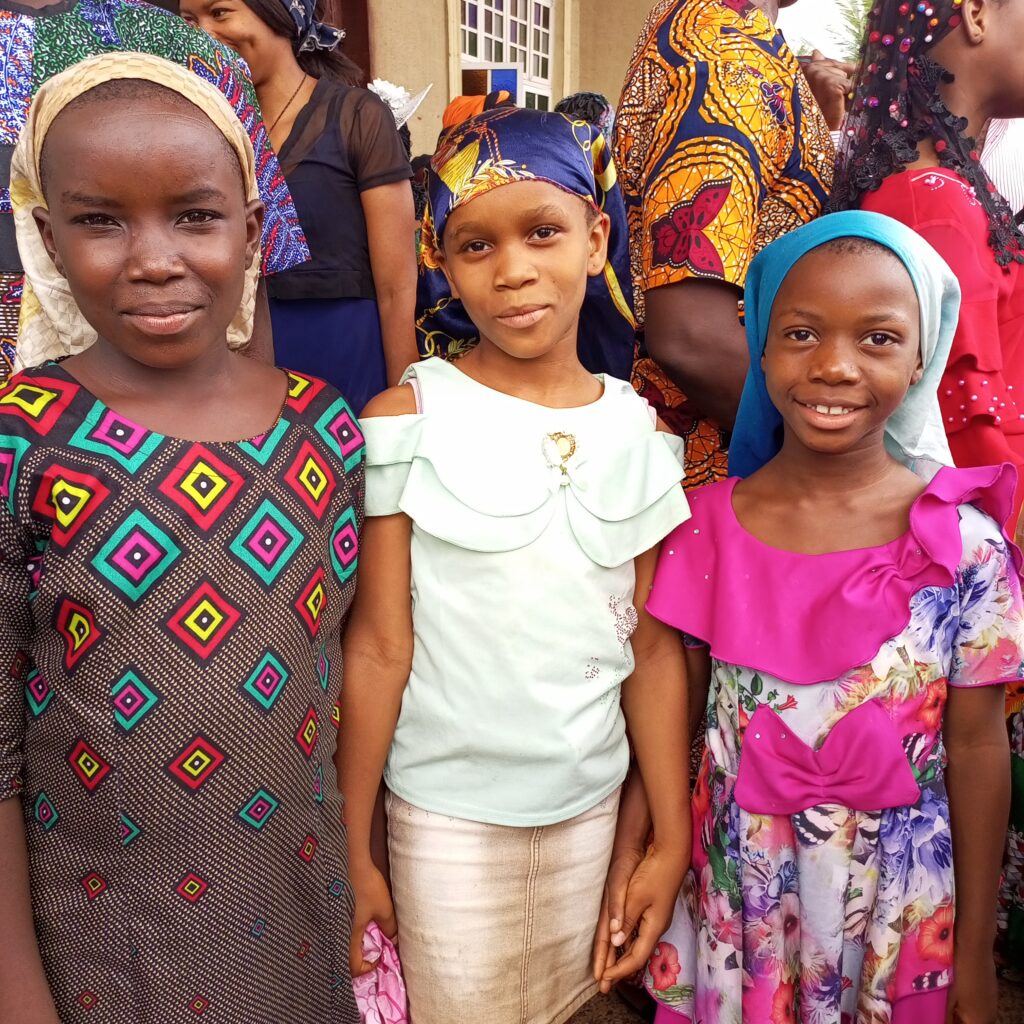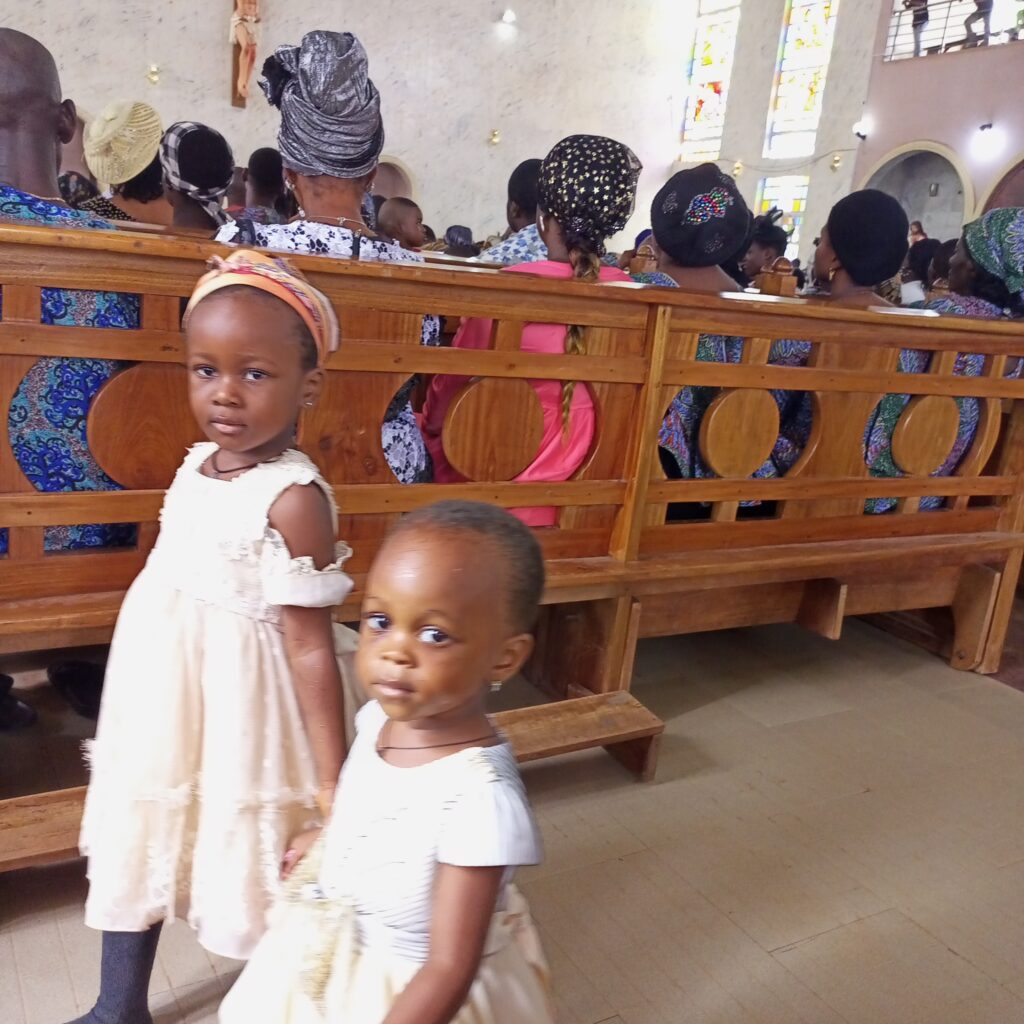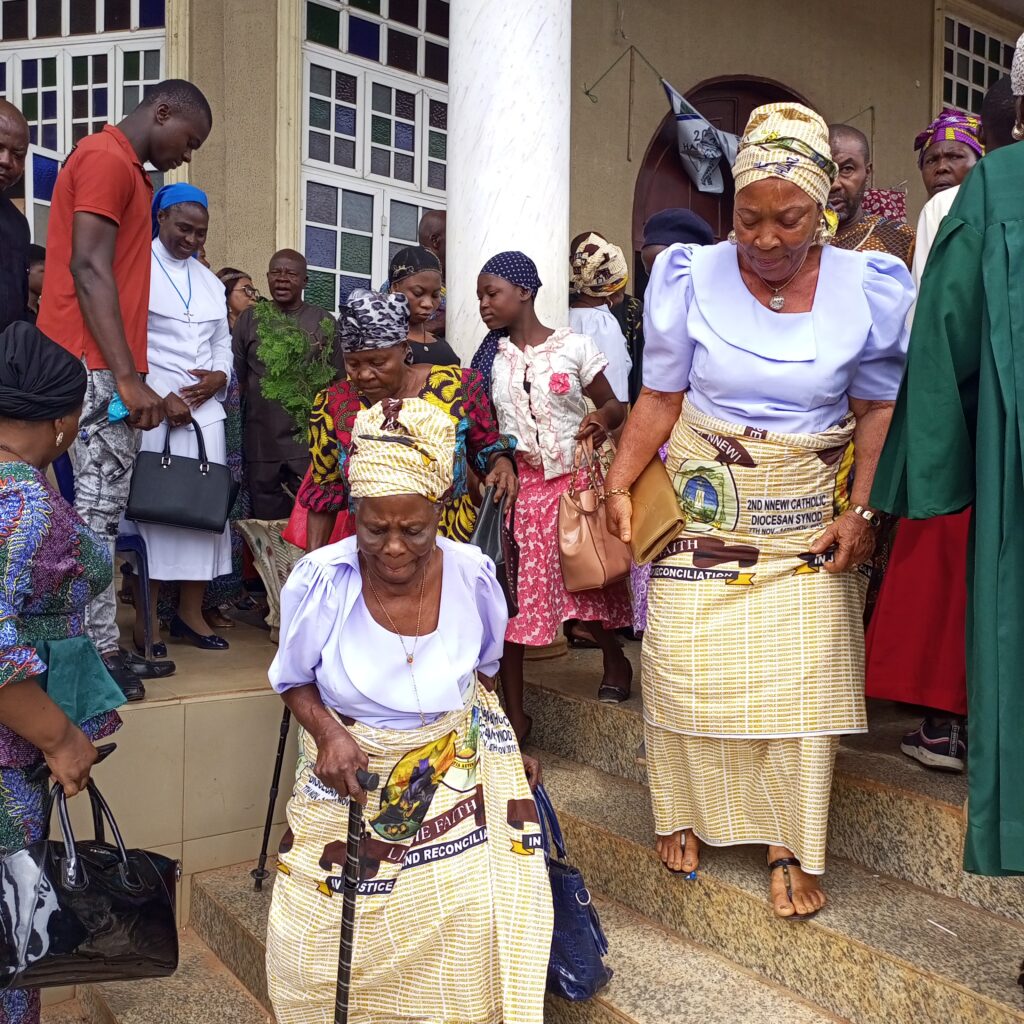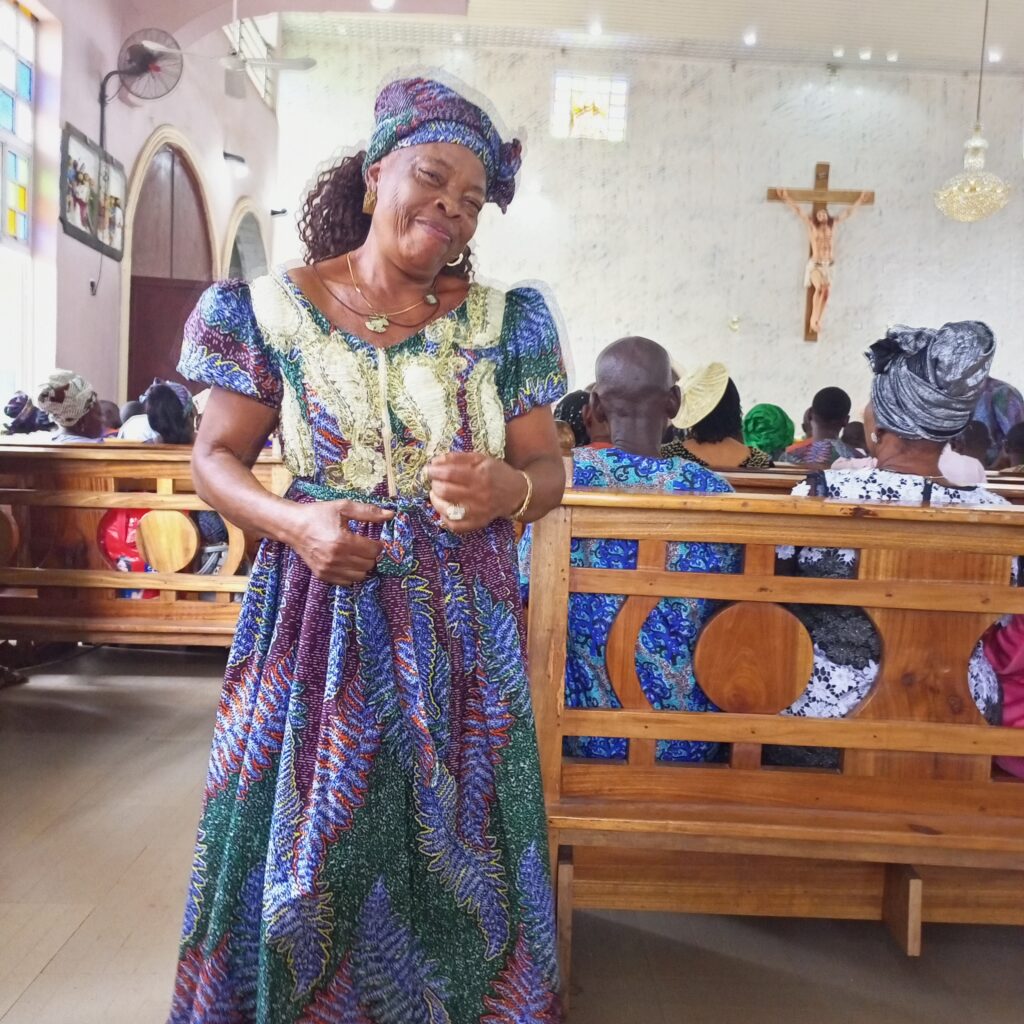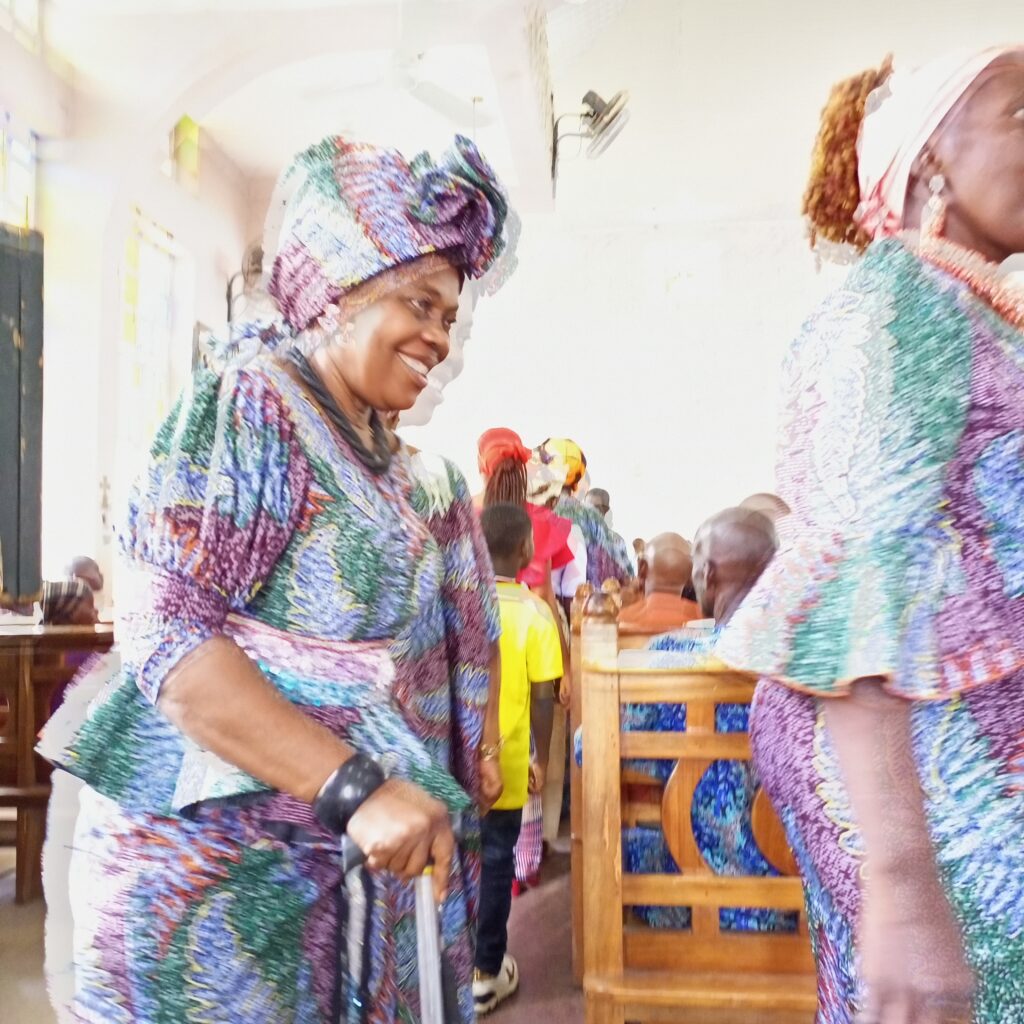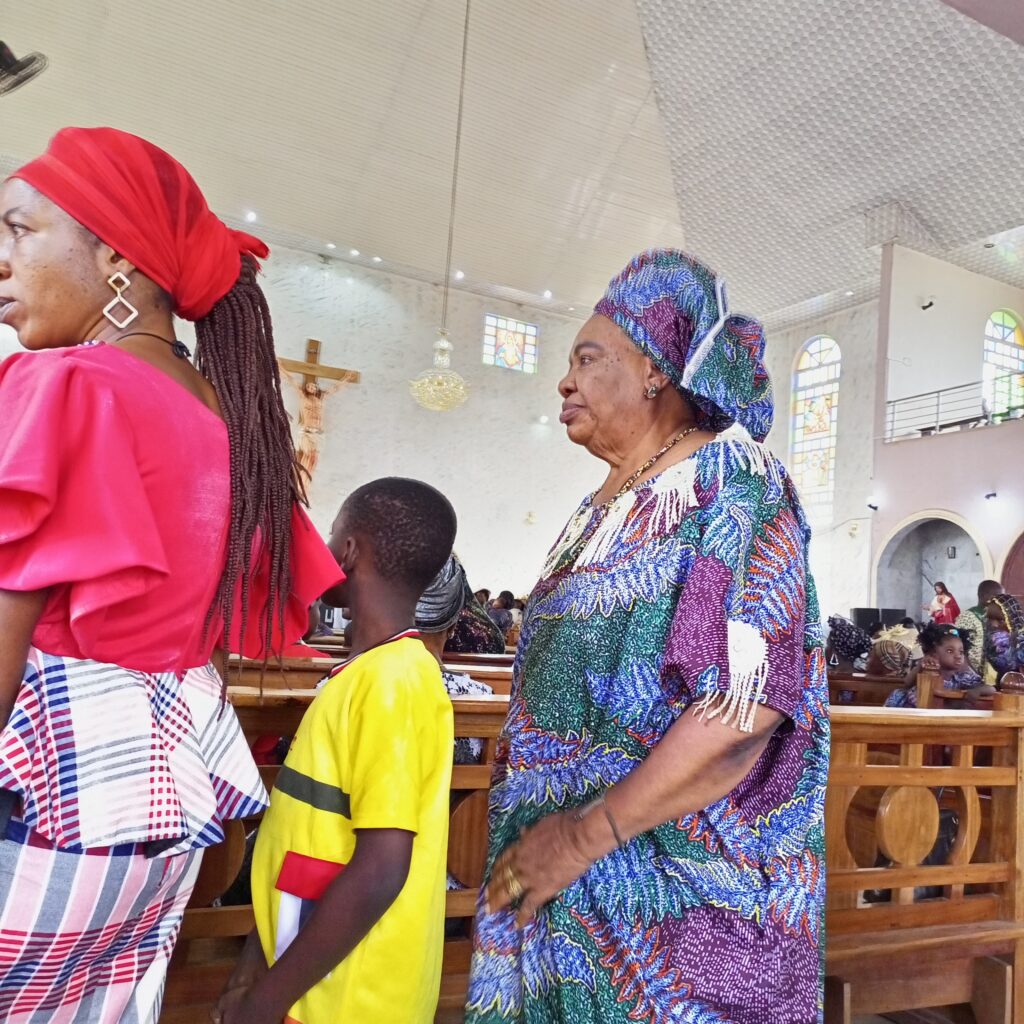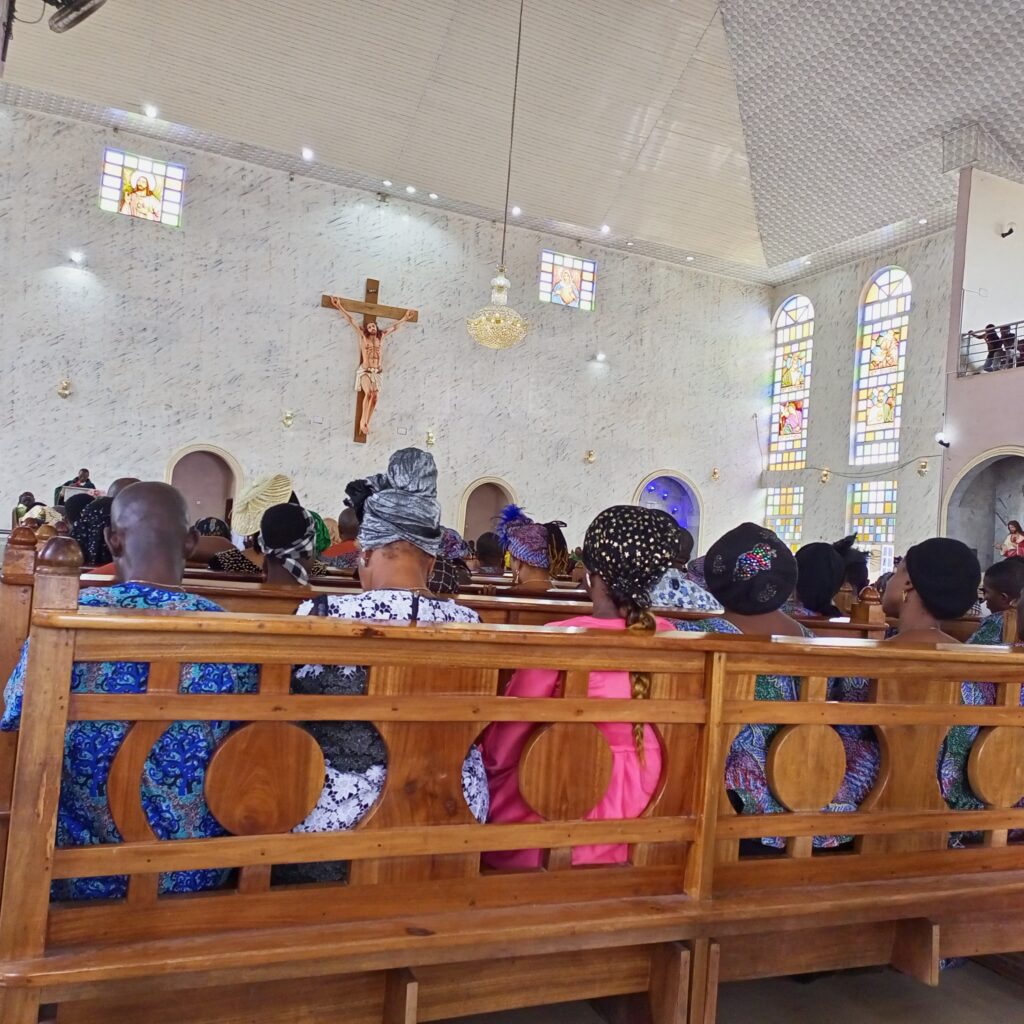 It was an occasion well attended for whom he is, a lover of the people. Apart from the great number of people Rev Frs and sisters in attendance, HRH Igwe K.O.N. Orizu III, Obi Umuenem, Chief Afam Obiekosi, Chief Cletus Ibeto (Omekannaya), Chief Innocent Okoli, (Organizer), PG Uruagu Quarter, Tony Onwugbenu, Chief Pen Nwosu, Benji Akamelu, Hon Okey Nwizuigbe, Sir Emma Agbadielo, Mike Jaho Okafor, Sir Hugo Anosike, and Emeka Okafor, Secretary, Otolo Quarter, etc.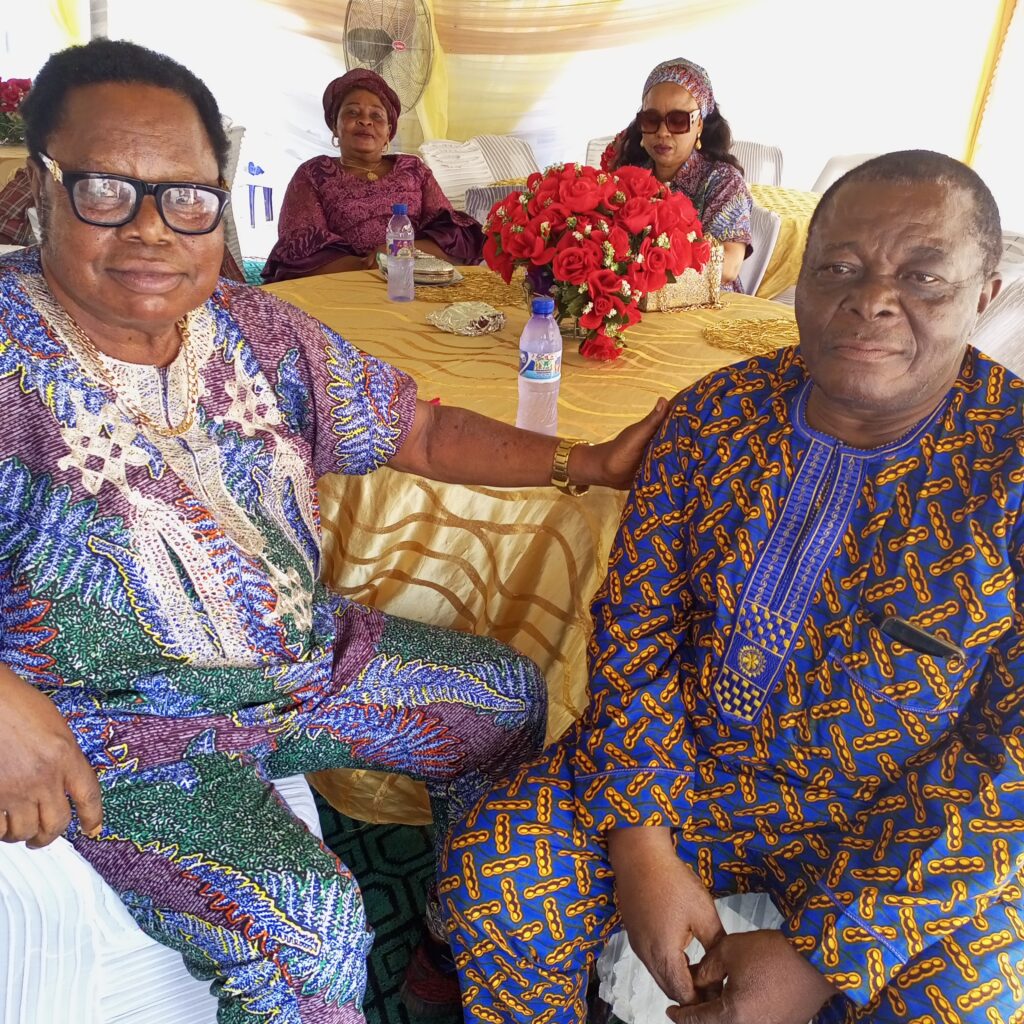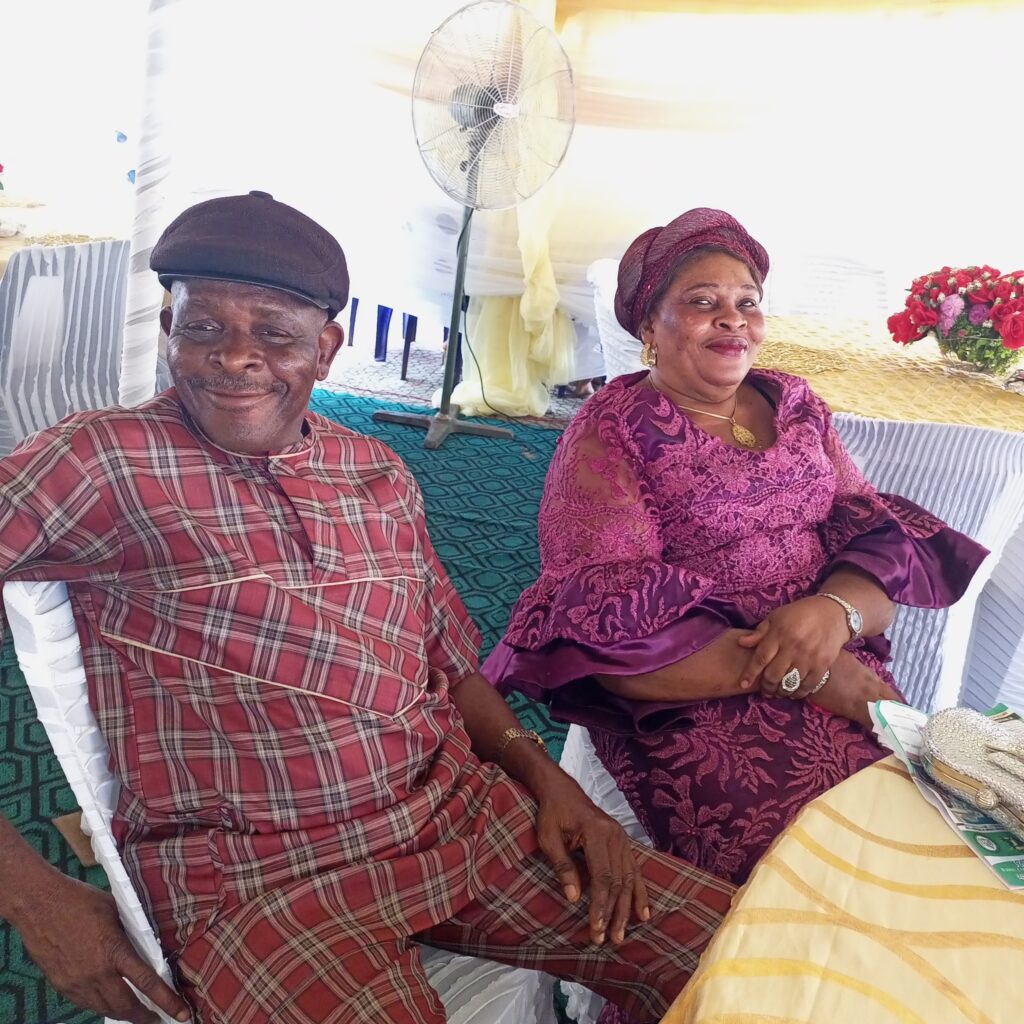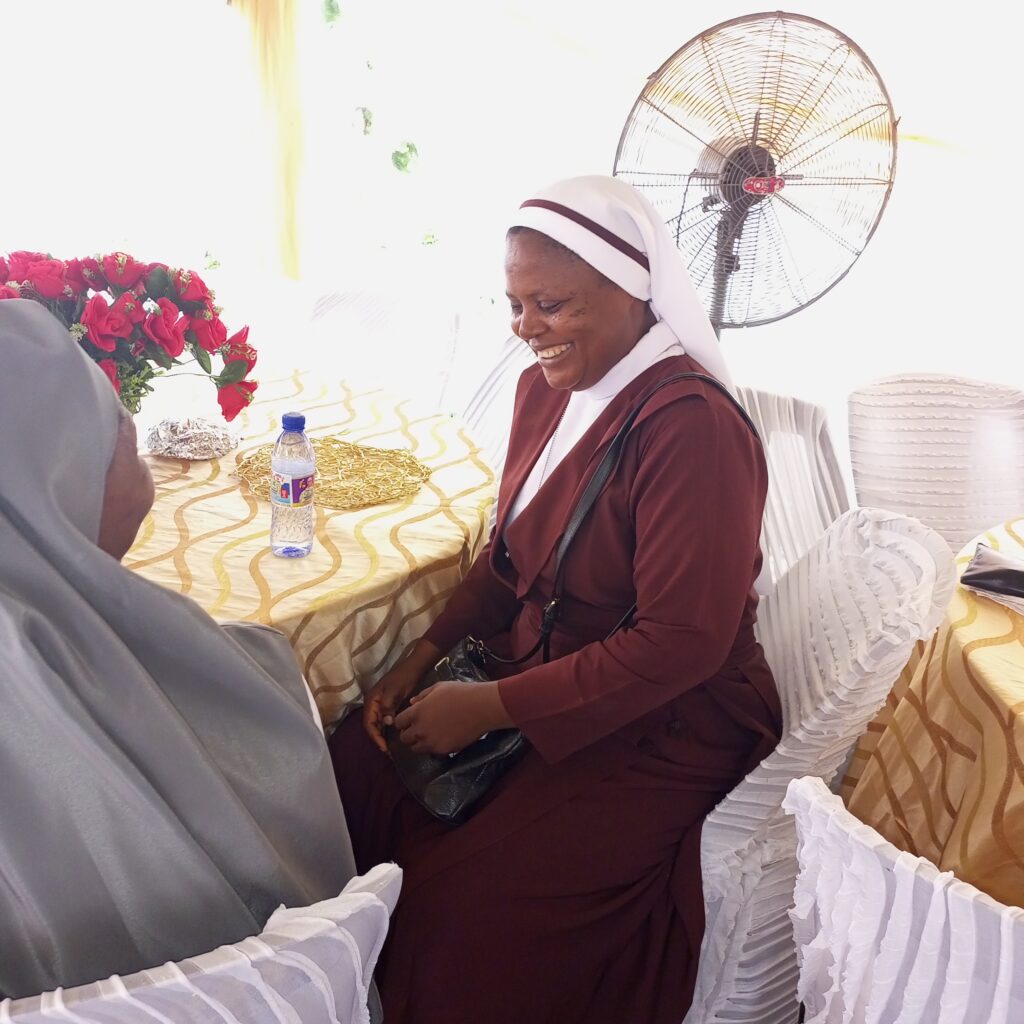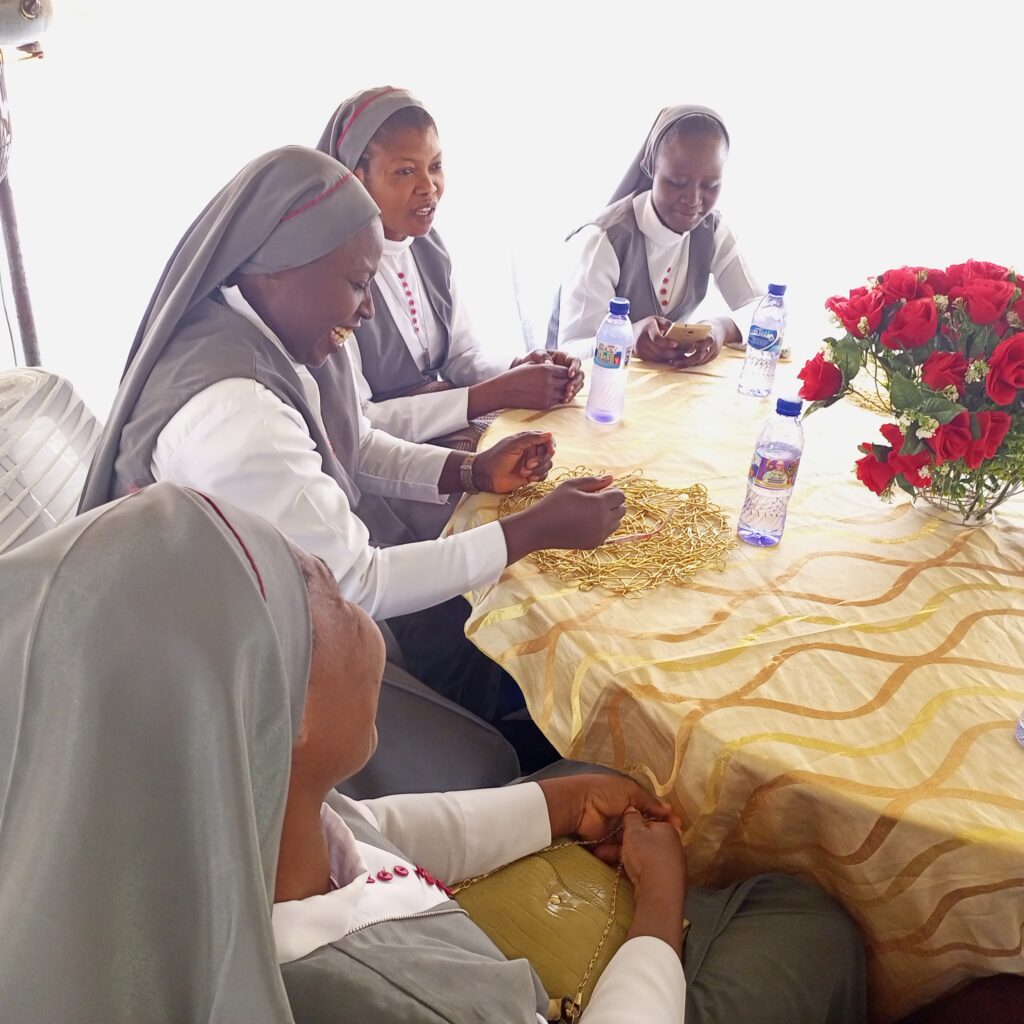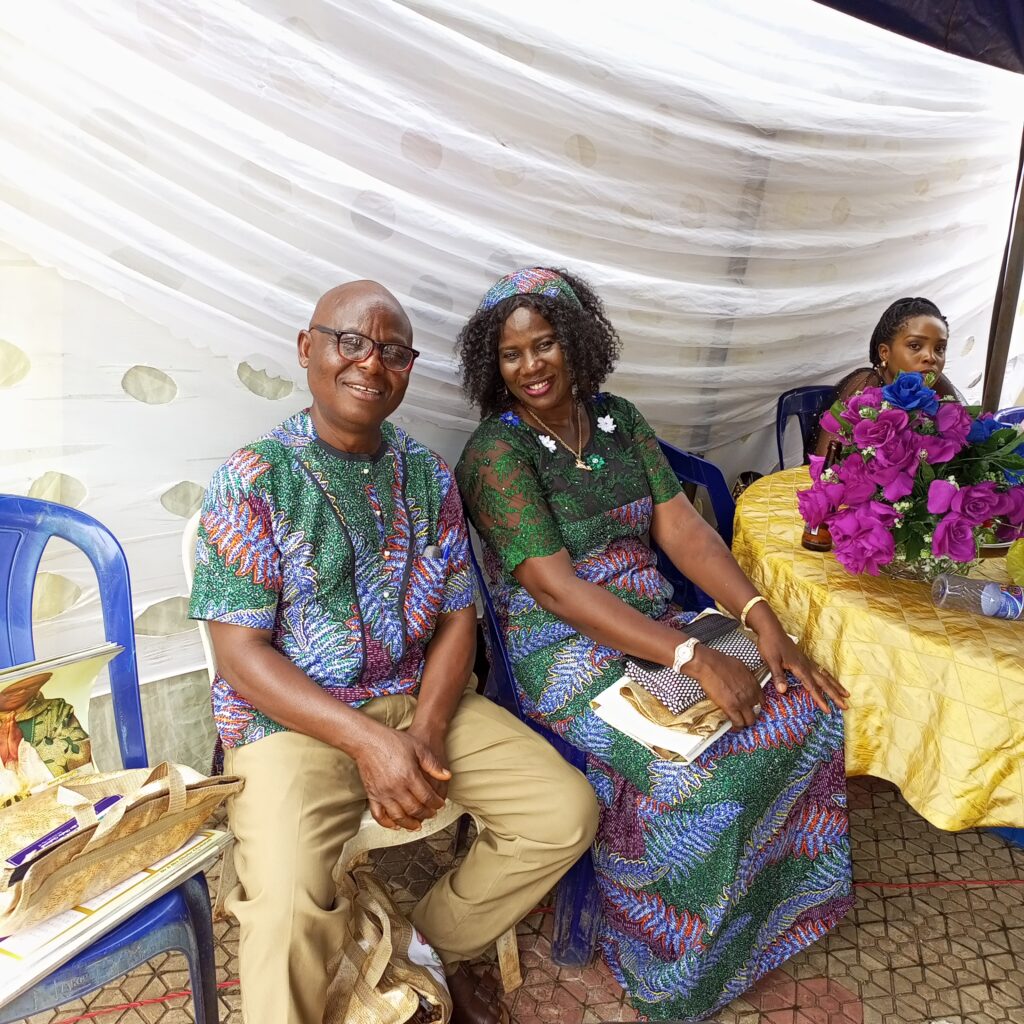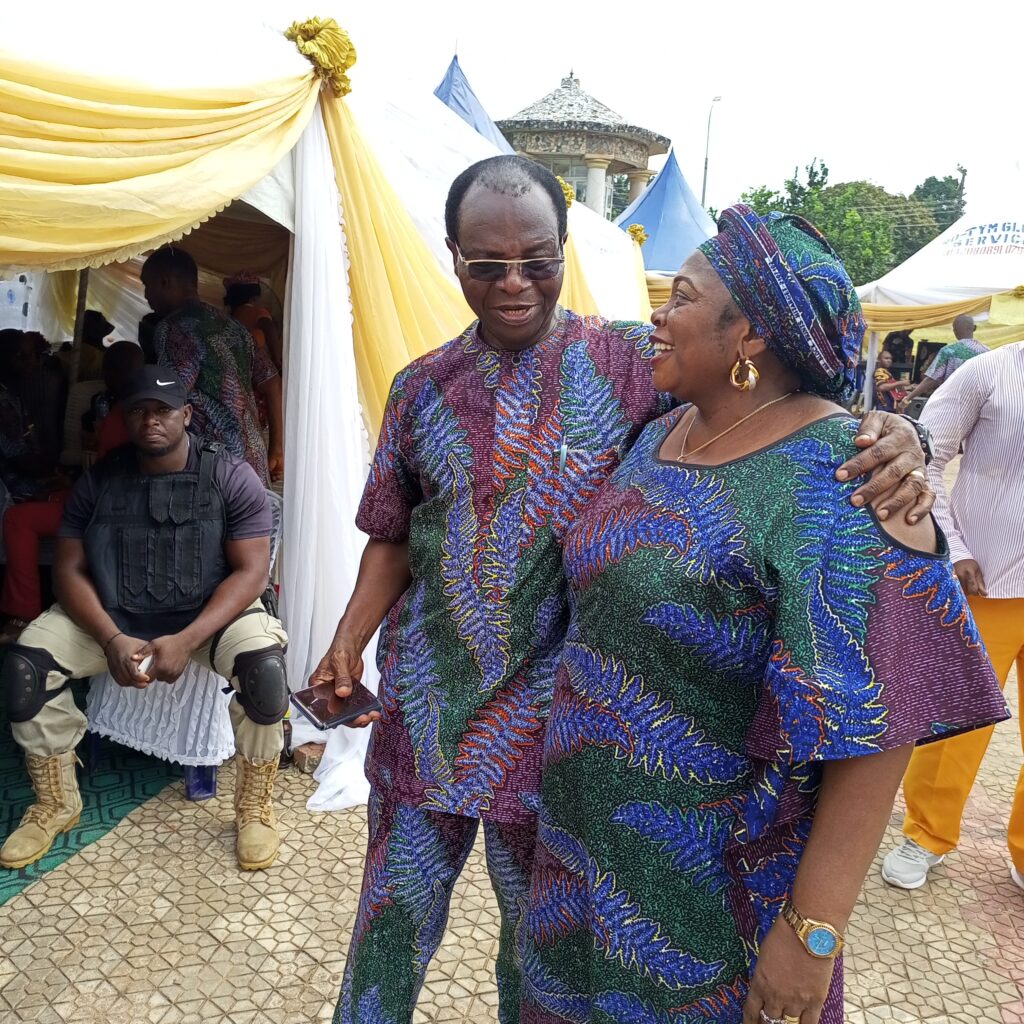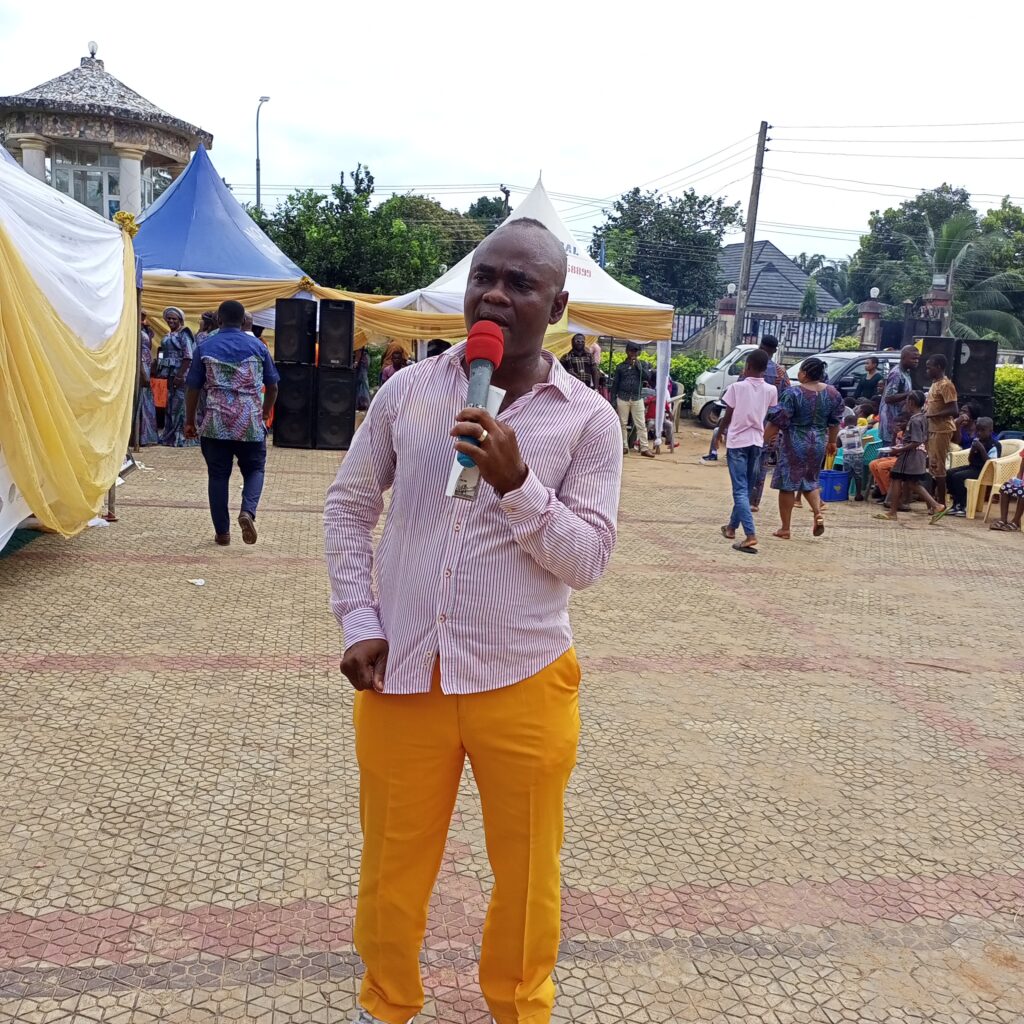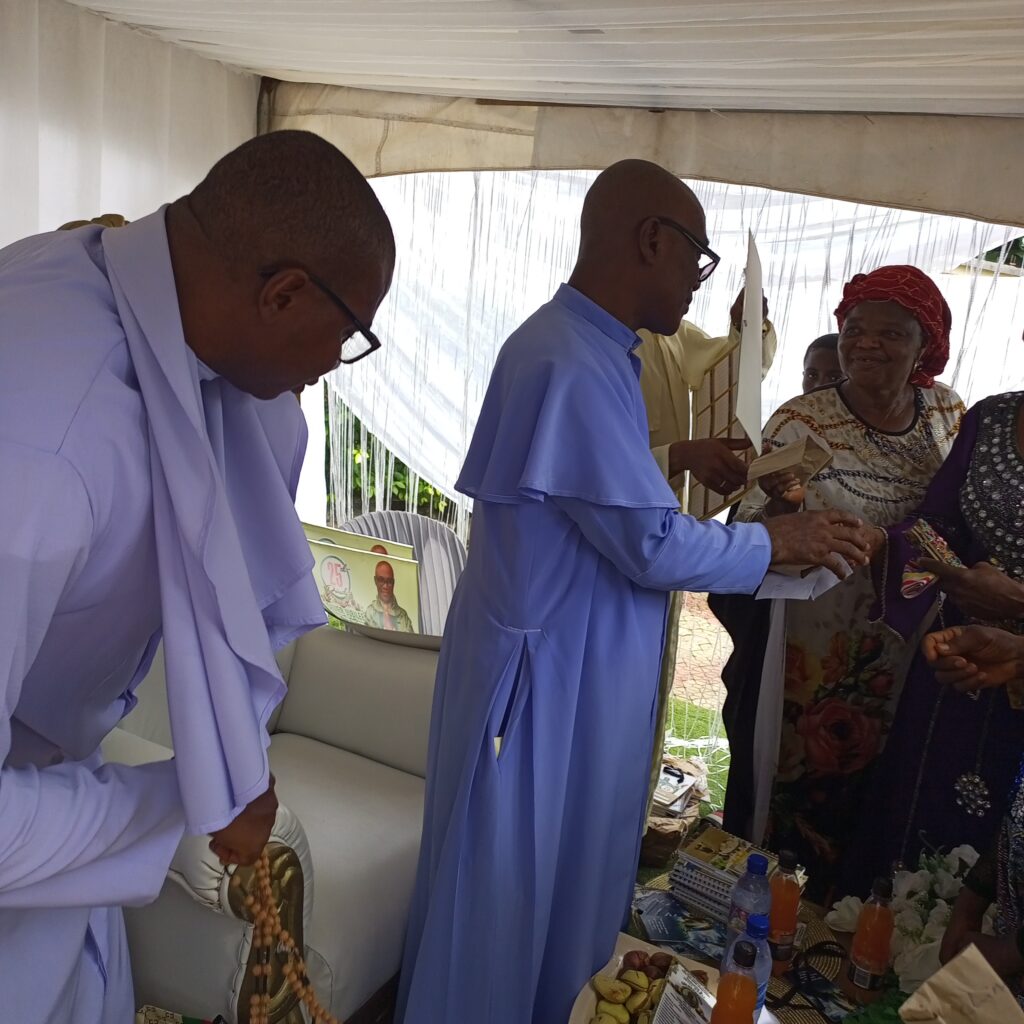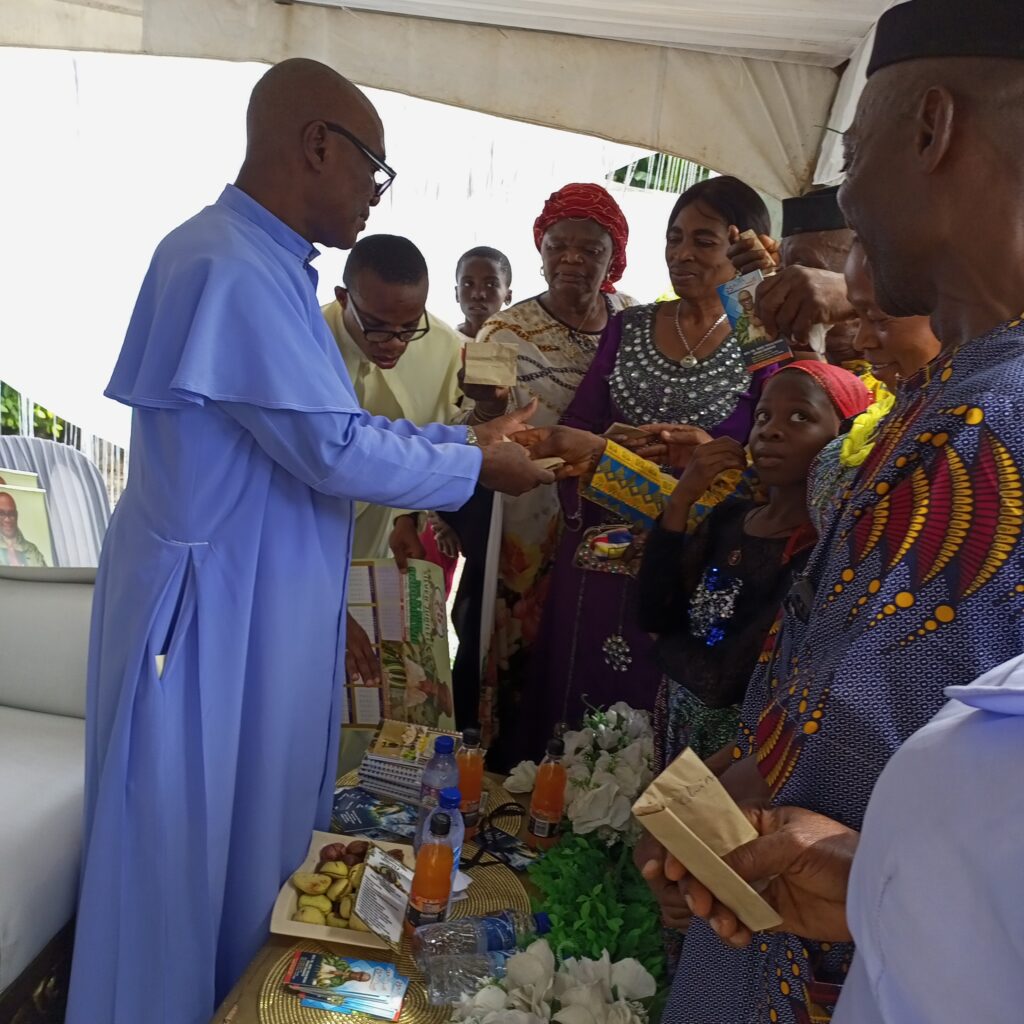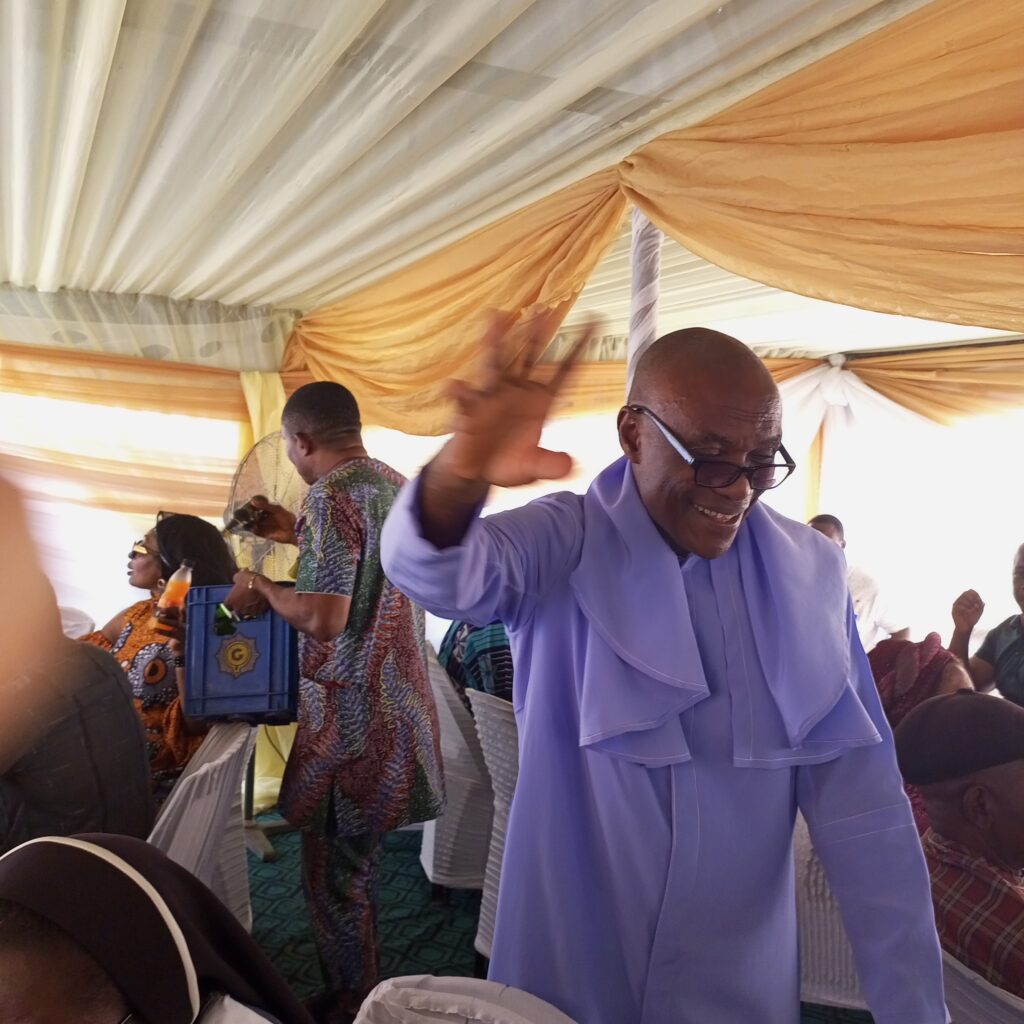 Others present were Hon Mrs Nneka Obunike, some mothers of Rev fathers from the parish, namely: Lady M.O.C. .Chukwujekwu, Lady Ikeanyionwu, and Lady Beatrice Ileka. Mrs IfyBen Esiene, Mrs Uche Jaho Okafor, Mrs Jane Nwizu, etc.
Chief Ibeto shares a special relationship with Fr. Mike since at least when they were traders in the nkwo market till today spoke glowingly of Mike's unimpeachable character.
Fr. Mike expressed a great deal of joy that he could be in the midst of the people he cherished so much. He prayed to God to keep protecting all the people, grant them their hearts' desires according to God's design.
Everybody was well entertained.