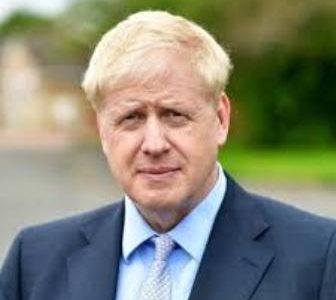 At least three British pubs have closed their doors again after reports of coronavirus infections among customers who visited when they reopened over the weekend, the pubs said on Tuesday.
Police ordered more pubs to close in London and other cities over the weekend after outdoor areas became overcrowded with drinkers, many of whom did not appear to observe social distancing rules.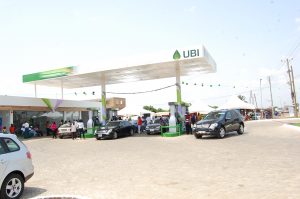 The government allowed pubs to reopen from Saturday following a three-month lockdown to curb the spread of coronavirus.
The Lighthouse in Burnham-on-Sea in southern England posted on Facebook that it had closed "due to a customer testing positive to Covid-19."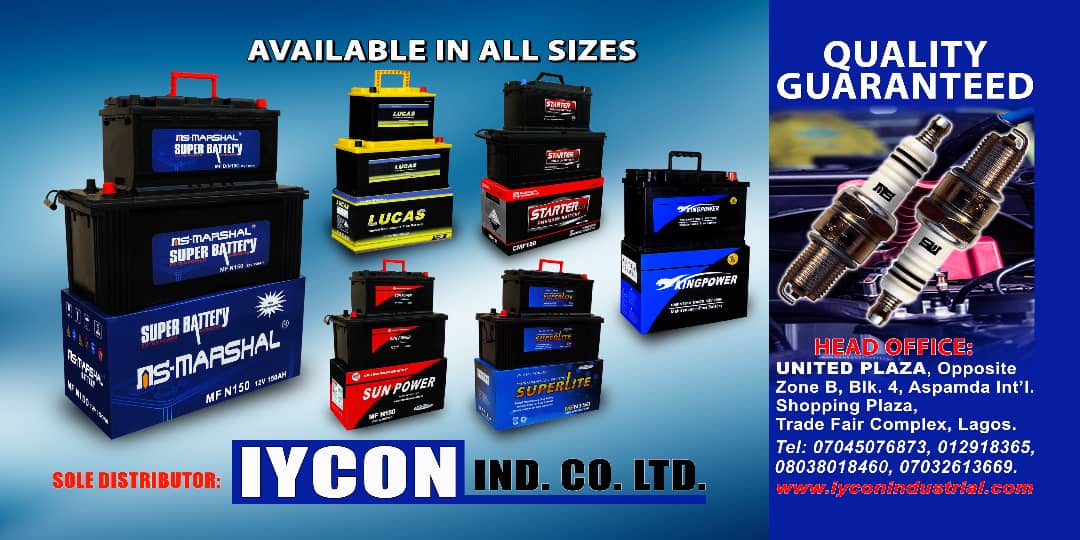 "We are slowly getting through [contacting] our list of customers that were in the pub on Saturday," it said.
In the northern town of Batley, the Fox and Hounds said it closed after a customer phoned to say they had tested positive for coronavirus.
"The pub will be fully deep cleaned and when safe to do so we will reopen our doors," the Fox and Hounds said on Facebook.
The Village Home near the southern town of Gosport also said it had closed after "a case of coronavirus in the pub which means that some of us are in isolation."
Prime Minister Boris Johnson warned that the government could impose local lockdowns if people failed to follow social distancing rules as pubs, cafes and restaurants reopened.
Johnson said he wanted people to "enjoy summer safely [but] it's got to be done in a responsible way."
NAN