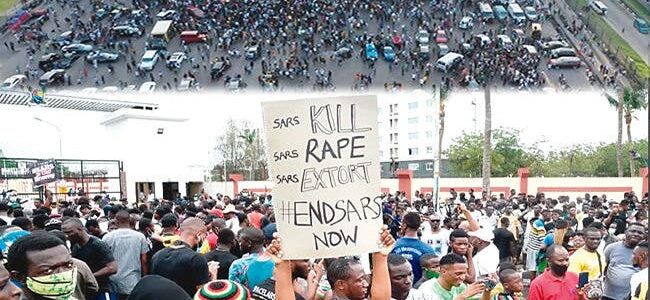 The Buhari Media Organisation (BMO) has expressed reservation over the move by a group, Coalition for Survival of Covid-19, to conduct an independent investigation of the October shootings of unarmed protesters at the Lekki toll gate in Lagos.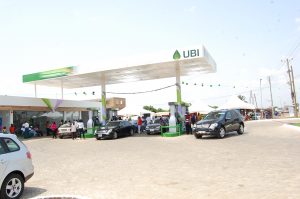 Addressing newsmen at the BMO Secretariat in Abuja, its chairman, Niyi Akinsiju alleged that the initiative by the Coalition for Survival of Covid-19 to conduct an independent investigation was meant to rubbish the ongoing investigation set up by the Lagos State government.
The BMO which fingered Amnesty International and Transparency Initiative as the alleged masterminds of what it dismissed as a parallel investigative body, said the aim was to smear the image of the Nigerian Army with contrived testimonies.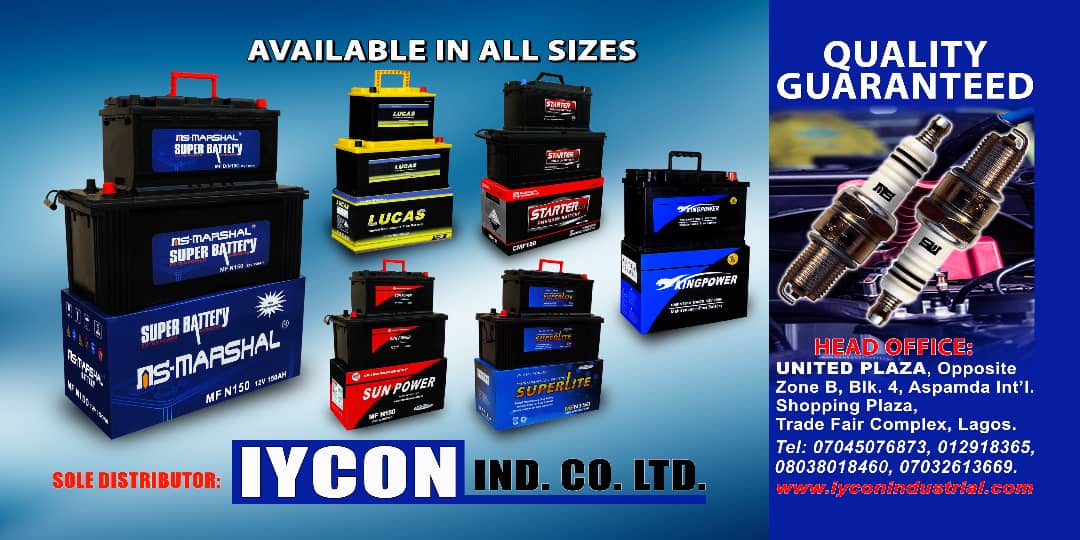 "These local collaborators, operating under the guise of Coalition for Survival of Covid-19 and led by a prominent human rights lawyer, are bent on discrediting the judicial panel investigating the alleged Lekki shootings and the defunct SARS' alleged brutalities.
"On the surface, this Covid-19 coalition is supposedly on a mission to enrich ongoing investigations into 'age-long abuses suffered by Nigerians in the hand of members of the defunct Special Anti Robbery Squad (SARS)' in as many as 30 states and the Federal Capital Territory (FCT) where panels have been set up. But there is more to it than meets the eye.
Credit: Nigerian Tribune