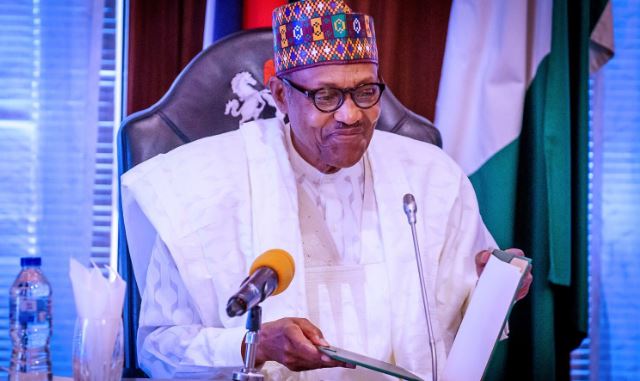 President Buhari will address Nigerians at 8pm. His address would likely revolve around covid-19 lockdown.
Nigerians have complained that the federal government ordered the lockdown without any welfare support coming from.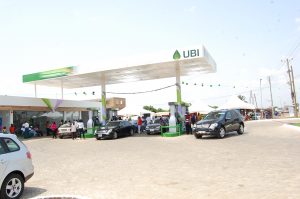 Some geopolitical zones have accused the federal government of catering to the needs of people from certain zones in exclusion of others.
The Special Adviser to the President on media and publicity, Femi Adesina, announced that the broadcast will be airedon state radios and televisions.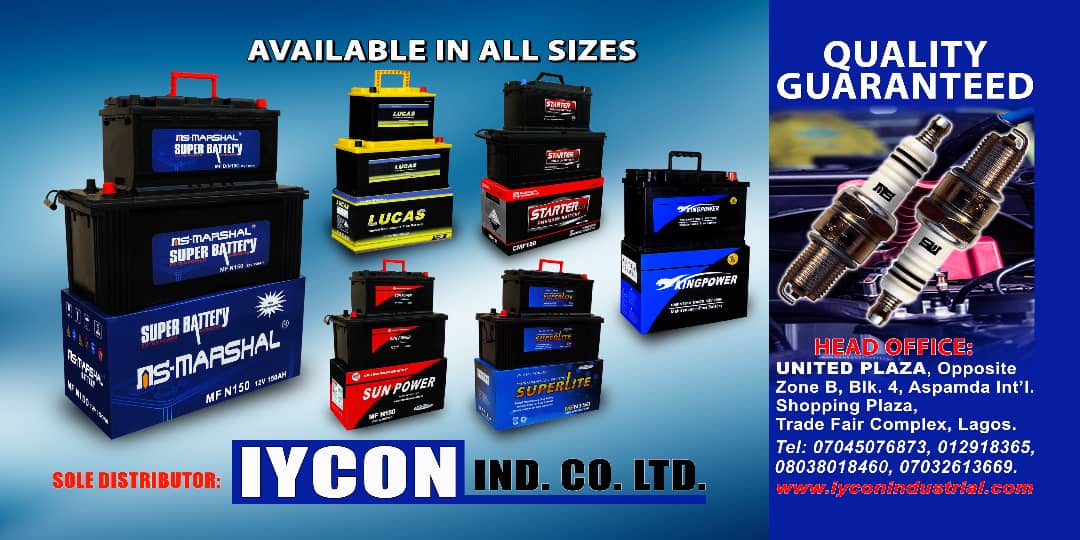 The Special adviser also announced that "television, radio and other electronic media stations are enjoined to hook up to the network services of the Nigerian Television Authority (NTA) and Federal Radio Corporation of Nigeria (FRCN) respectively for the broadcast."