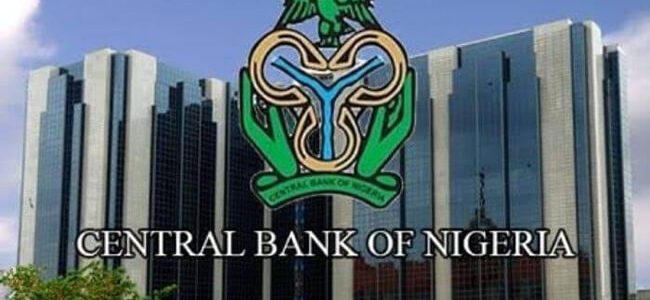 The Central Bank of Nigeria has appointed Dr Isa Abdulmumin as its acting director of Corporate Communications Department.
Abdulmumin, formerly a deputy director, took over from Osita Nwanisobi, who retired from the bank on Friday, after serving as the director of Corporate Communications since 2021.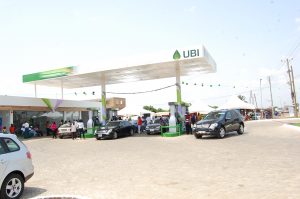 The CBN had approved Nwanisobi's appointment as the director of its Corporate Communications Department in September 2021 after acting in the capacity from October 2020.
Prior to his role as a director, Nwanisobi served as a special assistant to the financial system stability, deputy governor between 2009 and 2011, and also as a special assistant to the corporate services deputy governor from 2001 to 2009.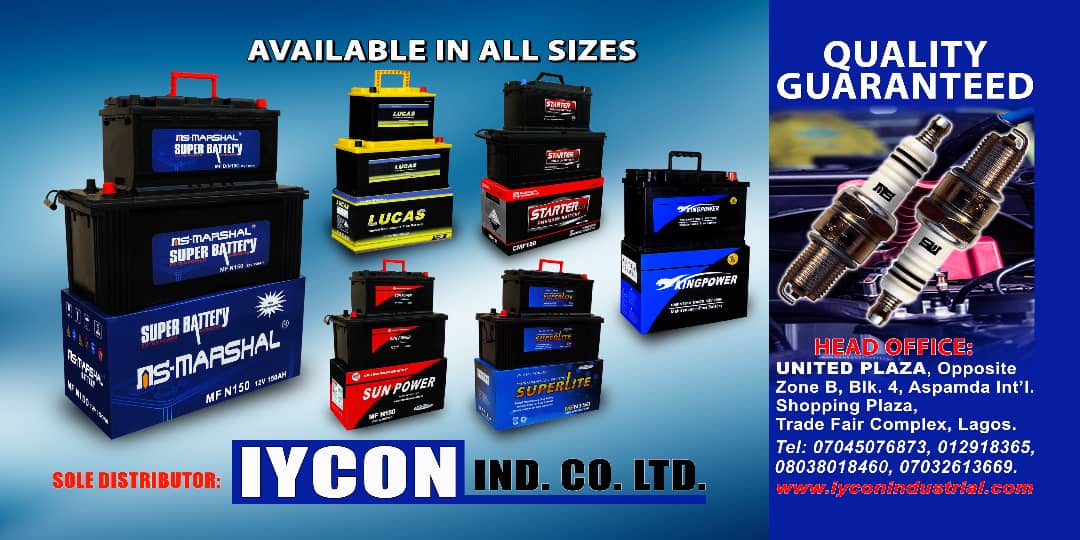 Credit: Punch